Recent Posts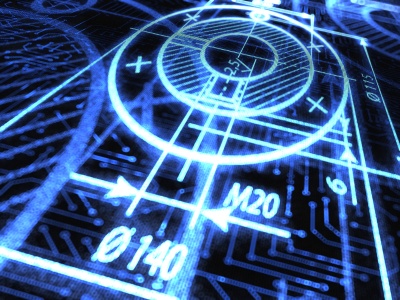 Simple. Not a word historically associated with your typical installation or use of SAP technologies.
Read More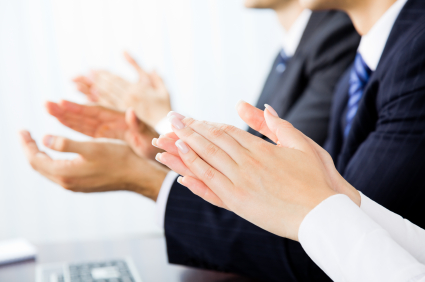 LNS Research was pleased to be part of the MESA International North American "Unconference" event last month in Milwaukee, WI. Organized with an interactive structure and a focus on attendee-generated discussion, the two-day event included six sessions aimed at helping attendees tackle their manufacturing initiatives and attain best practices within manufacturing and the Manufacturing Operations Management (MOM) space.
Read More
Tags: Manufacturing Operations Management (MOM), Operational Excellence, Traceability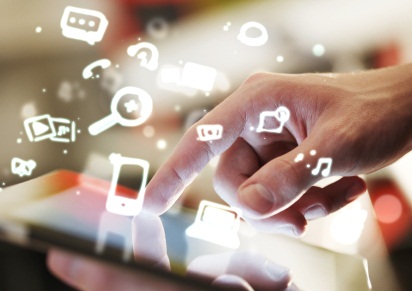 Imagine this, manufacturers: logging into Facebook at work but having it actually be for work purposes. Right on your newsfeed, next to the status updates about what your mother's friend had for dinner last night and your long-lost cousin's fantastic pyramid scheme opportunity, you see updates on every machine in your plant about how they're performing.
Read More