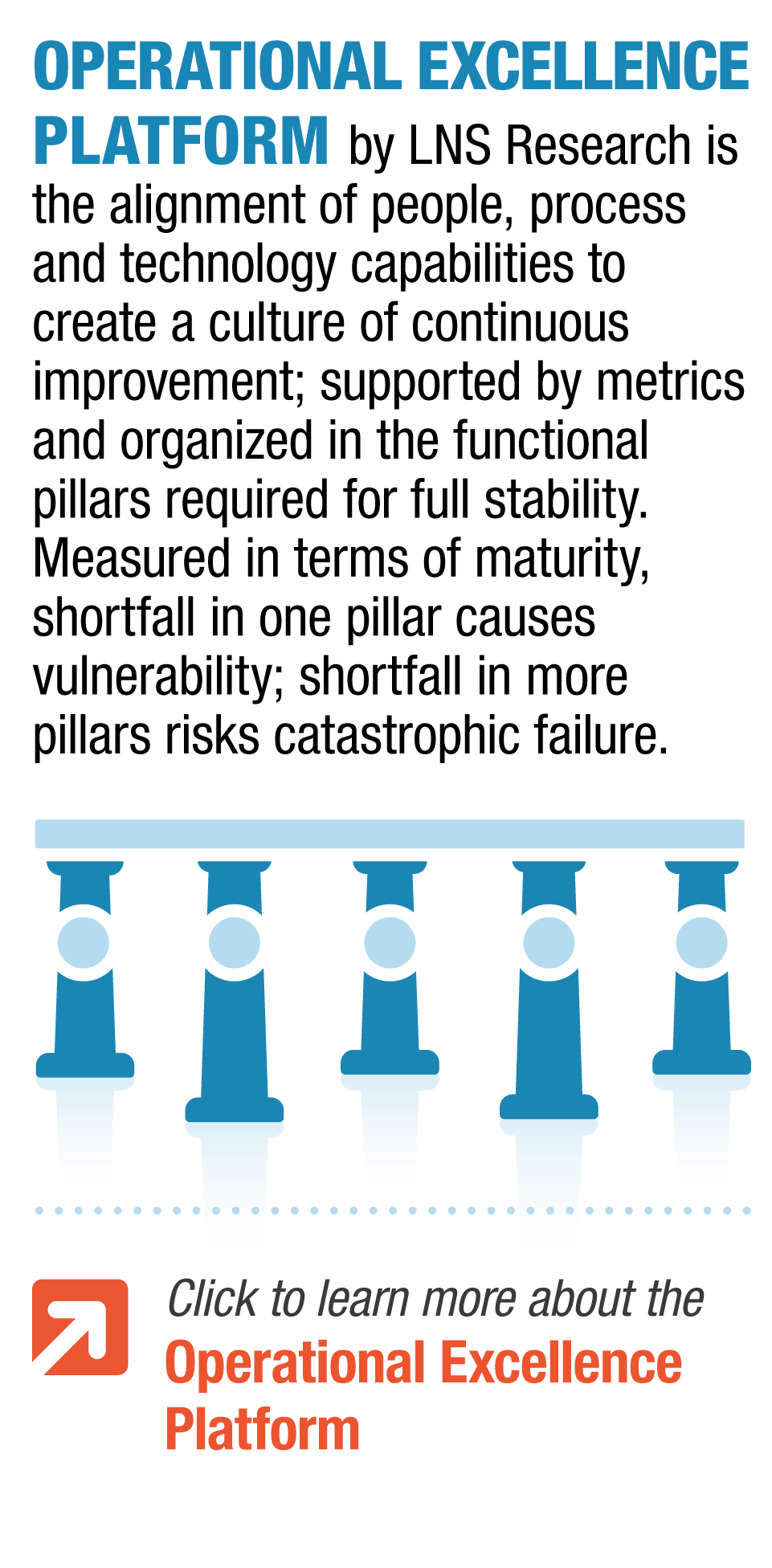 Click here to speak to Matt Littlefield
2017 has been a memorable year in the world of IIoT and Digital Transformation – we passed the milestone of transition from peak hype and talking about what's possible, to actually planning and in some cases doing what's practical.
The vendor community had its fair share of high-profile setbacks, but positive momentum outweighed the negative. As we move into the post-peak hype era many winners will emerge – vendors, yes, but most importantly industrial end users. The manufacturing enterprise C-suite needs to consider the business ramifications now; those who are already on the journey or have their plans in place are going to win big. The ones that don't?—Let's just say that any business still doubting or "considering it" may very well be in a difficult spot in 2019 or even as early as the end of 2018.
Read More