Free Download: Accelerating the Internet of Things in Manufacturing [Research Spotlight]
The Internet of Things (IoT). It's an exciting topic on the tip of everyone's tongue with far-reaching and transformative potential. But even with the tremendous opportunities on the horizon, the manufacturing industries have been slow to embrace it to date.
This hasn't been for lack of interest for sure, but due to a number of major concerns around interoperability, security, and perceived immediate ROI. In this Research Spotlight, LNS Research examines the state of IoT in the manufacturing industries, and the steps that need to be taken to overcome these and other hurdles to advance IoT in manufacturing. Specifically LNS Research covers: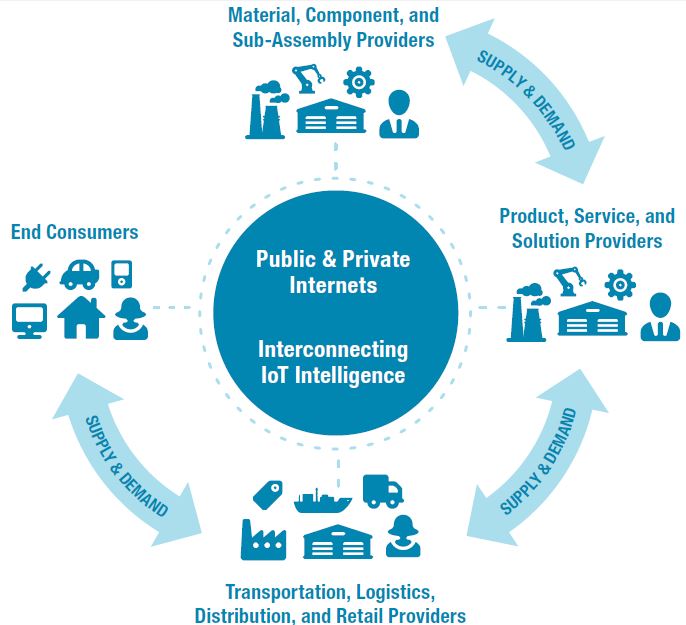 The current lack of interoperability standards between various systems, and how vendors and IoT associations are working to change this
The challenges of network connectivity and massive increases in data transmission
Existing security challenges and impediments to ROI
The current state of investments and attitudes around IoT for manufacturers
Recommendations for being on the forefront of IoT
Fill out the form to the right to download this report. For more information on the Internet of Things, Operational Excellence, or to speak with an LNS analyst regarding your current software selection process, feel free to contact us at info@

lnsresearch

.com.