Free Download: Analytics--The New Frontier in Manufacturing Operations and Business Performance
Big Data is all the rage in many manufacturing conversations, and it's easy to get caught up in future visions of micro-second real-time information, pinpoint forecasting, and predictive modeling, but before this flood of data can be fully used, it first must be contextualized and analyzed.
But where are manufacturing companies actually at today with their current analytics capabilities? In this Research Spotlight, LNS Research examines the current state of manufacturing industries and the latest analytics techniques as they relate to central manufacturing objectives and challenges. Specifically, LNS explores: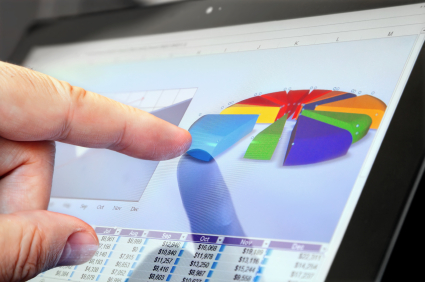 Manufacturers' most pressing challenges, and how they relate to current and future analytics capabilities
What are the key application areas and users of analytics for manufacturing?
What are the key technology trends and issues associated with analytics?
What steps should my company take to fully leverage analytics?
Fill out the form to the right to download this report. For more information on the Big Data, analytics, Operational Excellence, or to speak with an LNS analyst regarding your current software selection process, feel free to contact us at info@

lnsresearch

.com.