Free Download: Building Integrated Quality Processes in Aerospace and Defense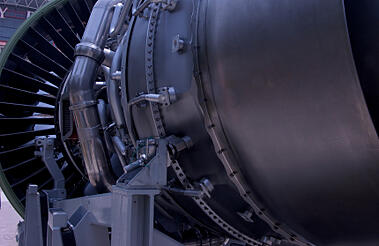 Integrated quality is a business process and software strategy that harmonizes traditionally disparate data sources and systems. It moves away from managing quality in silos, bringing together product, process, and performance data from Enterprise Quality Management Software, Enterprise Resource Planning, Manufacturing Operations Management, and other enterprise applications.
This integrated approach infuses quality into aspects of a product's lifecycle, from design, sourcing, manufacturing, and shipping through service, all while connecting functional teams from those stages.
This paper provides a framework for A&D executives and senior leaders aiming to take an integrated approach to quality management. Specifically, it dives into the following areas:
An Overview of the Aerospace and Defense Industry
Benchmark Data: Top Quality Management Objectives and Challenges
Building an Integrated Quality Solution
Understanding Closed-Loop Quality in A&D
The Impact of Closed-Loop Quality Processes in Quality KPIs
Actionable Recommendations
Fill out the form to the right to download a free copy of this report. For more information on integrated quality or to speak with an LNS analyst regarding other operational quality issues, feel free to contact us at info@lnsresearch.com.