Free Download: 2013-2014 Manufacturing Metrics that Really Matter Summary Report
This summary report contains the highlights of a five-month research study conducted between LNS Research and MESA International on identifying the metrics that are driving the most business value for manufacturers today. Drawing upon research data from over 200 global manufacturing executives the summary report provides key insights on the following areas: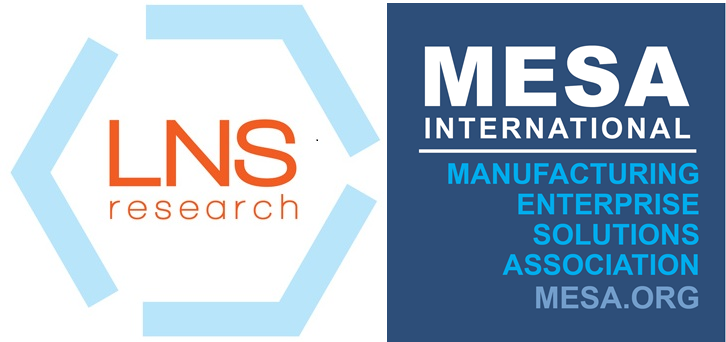 The top financial and operational metrics that companies are utilizing today
Important correlations between financial and operational metrics
How software technology best supports metrics improvement programs
Best practices on maximizing continuous improvement programs from market leaders
Fill out the form to the right to download a free copy of this informative summary report. For more information on Metrics, Operational Excellence, MOM software, IT challenges, or to speak with an LNS analyst regarding your current implementation process, feel free to contact us at info@lnsresearch.com.