Free Download: Mobility and the Rise of the Connected Manufacturing Professional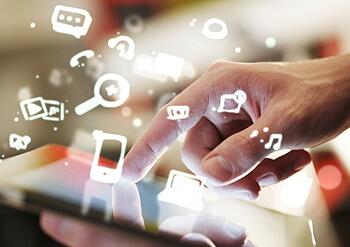 The use of mobile devices and applications has removed traditional restrictions that required manufacturing professionals to be on-site or near hardwired computing devices to access performance and other production-related information. As a result, manufacturing professionals have more knowledge and power readily available to them today than compared to any other point in history.
This research spotlight inspects the current impact of mobility in manufacturing. It intends to shed light onto the importance of investing in mobile technology for maintaining competitiveness and enabling more informed, capable workers on the shop floor. Specifically, it covers the following areas:
Benchmark data on mobility in manufacturing
An overview of the types of mobile devices in use today
Use cases for mobility in manufacturing
Implications of mobility in manufacturing
Recommendations for getting started with mobile devices
Fill out the form to the right to download a free copy of this report. For more information on mobility in manufacturing or to speak with an LNS analyst regarding your current initiatives, feel free to contact us at info@lnsresearch.com.