[Free Report] Manufacturing Execution System (MES) Solution Selection Guide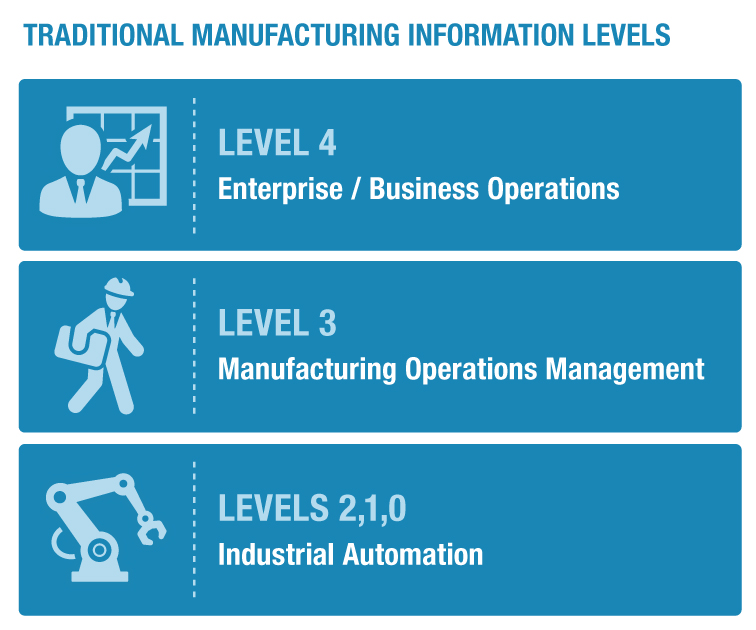 Today's manufacturers are facing a number of challenges around disconnected systems and data sources. Market leaders are overcoming these challenges by making the move to next-generation manufacturing software--specifically with solutions like MES, QMS, and EMI.
Manufacturing Operations Management (MOM) software platforms are emerging as the leading way to deliver these capabilities and more. This guide goes beyond traditional MES, looking at the solutions sets of 20 leading MOM solutions providers. It provides insights into key areas such as:
Functionalities offered
Industries served
Geographies served
Time to solution value
Company sizes served
Technology development platform
Software delivery model
Integration standards supported
Fill out the form to the right to download a free copy of the guide. For more information on MOM selection or to speak with an LNS analyst regarding your current implementation process, feel free to contact us at info@lnsresearch.com.