Free Research: The IoT Revolution and the Connected Value Chain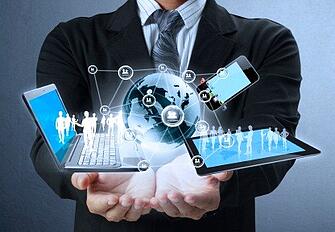 According to Cisco, there will be 13.5 billion connected devices in the manufacturing environment by 2022. JP Morgan's Global Equity Research team projects the manufacturing industry has the largest potential market in terms of IoT. It is clear that the IoT revolution is poised to have a considerable impact in manufacturing.
This Research Spotlight inspects those impacts as they relate to improving communication and collaboration on key quality issues from ideation and design, all the way through manufacturing, distribution, and service. Specifically, it covers:
Moving Beyond the Siloed Value Chain
The Impact of IoT Technology on Closed-Loop Quality
Benchmark Data on IoT Adoptions and Attitudes
Actionable Recommendations
To read this report, fill out the form to the right. If you have any questions regarding this research or would like to speak with the authors, email info@lnsresearch.com.