Speak with an LNS Research Analyst about Your Enterprise Quality Management Software (EQMS) Solution Selection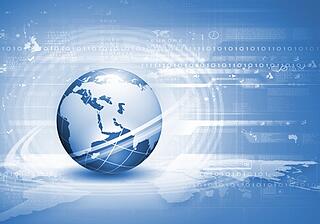 Regulations, supplier networks, product complexity, and stakeholder expectations are only becoming more of a burden in today's competitive global economy. Market-leading manufacturers are making the leap to next-generation Enterprise Quality Management Software (EQMS) solutions.
We're interested in speaking with senior quality leadership to propel our research forward. If you're considering an EQMS investment, fill out the form to the right to engage in an interactive session with an LNS Research analyst.
Topics discussed during the call will include:
Streamlining, integrating and continuously improving business, manufacturing and automation processes

Juggling a diverse portfolio of quality solutions


Moving toward an integrated EQMS platform

Capitalizing on next-generation quality technology in support of the next generation of collaborative operations


Any other issues that may strengthen our research
In addition to discussing best practices and strategies, participants could potentially be highlighted in future LNS executive case studies. Fill out the form to be contacted by a member of the LNS Research team.