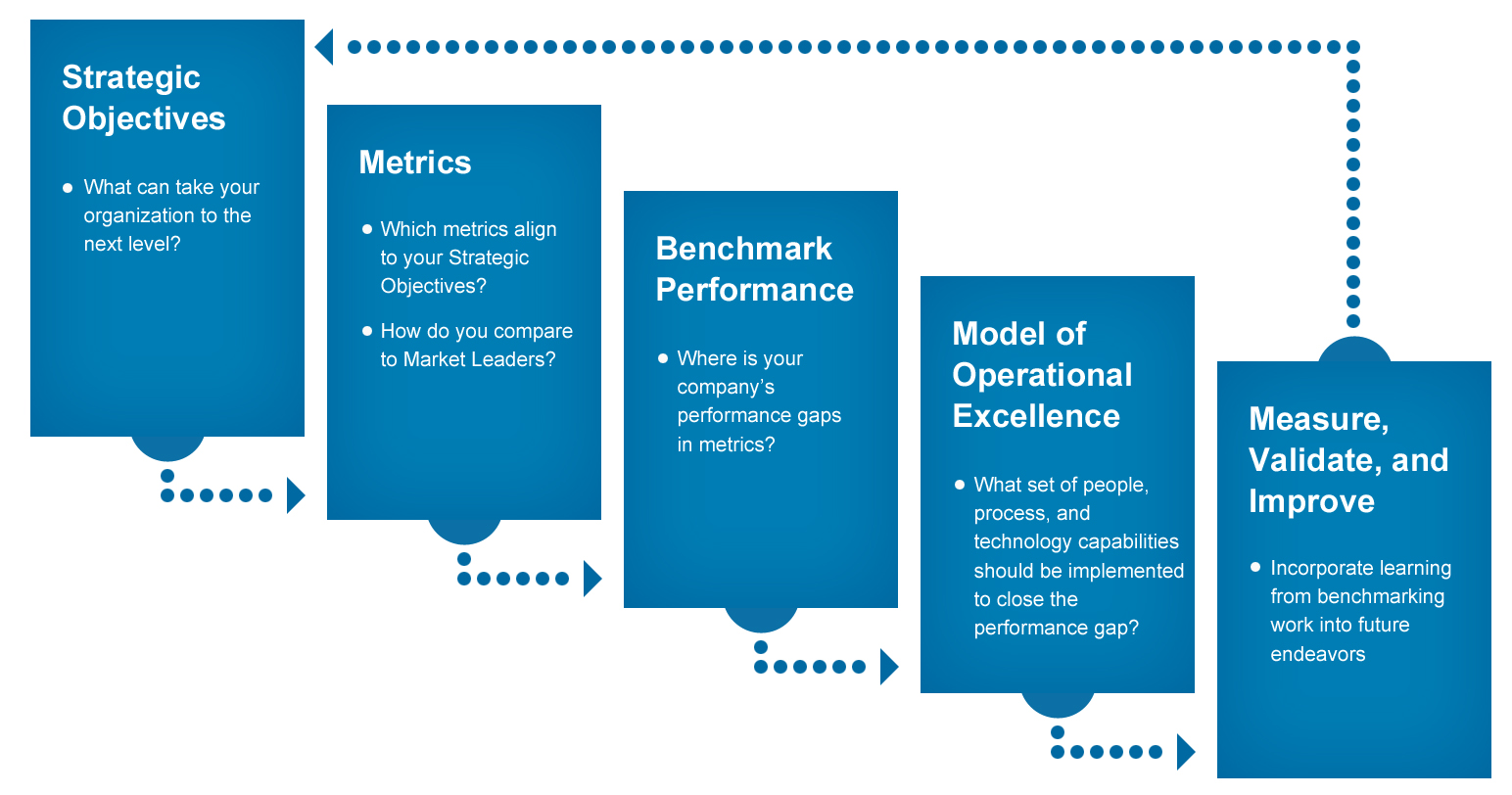 I recently had the pleasure of attending and speaking at the SAP Manufacturing Forum in Newtown Square Pennsylvania on April 3rd and 4th. The event was an intimate one, with a strong showing of sponsoring implementation partners as well as key customers presenting success stories.
The theme of the event was "Operational Excellence with Advanced Manufacturing and Operational Risk Management Solutions" and was kicked off by Paul Boris, Vice President Advanced Manufacturing and Operations Solutions.There were a lot of interesting takeaways both from Paul's presentation, the customer presentations, as well as the general discussions that were had surrounding the event. In this post I want to highlight what I found most interesting from the event for those that couldn't attend. I will only briefly touch on each of these takeaways, for a full analysis we will soon be publishing a full report in the LNS Research Library
The SAP Manufacturing Vision
The most noteworthy change I sensed from this conference is best summed up by a quote I heard during one of the coffee breaks, "SAP is not just your grandmother's ERP company anymore". In fact this conference had almost nothing to do with ERP. Over the past 5 years SAP has made a number of acquisitions in the MOM space, Sustainability space, and core technology areas like Business Intelligence, Mobility, and Data Visualization. This conference was one of the first times I heard SAP executives discuss how all of these different pieces can come together to create innovative solutions for manufacturing.
New Partner Strategy
I also found it interesting that SAP seems to be embarking on a new partner strategy in manufacturing. Over the years there have been several different approaches at SAP to partners in manufacturing but I find their current approach refreshing. For a long time I have believed that the lack of credible System Integration partners in the MOM and Sustainability space has limited growth. Far too often System Integrators are more interested in extending ERP systems onto the shopfloor rather than a more appropriate MOM system. Many System Integrators today also don't have sufficient scale and expertise to truly support global roll-outs. Based on this conference this is changing in the SAP ecosystem. Atos Origin and Dell, just to name two, both were at the conference with customers, have invested resources and built their own solutions on top of SAP technology, and are obviously committed to the space, all of which bodes well for the space.
Integrating Operational Excellence and Operational Risk Management
Finally, I found it worthy of mention that SAPs continues to focus on Operational Risk Management (ORM) as a key component of Operational Excellence. I always find it interesting to see how many companies unknowingly conduct Operational Risk Management activities as part of complying with established standards and government regulations. However,if companies start to take this approach recommended by SAP and explicitly manage operational risks as part of Operational Excellence, they will quickly realize three important benefits:
Better understanding of the risks inherent to their businesses
Better understanding of how these risks are mitigated
Elevation of issues around product safety, consumer safety, employee safety, and the environment, to the same rightful level as issues traditionally found in Operational Excellence initiatives, like productivity and maintenance.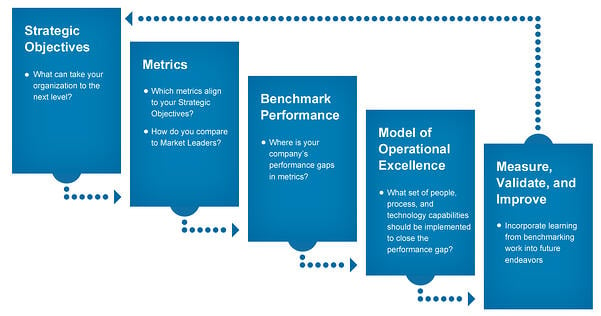 In conclusion, the recent SAP Manufacturing Forum was eye opening. For the large part, other than one or two competing firms, most large software companies have little to offer in the areas of Operational Excellence and Operational Risk Management. This is quickly changing in the case of SAP. Manufacturing organizations should be on notice, SAP's focus on manufacturing is stronger than ever but we all need to continuing pushing SAP and their partners to make good on their vision.