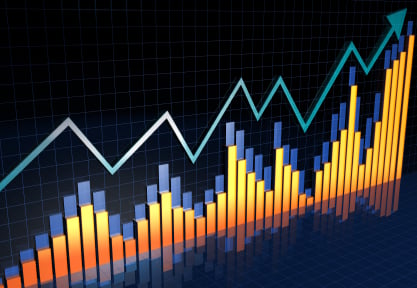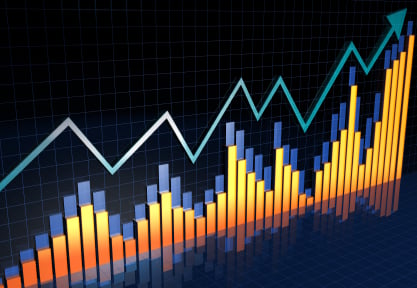 While preliminary focus in Sochi has been primarily around facility conditions and specific athletes, in this week's roundup we're taking a look at some technological advancements in Olympic gear designed to give Team USA a competitive advantage in speedskating and bobsledding and perhaps to best its record total of 37 medals in Vancouver.
And the envelope is being pushed in more than sporting competition this week as Sparta Systems launches its new cloud quality management system. Known as Stratas, the cloud solution provides additional capabilities and extends more-so beyond the four walls of the manufacturing facility.
Also read on for impressive sustainability initiatives at IKEA and key tips for transforming quality culture to create a more customer driven operation.
In the spirit of the Olympic season, it's only fitting to include an article discussing the much anticipated event. While expectations are high for Team USA after a stellar performance in Vancouver—all are watching as they strive to top 37 medals—but, is this success purely athletic ability or are advancements in technology providing a competitive advantage? Michelle Reis at PTC provides insight on this topic and poses this question: Do you think these technological innovations are detracting from athletic ability, or are they simply adding more intrigue and excitement to the Olympics? Read discussion.
Tweet this article | Share on LinkedIn
Did you know that IKEA owns 157 wind turbines and has installed 550,000 solar panels? The 2013 sustainability report for IKEA was published this past week, and displays a positive outlook for the future of the company's efforts. Strong progress has been made on IKEA's renewable energy journey, honing in on the 2020 goal of producing more energy than consumption. Peter Kelly-Detwiler, Forbes contributor, had the opportunity to speak with Chief Sustainability Officer Steve Howard to discuss how IKEA plans on tackling the issue of sustainability. Howard provides insight into the company's efforts, including proactively dealing with future challenges, financial arguments, and the risk of investments. Read more.
Tweet this article | Share on LinkedIn
While many of us are referring to the current changes taking place within the manufacturing industry as the "Internet or Things" or "IoT," Gordon Benzie of Apriso has dubbed his own title: The 4th Industrial Revolution.
Definition: "The 4th Industrial Revolution is a giant leap for manufacturing innovation, characterized by "smart devices" that can actually take control of machines on the shop floor by communicating autonomously "device-to-device" to manage manufacturing operations and distribution."
This revolution will create agility within the marketplace that has remained unseen and untouched, and it is already underway. Benzie provides 10 interesting trends on how this movement is developing, how it will impact our world, and where it's headed. Revolutionary manufacturing trends.
Tweet this article | Share on LinkedIn
Sparta Systems recently announced the product release of Stratas, a new cloud solution that extends its quality management offering, TrackWise. Stratas expands beyond the user's four walls to include supplier and contract manufacturers, which will ultimately reduce risk and improve overall efficiency throughout the value chain. Stratas eliminates the manual third-party processes by allowing the supplier network to have secure access to a company's EQMS and providing unprecedented transparency. For all Stratas details, access this press release.
Tweet this article | Share on LinkedIn
In December, LNS Research had the opportunity to speak with Louis Cheung, Head of Quality & Supply Chain for the Americas Region of Bostik Corporation, a global adhesives supplier. In the conversation, Cheung shared his experiences with transforming quality culture and standardizing processes at his company to improve performance and create a more customer-driven operation. This article shares our key findings from this case study. [The whole report can be downloaded here for a more in-depth analysis.]
Tweet this article | Share on LinkedIn