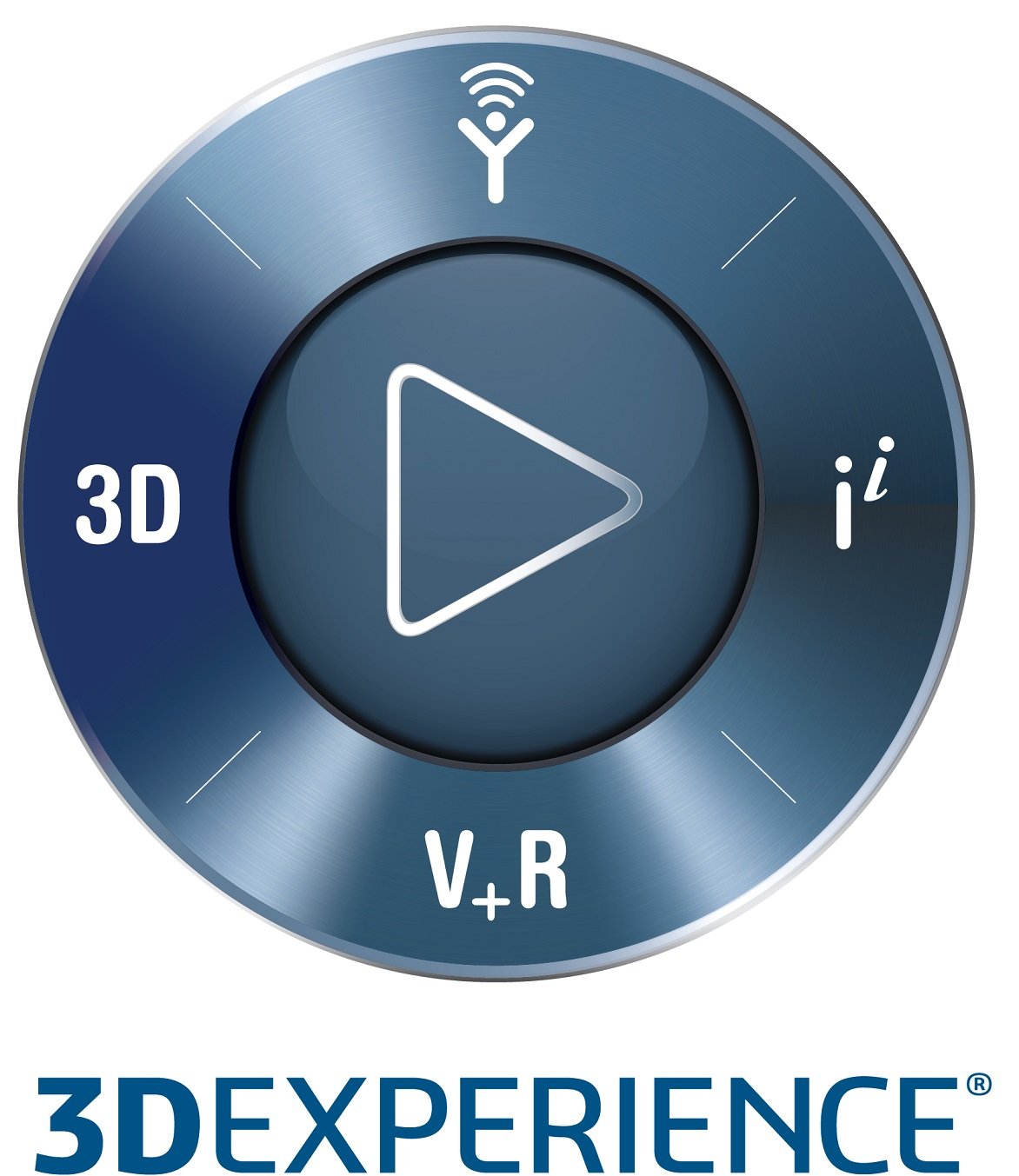 Recently, Dassault Systèmes (3DS) held its much anticipated annual analysts' meeting. Being a virtual meeting, we missed out on the fabulous hospitality that we are used to, but it still gave us access to the top management team. COVID-19 did not only affect our meeting, but it also had a significant impact on 3DS. We remember 12 months ago at the 2019 analyst days, the surprise announcement that 3DS had acquired Medidata, the leader in clinical trials software for life sciences. 3DS solutions now support 50% of the world's COVID clinical trials, and life sciences has quickly risen to the top three industries served.

Platforms - Key to Sustainability
3DS has always taken a long term strategic approach to its business. Going back to 1981 when it introduced 3D design, since that time they have consistently set multi- year goals. Since 2012, it has been building the 3DEXPERIENCE platform at the center of everything they do. Now, the next step for 2020 to 2030, the focus will be on bringing together industry, nature, and people to make a more sustainable world of innovation. Platforms will be a key enabler of sustainability and will focus the responsibility for sustainable growth onto the companies delivering these solutions. Going forward, Dassault Systèmes will focus on three main economic sectors, namely:
Manufacturing

Life Sciences (LS) & Healthcare

Infrastructure & Cities
With the $5 billion acquisition of Medidata, LS went overnight from being an important but small industry for 3DS to being a vital driver of corporate growth. At first glance, growing the LS business might not seem so obvious, but when we look at 3DS' long-term strategy focused on people, the opportunity becomes clearer. However, Bernard Charlès, CEO of 3DS, has even bigger ambitions. He mentioned that when you look in the long-term and consider the future of sustainability, much of global industry will move from chemicals-based products to biologics-based ones. That completely changes the importance of LS in industry for the coming decades.
Infrastructure and cities is a rather different prospect; it is clear that the 3DEXPERIENCE platform and many of 3DS' products (such as for simulation and CAD) will deliver value to integrated city systems, but these are huge projects with many actors, both vendors and city departments. 3DS is focusing on a small number of large scale, landmark, high visibility solutions. One example is with Aden; 3DS and Aden have worked together to build a digital model of a fast-build, connected hospital to deploy in cases such as Covid-19. The models will support everything from engineering through procurement to operations and maintenance, all both virtually and in the real world.
To Cloud or Not to Cloud - and COVID
The 3DEXPERIENCE platform has mostly, been sold as a standalone platform with the option of running on 3DS' own cloud. The acquisition of Medidata changed the balance toward public cloud, specifically Amazon Web Services (AWS), and COVID-19 reinforced that shift. 3DS was quickly able to deploy 3DEXPERIENCE platforms for clients' staff to be able to work collaboratively from home. We hope to continue to see the benefits of public cloud being delivered by 3DS.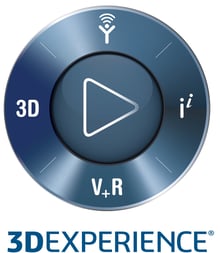 Around 60% of COVID-19 clinical trials are currently run on a Medidata platform; the number of trials will double in the coming weeks. There was much more that 3DS delivered to help attack the pandemic. These include delivering new drug candidates, structural modelling of the SAR COV protein, simulating airflow for the hospital built in under two weeks, and simpler solutions, such as setting up training capabilities and providing collaborative platforms for medical scientists from across the globe. We thank 3DS for their huge contribution, and are sure that they will get much-deserved benefit in the long-term.
Back to Normality
As always at 3DS, Bernard gave a great overview of the future, but there is a lot going on in the present. For manufacturing companies, a few highlights and issues to address include:
The acquisition of midsize ERP and MES vendor IQMS and the creation of the "works" solutions including DELMIAWORKS (the old IQMS), SOLIDWORKS, mid-size CAD and PLM, and SIMLULIAWORKS and ENOVIA works to complete the current portfolio. It is good to see this new focus on smaller industrial customers as some of the mainstream 3DS solutions become giants.

The creation of boards related to a bundle of industries (LS & healthcare, infrastructure and cities, and manufacturing). This creates yet another layer in the already complex structure of industries and brands, but we hope it will accelerate the specific industry-focused solutions that are made up of brand-focused base products. The complex organization does have benefits, particularly that there is a large base of talented management and strategists that manage the ongoing growth of solutions that clients can actually buy.

It was good to see the energy and materials in the industry get attention. Despite the hit these industries have taken with COVID and oil prices, there is clearly solid opportunity for 3DS.

3DS' relationships with manufacturers in the post-COVID world offers new opportunities. Manufacturers need to re-engineer their production lines and supply chains to deal with COVID-19 disruptions and protect themselves for the future. 3DS has unique solutions in digital twin and simulation technologies that can help manufacturers move forward in these difficult times. Manufacturers should take note.
Still Moving Forward
Dassault Systèmes really is not like other software companies, especially when compared with industrial software companies. Like everyone, it is affected by COVID and needs to drive growth from a smaller number of opportunities; we believe it has a deep enough set of solutions to do so. However, the real excitement comes from thinking ahead and how 3DS will use its brain trust and industry expertise in management to deliver on the 10-year promise of putting humans at the center of the industrial world. 3DS is the only company talking about the digital twin of the human; others are just going for connected worker – the simulated human is a long way off for sure but this reinforces 3DS' unique style. We look forward to the journey.
What to Do?
Very briefly, manufacturers that want their industrial transformation programs to be successful need to be highly ambitious; we are not talking about 10% improvement, rather we are considering a total change of the company. 3DS thinks like that and takes the long-term view required to be an IX exemplar.
As you exit COVID-19 and see the opportunities for growth, consider simulation of process and people as a potential starting point for change.
Smaller manufacturers should be looking at the "WORKS" offerings – they may be much less complex than mainstream 3DEXPERIENCE solutions, but they come from the same people and the same thinking.