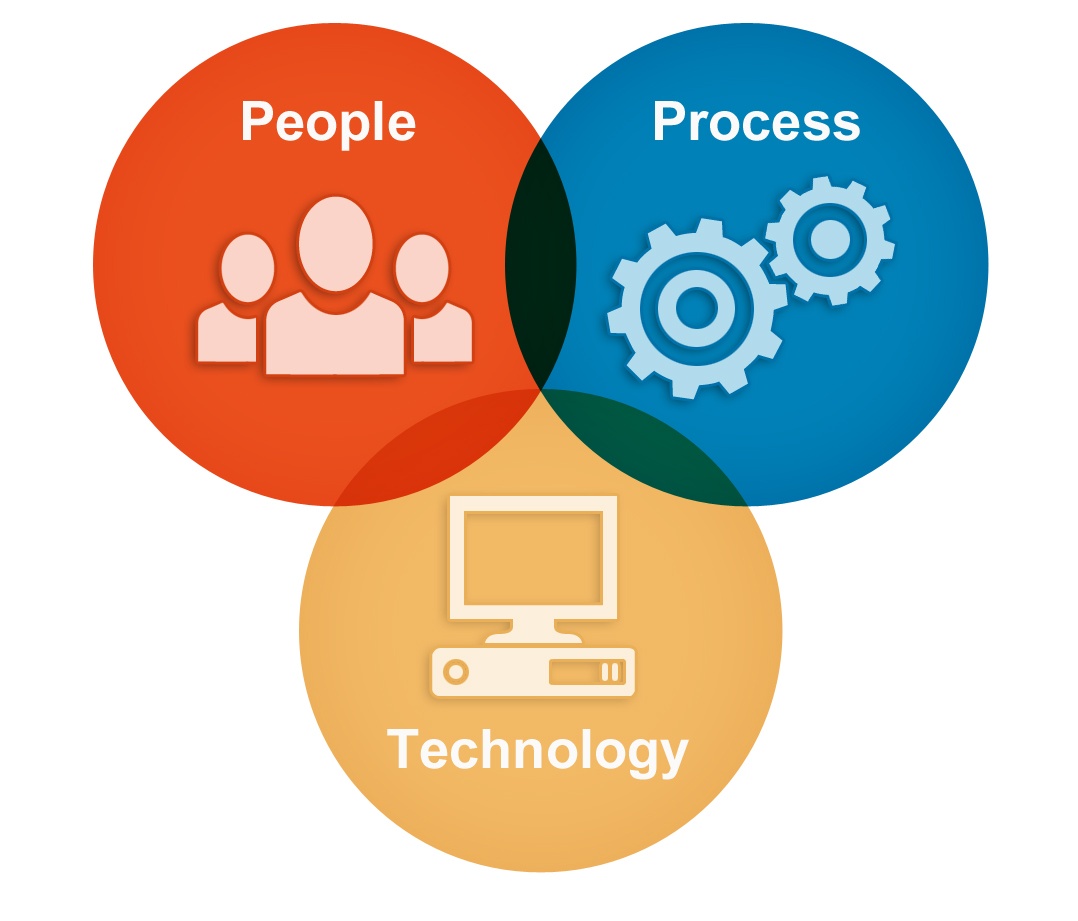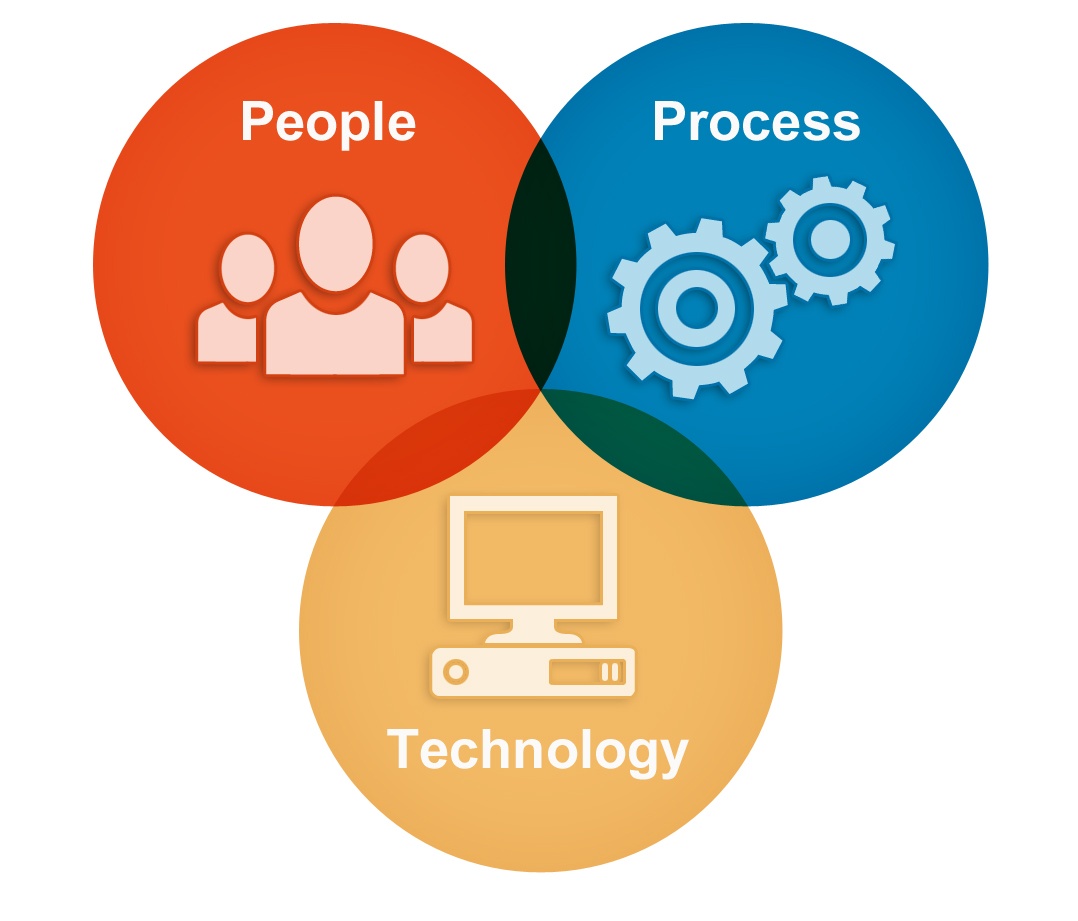 On Friday, October 30 LNS Research hosted a webinar with ReliabilityWeb.com entitled, "Accelerating Operational Excellence with Smart Connected Assets."
The focus on the presentation was about the coming incorporation of Industrial Internet of Things (IIoT), Cloud and other technologies into Smart Connected Assets will drive Operational Excellence models. Here at LNS Research we see tremendous opportunity and potential in the coming years to transform the way maintenance organizations operate, the amount and type of data that will extractable and able to be used in increasingly intelligent and autonomous systems that will provide tremendous value, not just with direct Asset Performance Management (APM) initiatives, but extending into EHS, sustainability, manufacturing operations, and others as well.
As is often the case, we often are not able to address every question in the hour we're given to present, so below I'll respond to some of these queries below.
The free on-demand version of the webinar can be found here, and the companion eBook, where we elaborate on many of the same topics, can be accessed here.
Q&A
Q. You mentioned that APM is at a tipping point, but given the slow pace of change in the industrial markets, what type of timline are we looking at for getting past this point? Twenty years? Less?
A. Amazon took more than 10 years to ramp up from its earliest beginnings, eBay cut that time down to a little more than half that, and Uber has transofrmed personal transportation globally in less than five years so we are seeing a shortening of the time it takes new technologies to transform businesses. IT is becoming harder to buy "dumb" wired instruments than it is to buy wireless smart instruments these days, which driving the IIoT into our facilities with every replacement or refurbishment effort. So while manufacturing is slower than the consumer sector to adopt technology it is safe to say that smart connected assets are coming sooner rather than later. Every month that goes by we hear at LNS Research about another story of how companies are transforming their business using IIoT, Cloud, Big Data, and Predictive Analytics. So while manufacturing won't transform in 20 weeks it won't take 20 years either. Over the next three to five years expect the smart connected assets model to become the standard, at least for all new investment.
Q. Is there a way to explain the differences between key APM metrics by region, particularly Mean Time Before Failure (MTBF).
A. The best way to to describe the difference is the level of sophistication and maturity with asset performance management processes and procedures. In the webinar we discussed a few metrics and regions of the world that typically work in break/fix environments use metrics like planned vs. unplanned work, and as regions mature in their reliability and predictability of maintenance and operations, they will use different metrics like Mean Time Between Failure. Also the economic drivers vary by region since the industrial base varies by region as well. Areas where 7x24 industries are prevalent will always focus on reliability more than regions where businesses tend to be 5x8 and regions where labor is less costly but plentiful will focus on different metrics that those with high labor costs or scarcity.
Q. How do you see IIoT forcing or encouraging companies to invest and work together to achieve Operational Excellence? For instance group of similar industries sharing information, used benchmarks, etc.?
A. Some industries, such as Oil and Gas, embrace some levels of benchmarking. We see some vendors attempting to work within industries to develop benchmarking for assets, but it is difficult to convice organizations to open up as they worry about releasing information that can be used against them in the long run. As security and anonymity mechanisms improve the reluctance will fade.
Q. In terms of data availbility, are the enterprises interested in extracting value themselves or buying a managed service? Do they have the capability to leverage that data?
A. Enterprises are exploring a variety of methods in extracting the data generated through business operations. In order to move to a Big Data view will require data sets outside of what is normally collected. In these cases it will be important to develop partnerships with industry sources to gain the insight required. In some cases it may be difficult to acquire the expertise needs for data analysis, there has been much interest in the role of data scientists lately. Acquiring a Data Scientist does not ensure success, as often they do not understand the industries or business as well as in house resources. Some organizations are taking the time to retrain and work with existing talent to extract the value of data.
Q. One of your slides looked like it was the Purdue Model. How do Smart Connected Assets change that model?
A. Great observation! The Purdue model has been used for a few decades to describe the enterrise reference architecture. IIOT platforms are transforming end-user approaches when connecting smart assets. Levels 0, 1 and 2 compress in our model and integration points can happen at any level and between any level when considering mash up applications to best fit the business requirements of end-users. While the hierical model is still valid for security and control purposes for information purposes hierarchies will be less relevant.
Q. What is your number one recommendation for a company just dipping its toe in the water around IIoT/Smart Connected Assets to get started?
A. It's important to develop a clear understanding of the goals you are trying to accomplish. Then choose the appropriate platform to build the business case for smart connected assets. Many companies we work with are starting with smaller proof of concept projects to understand the viability and lessons to be learned before going larger scale. Remember it is the balance of people, process and technology that ultimately drive success.