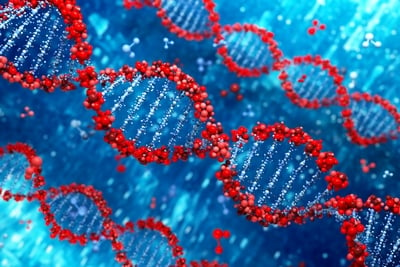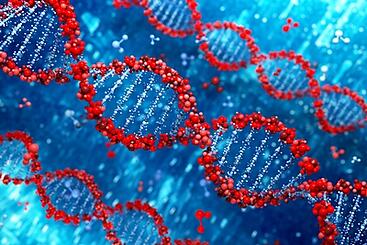 We've been talking about the concept of Closed-Loop Quality Management a lot as of late, and with good reason. Today, producing the highest quality products is no longer the only thing organizations can do to differentiate and achieve greater competitiveness.
Indeed, in today's service-based economy, on top of this now requisite sky-high standard on product quality, exceptional and lightning-fast customer service responsiveness is becoming critical for every business to be sucessful.
In order to do this, organizations are transforming the entire model of customer service groups. Whereas the traditional model has always been for companies to wait for customers to provide feedback on products and their experiences, companies are now shifting to a proactive model that reaches out to track the sentiments of customers—before they provide active feedback—to understand customer reaction to products and apply the appropriate action or response with far greater speed.
Today's customers are using a variety of online media (social media, review sites, and more) to highlight their experiences—both positive and negative—about products. And forward-thinking companies are investing time and resources in collecting, analyzing, and leveraging this information to react to customer sentiment and improve product quality at a quicker rate.
As companies start to adopt these tools to preempt the traditional customer service model, there are a few key points each organization needs to keep in mind for a successful strategy.
1. Know your customers
Your customer service department or organization needs to have a thorough understanding of your target market demographic (including age range, gender, geography, income, education, culture, etc.). Having this information available will help identify the preferred medium (or media) that your customers will be using to express thoughts and experiences with your products. It's impossible to accurately track customer sentiment without this baseline information.
2. Create a socially active workforce
On the cultural front, customer service teams need to be trained with new skills to be socially active online, including the tone and language appropriate for communicating in the digital realm. Anything a team member says is easily visible for all to see and could have a potential negative impact on your brand.
3. Create a plan and network of communication
Responsiveness and speed are the key differentiators in building an effective sentiment analysis strategy. Part of this comes down to having a predetermined chain of events to enact your chosen action.
For example, if you're an automotive manufacturer and one of your customers is experiencing an issue with the automobile and has posted information online, your customer service team needs to be able to quickly respond to that concern. It may be as simple as a quick confirmation that your team is aware of the concern, or being able to quickly connect to a local dealer or call-center member to further investigate the issue. Having a prompt initial response in this situation, even if it's just an acknowledgment of understanding, can result in a large and positive impact on customer satisfaction.
4. Develop the IT infrastructure to monitor, track, and analyze data
This can be an overwhelming challenge for many organizations, but the environment is changing today as software providers are offering solutions with strong analytical engines for tracking and making sense of this wealth of online information. Technologies exist today that can scrape both social media as well as product review sites and put customers' words into the context of product and process quality. This information can then be one more source for customer complaints and incident management.
5. Collaborate across teams
Suppliers, operations, customer services, engineering all need to be apprised of relevant information. They need the ability to quickly work or respond to current and potential issues, and also to leverage data to get ahead of them. This is particularly important when it comes to identifying something like an issue that's currently causing a failure in the field (reactive) as well as identifying an issue that may cause a failure so you can prevent it and potentially get ahead of a major product recall (proactive).
Closing the Loop to Develop a Customer-Centric Organization

Having the capability to collect, analyze, and report customer sentiment analysis is an important component of developing a robust closed-loop quality architecture. To learn more about methods for architecting processes and software to support this initiative, as well as benchmark data on the benefits of closed-loop quality processes, click below for a free download of the presentation "Closed-Loop Quality and the Customer Centric Organization."