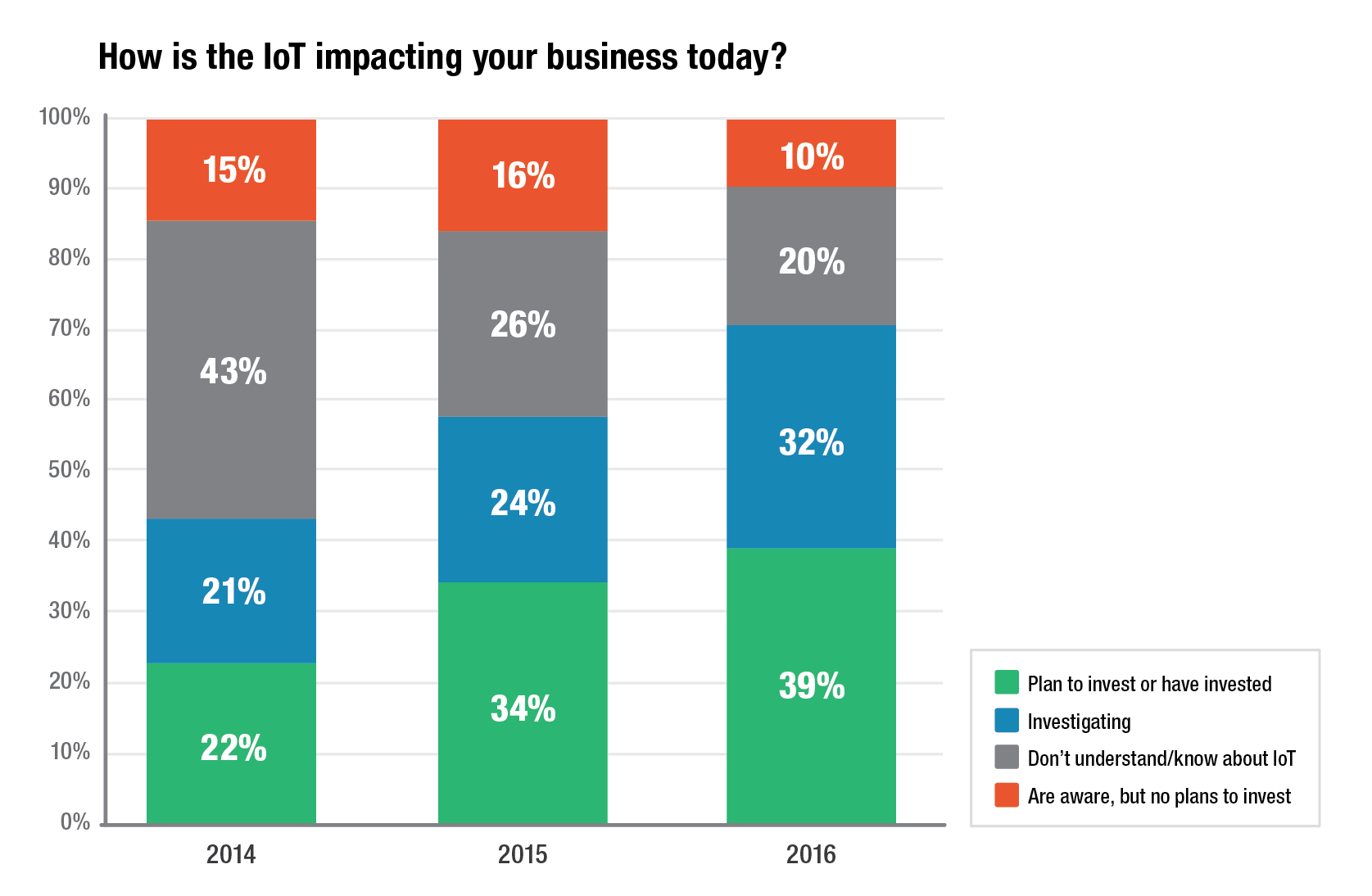 Familiar with the movie Groundhog Day? If you aren't, here's a quick synopsis: Bill Murray goes to Punxsutawney, PA to report on a groundhog's winter weather prediction, magically gets stuck reliving the same day repeatedly until he changes, finally emerging as a good person on the arm of Andy McDowell. Preparing the 2017 quality management predictions felt like Groundhog Day, because we expect the trends identified last year to continue and strengthen for the next several years.
The adoption of the Industrial Internet of Things (IIoT) to address quality U.S.e cases will accelerate this year, as will Cloud-based Enterprise Quality Management Software (EQMS) and risk management automation (read more here and here).
So, in addition to the prediction that last year's trends will continue, here are our additional predictions for Quality Management in 2017!
Deregulation accelerates quality's shift to Operational Excellence
Expect U.S. deregulatory efforts to reduce compliance enforcement, setting off a chain of effects in heavily regulated industries, such as life sciences. The result of this chain will be that companies will de-emphasize the importance of compliance with U.S. regulations during the Trump administration. International regulations, industry standards, and customer requirements are not expected to shift, which will somewhat mitigate this.
Leaders should execute plans to build a culture of quality and Operational Excellence. LNS's quality research provides valuable tools to communicate the symbiotic value of quality to other functions.
Prediction: Companies in highly regulated industries risk reduction in quality resources, which can offset focus on Operational Excellence.
Meaningful Top Management Sponsorship for Quality Will Broaden
The introductions of ISO 9001:2015, IATF 16949:2016, and AS9100 Rev. D require that top management own the success of the quality system and actively participate in overseeing that success. At first glance, this is very encouraging to leaders. After all, from 2012 to 2016 only 13% of 1,198 respondents indicated that quality was a top executive priority, and those with top executive sponsorship deployed many more best practices than those without. Top executive sponsorship is clearly an accelerant for quality management maturity, but elusive.
Unfortunately, many 2016 discussions indicated that the standards updates were being greeted as "business as usual" by top management. Early statistics indicate that 33% of all respondents in the latter half of 2016 plan to gain executive sponsorship in the next 12 months, but VPs and Director-level respondents were less optimistic. Those that use the standard updates as a compelling event to connect quality with strategic objectives and value have improved outcomes.
Prediction: Meaningful executive sponsorship for quality will increase from 13% to roughly 40% of ISO 9001/ISO-derivative certified companies over the next 18 months.
Quality Digital Transformation: Analytics and Eventual Success
Digital Transformation of quality management will accelerate throughout 2017, per 2,801 respondents. Over the past three years those that don't understand IoT have halved, those that have invested or plan to invest have doubled, those continuing to investigate increased, and those that investigate tend to invest; many for quality use cases (see recent SQM research publications for details).
Quality Digital Transformation is accelerating, and successful deployments applied quality analytics to provide previously impossible answers to existing questions (e.g. predictive analytics) or answering questions that couldn't be asked in the past (e.g. "how is that customer U.S.ing our product right now?"). The value and success of digitally transformed quality analytics is no surprise as LNS has shown that poor quality metrics have been one of the top challenges to quality operational success for years. However, because quality management has notoriously fragmented data sources and systems, can you believe what the analytics tell you?
Those that have built IT infrastructure to connect or consolidate these data sources and systems have a leg up on the competition and those that haven't need to construct it soon.
Prediction: Quality Digital Transformation will accelerate, focused on practical improvements such as analytics. We expect to see 3-5 case studies on the application of analytics to quality improvements over the course of 2017. However, IIoT isn't a cure-all and those that either have or build the appropriate infrastructure will outperform those without it.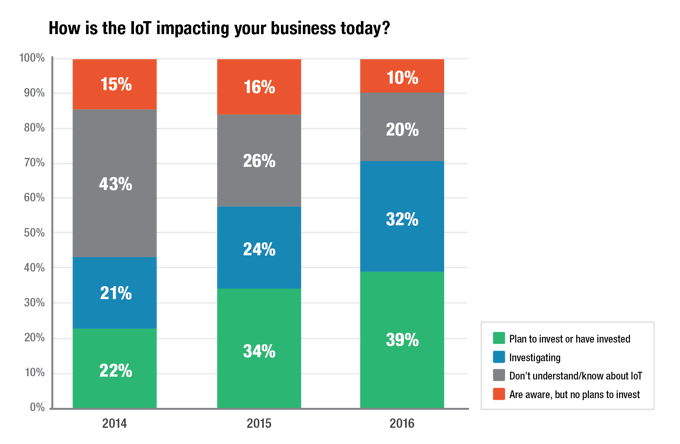 Accelerating Improvement
LNS has surveyed quality management practices for five years. This historical perspective teaches us that while the market has very aggressive plans for certain improvements, it struggles to justify its improvement plans. Therefore, when we identify areas with aggressive plans, the correct interpretation is that the market has broadly identified a problem it wants to solve, not that it will successfully justify the solution. While the chart below shows that in 2017 quality leaders plan to double or quadruple certain quality management practices, actual adoption is expected to be in line with 8% (the average annual increase from 2012-2015).
However, the increase in executive sponsorship and Digital Transformation will change this over time, as quality is more clearly tied to accomplishing strategic objectives. While the first half of 2017 is expected to hold to historical norms, we expect that improved management sponsorship and Digital Transformation will increase adoption of practices in the second half of 2017.
Prediction: Quality leaders will begin to see improved practice adoption in the latter half of 2017. Barring a financial crisis, this is expected to continue for the next several years.

Wishing you a Successful 2017
We can all be sure that 2017 will throw some curve balls, but our expectations are that the market will continue to mature at a similar rate to recent years, executive sponsorship will increase substantially due to new standards, and Quality Digital Transformation will accelerate. Have a great 2017!