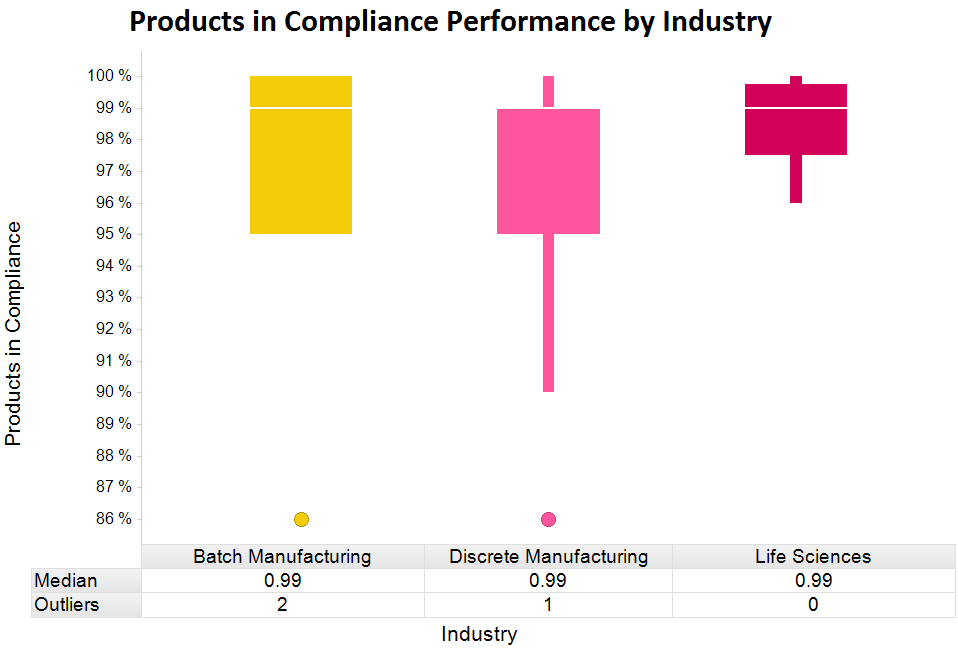 Below are articles from the past week that discuss a range of industrial topics including the future connection between MES and PLM due to GE's most recent venture, how America's energy consumption effects the economy, and product compliance through data analysis.
On Monday, GE Intelligent Platforms announced that it was joining the PTC PartnerAdvantage program in order to combine software application and technology solutions to assist manufacturers with closing the loop between product design and shop floor execution. As a provider of manufacturing operations management software, GE will now have integration access for design software, MES applications, and product lifecycle management (PLM) software. Read the press release.
Tweet this post | Share on LinkedIn
To assist with the explanation of manufacturing operations management and the evolution of such software and applications, Principal Analyst Mark Davidson will be launching a dedicated research library by the end of June. Davidson has recently published a two part blog post series providing a glimpse at the industry discussions he intends to add valuable insight to: The (Not so Distant) Future of Manufacturing Software Platforms and Next Generation Manufacturing Software Platforms Explained.
Cindy Jutras, of Mint Jutras, attended the 12th annual Plex Systems PowerPlex Conference and offers her community not only a recap of announcements, but also her insight in why after years of industry experience she still believes that Plex Systems stands out among solution providers. The conference theme "Get Connected" supports Jutras's explanation of how company culture of engagement and sharing radiates in competitor comparison. Worth a read, as Cindy provides a strong examination of this well-known provider. How Plex Systems has achieved differentiation.
Tweet this post | Share on LinkedIn
LNS Research was also in attendance at this year's PowerPlex Conference, and in the coming days President & Principal Analyst Matthew Littlefield will be publishing an article outlining his personal experiences and key takeaways.
IndustryWeek published an article by contributor Alan Beaulieu of ITR, discussing that the recent developments in the U.S. energy industry have prompted revolutionary changes on a global scale. Beaulieu emphasizes America's economic successes with natural gas and oil production, from an abundant supply to job creation to increased tax revenue. As an economist, Alan Beaulieu provides an optimistic outlook for manufacturers through the evaluation of trends. Energy production sparks a brighter future.
Tweet this post | Share on LinkedIn
Speaking of energy, new research reports are continuing to be added to our Industrial Energy Management (IEM) Library. The IEM Best Practices Guide was created to help executives understand strategies and technology behind energy management strategies. The guide provides a solid foundation for understanding how to improve operating margins, reduce impacts to the environment, and improve overall business performance. Access this research spotlight.
Using data from LNS's 2012-2013 Quality Management Survey, this post will discuss several ways life sciences companies can improve products in compliance. PiC is measured as a percentage of finished products within compliance. It directly correlates to the effectiveness of internal education programs and SOPs, in addition to shedding light on an organization's ability to meet local, national, and global compliance. Product in compliance metric data by industry.
Tweet this post | Share on LinkedIn
You might also be interested in:
CAPA Drives Dramatic Improvement in Product Compliance [DATA]
Defining the Industrial Energy Management Framework