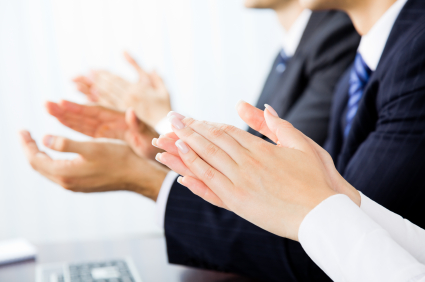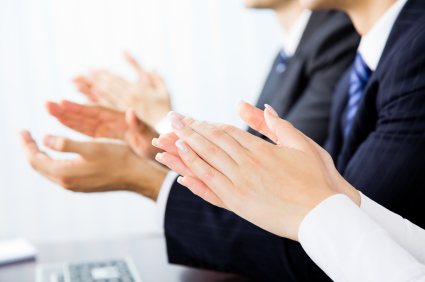 By 2040, the U.S. Energy Information Administration (EIA) predicts that worldwide energy consumption will have increased by over 50% from current levels and that the world's population will exceed 10 billion. And these are conservative estimates.
If it hasn't already, your company's energy consumption will become increasingly important to you with each passing year, regardless of the type of product or service you offer, in no small part due to the mega-trends like population growth and emerging world economies. Factor in increased public awareness and preference for goods and services that are environmentally conscious, and you have a business environment where energy efficiency and sustainable practices are vital to staying competitive.
That's why this year LNS is coordinating the judging for Environmental Leader's second annual Product & Project Awards. These awards recognize innovation and excellence in energy management and sustainable business operations, and we view them as an important way to further the energy management and sustainability initiatives among the business community. Through our research, we know that achieving goals around these initiatives can be very challenging, and the Product & Project Awards are an important way to reward companies that are setting the bar in sustainability best practices.
Top Challenges in Sustainability Management
Through our surveys and discussions with countless energy executives and decision makers, we've become familiar with many of the top challenges manufacturing organizations face in trying to achieve operational sustainability.
Our Industrial Energy Management Survey, taken by over 200 energy decision makers, shines some light on the more common roadblocks companies experience in achieving sustainability objectives. As you can see from the graph below, companies are faced with many challenges, chief among them being lack of accurate sustainability metrics, lack of integration between systems and data sources, and lack of visibility.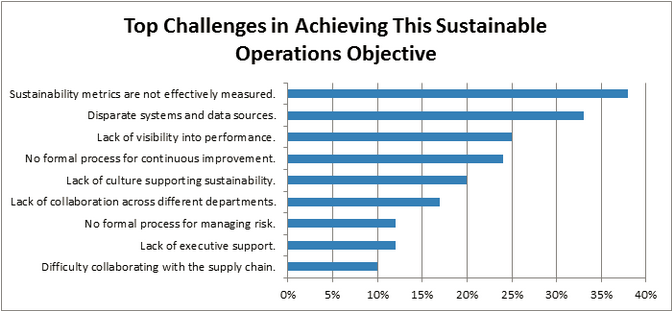 Environmental Leader's Product & Project Awards
To help further the sustainability cause and recognize the current leaders and success stories in this area, last year Environmental Leader hosted its inaugural Product & Project Awards. Top Product/Project of the Year awards were given to companies based on criteria such as waste minimization, cost reduction, innovation, efficiency & reliability, ease of use, technology, and others. Winners of last year's Top Product/Project of the Year distinction, listed below in alphabetical order, spanned a wide variety of industries and applications:

Last year, LNS was part of a 12-member panel of energy and sustainability experts representing consumer product companies, consulting companies, and educational institutions.
This year, we're keeping our spot as a judge on the panel. But we're also coordinating it as well this time aorund, and have selected energy and sustainability experts from the following companies and institutions:
Anheuser-Busch InBev
Autodesk Citigroup
ConAgra Foods, Inc.
Environmental & Occupational Risk Management, Inc.
GlaxoSmithKline
Honeywell Aerospace
ISS Facility Services
Microsoft
Owens Corning
Puma
Sam's Club
Trupoint Advisors
University of California, Berkeley
Williams Creek Consulting
Gain National Recognition for Your Product
If you have an innovative product that improves energy or waste management, water or supply chain efficiency, packaging, air quality, or have successfully implemented programs or solutions that fit these criteria, we invite you to submit it for consideration.
In addition to valuable feedback from industry experts, companies earning Top Product or Project of the Year status will receive national recognition through the Environmental Leader Product & Project of the Year report, newsletter, press materials and website. In addition, winners will be able to use the Environmental Leader Top Product/Project of the Year badge for display on product packaging, websites, trade show displays and marketing materials.
The deadline for submissions is December 13, 2013, with a reduced-fee early bird cut off on November 22, 2013. Winners will be announced in early 2014.