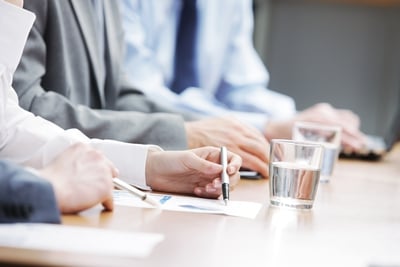 Executives in today's global organizations are feeling more pressure to perform than ever before. It's not necessarily the case that the stakes are greater, there just happens to be a significantly more complex and broader set of challenges standing in their way. Overcoming these challenges requires agility and the ability to adapt, bold thinking, and—you guessed it—continuous learning.
LNS Research's Global Executive Council (GEC) was created to enable that type of continuous learning environment for senior leadership. It's a place where peers from different organizations and industries can come together and discuss how they're leveraging existing and emerging strategies and technologies to overcome their challenges and achieve their goals.
Right around the corner—in September—are our next two GEC meetings. The first is for executives and senior leadership responsible for quality management, and the second is for those responsible for manufacturing operations. We'll have thought leaders speaking from Nike, DuPont, and US Synthetic. Below, we'll discuss both meetings, as well as how you can get involved.
Meeting #1: Managing Risk through the Product Lifecycle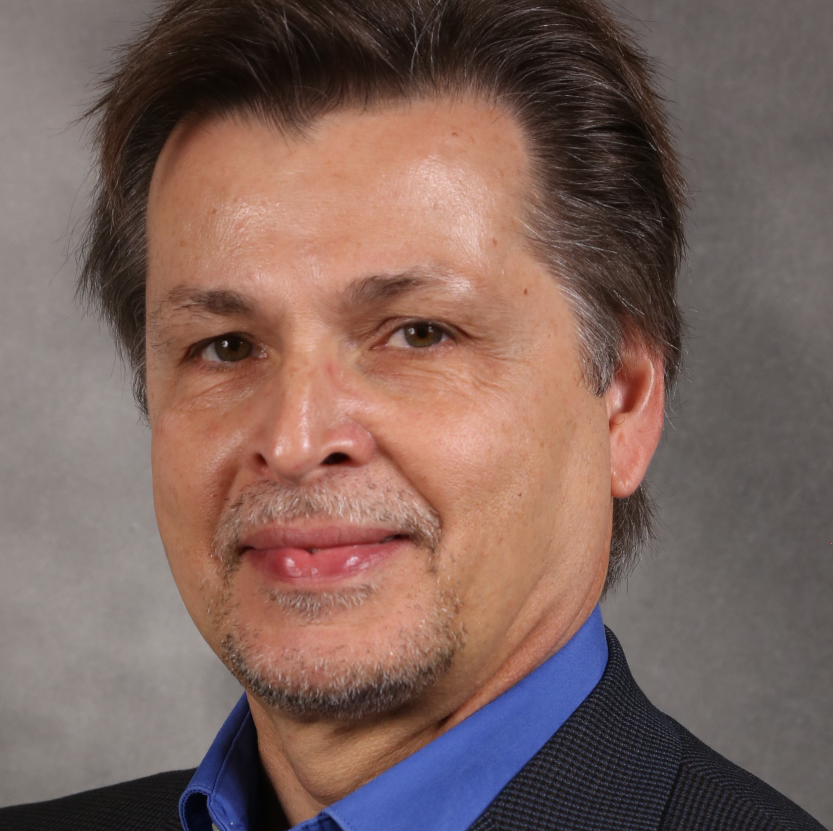 GEC Track: Quality Management
Speaker: Ron Makar, Global Quality Manager at DuPont
Date/Time: September 18, 2014

There are many elements of risk and quality that organizations have to manage as products move through their lifecycle, from R&D and procurement to manufacturing, distribution, and service. At any time during this lifecycle, quality non-conformances could arise and potentially have a tremendous impact on an organization's brand, competitiveness, and bottom line.
In our third quality-focused GEC meeting this year, we will discuss some of our latest research to help leaders understand how companies are effectively implementing closed-loop quality management strategies. We will also hear from our executive speaker, Ron Makar, Global Quality Manager at DuPont, on how to implement a risk-based strategy across the product lifecycle.
More specifically, Ron will discuss the following points:
A five-part risk management strategy for global organizations
How to build a framework to manage risks associated with manufacturing, business scenarios, product stewardship, and post-market surveillance
Critical risk management concepts and application techniques
The role of the quality professional in managing risk-related activities
This is a virtual meeting for GEC members only. Click here to learn more about this meeting and how you can reserve a spot!
Meeting #2: Driving Organizational Transformation through Effective Lean Implementation
GEC Track: Manufacturing Operations
Speakers: Eric Pope, VP of Operations at US Synthetic, and John Biedry, Director of Global Lean Enterprise at Nike
Date/Time: September 25, 2014

Organizations have been adopting Lean for a very long time now. Executives who are currently going through a Lean transformation will confirm how difficult it is to ensure success. They'll also tell you that success is largely dependent on the ability to attain buy-in from senior leadership and develop a culture that supports the transformation.
This quarter's manufacturing-focused GEC meeting surrounds the topic of lean transformation. Those in attendance will learn from two thought leaders. The first is Eric Pope, VP of Operations at tier 1 oil & gas supplier and Shingo Prize-winning US Synthetic. And the second is John Biedry, Director of Global Lean Enterprise at Nike.
Although both presenters will be discussing their Lean transformation, the major difference between them is while Eric will be discussing the Lean journey undertaken by US Synthetic in its manufacturing organization, John will be talking about applying Lean concepts on Nike's global supplier base.
More information on the two presentations can be found below: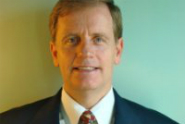 Nike 2.0: Learn how to Implement Next Generation Lean Manufacturing Processes
In this session, Executive Council Members will recieve insights on the following areas:
How Nike detected opportunities for growth and reimagined its Lean strategy to meet growing demand
The steps involved in implementing next-generation Lean processes and how can you align your capability to achieve them
Just do it--The role technology plays in executing your strategy
How Nike is thinking differently about the next 5-10 years in global manufacturing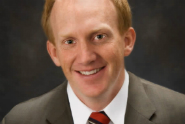 The role of Leadership in driving the sucess of Lean initiatives from a Shingo Prize Winner
Eric will discuss the areas below that were critcial in driving transformation in his organization:
How leadership systems impact the shop floor
How to define your true objectives, and a plan to communicate those goals to your team effectively
How to apply Critical OutPuts Analysis (COPA) to set performance targets and timelines for the creation and sustainment of a continuous improvement culture
How to identify what you need in terms of tools and culture change to achieve your objectives
Moving beyond tools and tactics to win hearts and minds through culture change
New ways to motivate and empower a workforce to achieve positive outcomes
An overview of US Synthetic's experiences
This is a virtual meeting for GEC members only. Click here to learn more about this meeting and how you can reserve a spot!
If you're interested in learning more about the council and these meetings specifically, please follow the button below to find out how you can reserve your spot. *Reminder: LNS' Global Executive Council is limited to senior leadership only.
---
All entries in this Industrial Transformation blog represent the opinions of the authors based on their industry experience and their view of the information collected using the methods described in our Research Integrity. All product and company names are trademarks™ or registered® trademarks of their respective holders. Use of them does not imply any affiliation with or endorsement by them.