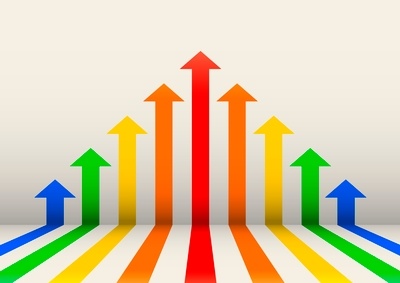 In manufacturing, there are a number of views on the emerging Industrial Internet of Things (IIoT), but many of them ultimately divide into two camps. There are those who are of the opinion the IIoT is nothing new--that machine-to-machine (m2m) communications and automation have been done successfully for years--and there are those that see IIoT as comprising capabilities that advance past this realm and a into new paradigm of manufacturing.
According to our research, which includes inputs from over 500 global manufacturers, while many in the manufacturing industries glimpse what the future IIoT may hold for manufacturing, there is still a wide gap in understanding the full scope of both the framework and opportunity that IIoT is beginning to provide. That's why we put together the infographic below, which provides an illustrative representation of how IIoT is fastening together the seams of traditional system architectures and enabling new data capabilities.

Last Chance: Join Today's Free Webinar!
In just a few hours we will be hosting a free webinar, "Smart Connected Operations: Capturing the Business Value of the Industrial IoT," that will dive deep into today's IIoT platform and capabilities, explain what's needed to advance the adoption IIoT, illuminate current examples of successful IIoT pilot projects, and give recommendations for attendees, whether they are just starting on their IIoT journey or already in the investment and build out stage. Click below to register.