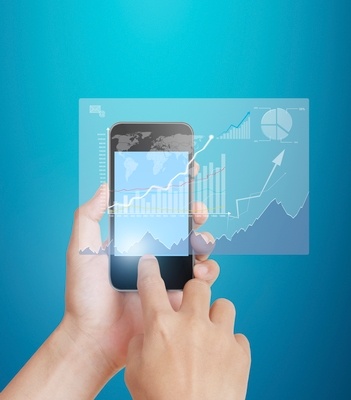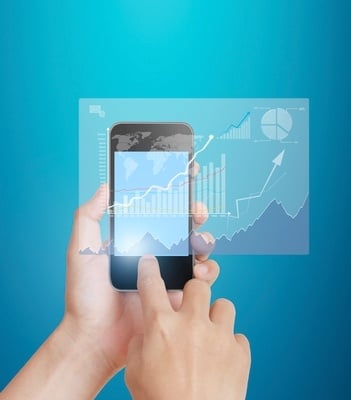 As a technology capability that has advanced significantly over the past several years, mobility has been key in driving Operational Excellence in a diverse and growing number of use cases in manufacturing.

This includes:

Dashboards
Quality Auditing
NC/CAPA
Real-Time Alerts
Electronic Work Instructions
Training Management
Personnel Management
Equipment Monitoring
The amount of time and investment necessary to make these capabilities mobile-enabled varies depending on a number of factors, and some are inherently more time and capital intensive than others; however, many do not require as much capital investment and can be rapidly implemented, and can provide major benefits in productivity and speed of response. In this post, I'll discuss six tips manufacturers should consider when evaluating initial mobile investments:
First, Evaluate Readily Available Solutions: Inquire about and inspect mobile offerings from solutions providers that offer hosted or on-premise solutions already deployed within the manufacturing environment. This is a logical first place to look, since a deployment is already in place and relationship presumably already existent with the vendor.
Avoid solutions that require additional hardware investments if possible: Beyond the actual mobile device to be used, in order to deliver fast ROI, it's important to prioritize solutions that don't require additional hardware investments. This can also be a good opportunity for potentially using a BYOD strategy to avoid some of the costs of issuing devices to employees.
Go for the Simple UI: This should perhaps have a gold star next to it. If shop-floor personnel are not willing to take the time to learn and realize the benefits of the mobile interface (i.e., unless it's simple and readily easy to use) than the project is a bust before it begins. Being accustomed to consumer electronics ready to use with little or no instruction, users have come to expect and demand this simplicity and ease of use.
Make use of solutions that take advantage of devices' native functionality: Since the technology advancements of smartphone are happening each year (or quicker) solutions should be evaluated with an understanding of what the host device is capable of performing. If there's an EWI app that can't incorporate pictures as attachments to convey information, for example, there's probably a similarly priced solution that can.
Prioritize solutions that offer offline capabilities: There are instances when mobile device users may not be able to connect to a network or lose a connection, so evaluation of offline capabilities should not be forgotten. Also remember to ensure the solution contains syncing capabilities, so information isn't lost when connectivity is reestablished.
Scope apps for full mobility but allow for alternate data view and entry approaches: It's not uncommon for large companies to have a global manufacturing footprint of many distributed plants or a supplier footprint that expands across both developed and developing countries. In some instance, you're an organization may require an enterprise-wide application solution, but the developing countries lack the infrastructure to support mobile access. In these scenarios, it's beneficial to evaluate solutions that offer a combination of hard copies and mobile enabled solutions for things like audits, checklists, or corrective actions, to address this disparity in network infrastructure.
Mobility's value has risen; its ability to enable workers from across every level of the enterprise to access performance and decision-making support information applicable to their respective roles is greatly increasing the operational agility of enterprises and the detail of information they're able to use for strategy. Though many different levels of investment exist for today's manufacturing professionals, they need not break the bank to get started with these transformational technologies.