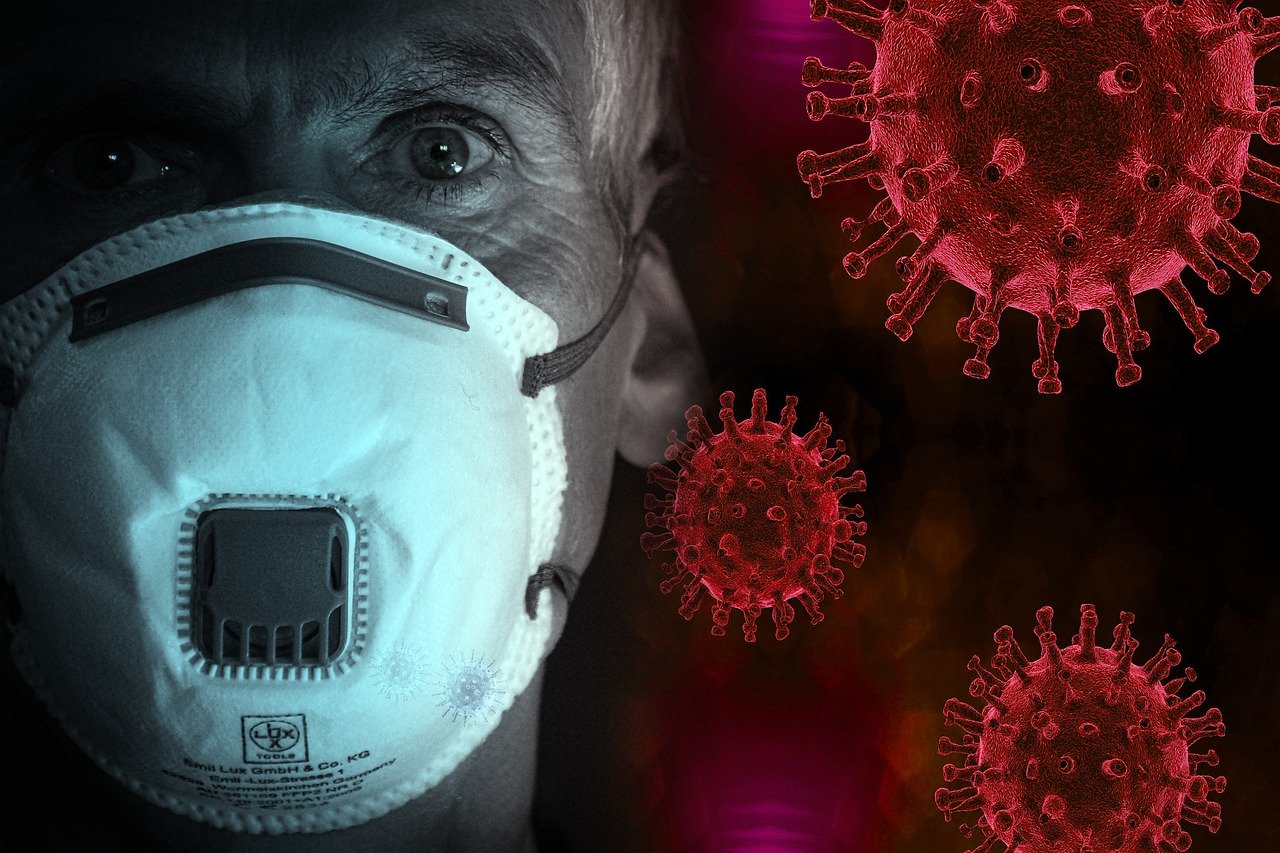 Last week's job report showed what many of us already knew intuitively. The real economy is bad and will likely get worse before it gets better.
Manufacturing has had significant job growth since the 2008 recession, with 1.4 million jobs created. Nearly all of those gains have now been wiped out. Manufacturing just lost 1.3 Million Jobs in six weeks and will likely still lose more. The unemployment rate is now at 15%, with economists predicting the peak will be over 20% sometime this summer. The success of the real economy, and the manufacturing industry, is tightly tied to what share of these job losses end up being furloughs or permanent. As with most things, the answer will likely end up being somewhere in the middle.
How to plan for the Long-Term Impact of COVID-19 in Manufacturing
A positive sign, large automotive manufacturers are slated to re-start operations this week. This re-start represents some of the best elements of manufacturing ingenuity, flexibility, and practicality. These companies have taken a data-and-risk-based approach to managing the COVID-19 pandemic; changing work conditions, line set-ups, and operational processes to limit exposure.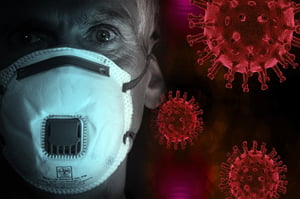 At the same time, manufacturers are reacting to a historic drop in demand and consumer confidence. Over the past few weeks, there has been a wave of manufacturers announcing dramatic cost-cutting initiatives and, in many cases, this includes plant closures and/or an outsourcing of manufacturing operations.
Will manufacturing stop in NA or Europe and continue its dramatic move to low cost regions as part of the globalization trend? Doubtful. If anything, this pandemic will increase the existing trend toward reduced globalization and re-shoring. The more likely outcome is that those companies that do not prioritize manufacturing operations and cannot compete on cost/productivity/agility, will be forced to further separate manufacturing from the supply chain – but to local competitors. We could even see the creation of new business models focused on smart manufacturing and manufacturing excellence.
Therefore, the prescient question manufacturers must ask themselves today is this: "Is manufacturing operations a competitive advantage for our firm?"
Making Manufacturing a Competitive Advantage
If the answer to that question is YES, our recommendation is for your organization to aggressively pursue an Industrial Transformation (IX) initiative, while taking a data-and-risk-based approach to managing COVID-19 exposures. As you start on or accelerate your (IX) journey, here are several learnings to take from those that have already proved success:
Paper is Dead – Paperless manufacturing initiatives have been around almost as long as MES; 40+ years! So why are adoption rates still so low and failure rates still so high? Because it is almost approached as a self-evident technology project. Meaning, the leaders fail to establish a clear business case on why paper needs to be eliminated. The technologists pushing the project assume that buyers and users of the technology also see the self-evident need to remove paper. Successful business leaders that pursue paperless manufacturing do the opposite. Paperless is not the goal, it is an end-to-a-mean, like 0 process deviations or reduced employee training time.
Social distancing adds a new business case for paperless. Paper means people. More importantly it means physical presence and interaction to distribute, collaborate, and collect paper. Any manufacturers taking a cost-and-risk-based approach to managing COVID-19 exposures would be able to immediately justify a Connected Worker solution to minimize physical interactions to distribute, collaborate, and collect paper.
Maturity Enables Transformation – We get many questions regarding which facilities should be prioritized for the IX journey, and almost just as many hypotheses. Choose the:
Highest performing facilities – most likely to embrace new technology
Lowest performing facilities – easiest to show improvements
Newest facility – most closely resembling greenfield and most likely to have connected equipment
Our research shows that none are the optimal choice. The best approach is the most mature across people, process, and technology best practices capabilities. These are the facilities best positioned to embrace change and an agile operating model.
Cost-Cutting is not a Strategy – One of the biggest risks, broadly and for any specific company/facility, is that transformation initiatives become synonymous with cost-cutting initiatives. The best way to address this risk is through presenting a coherent and compelling vision for the future. And a vision that includes an upskilling and career development path for front-line, i.e., essential, workers. An important point for both workers and managers to realize is that as automation and subsequently productivity increases, the contribution and importance of each front-line or essential worker increases.
This means challenging the mindset of both managers and workers; routine work will be automated first, knowledge work last, if ever. For managers – they must leave behind the mindset of command and control, moving to a mindset of empower and support. For workers – they must leave behind the mindset of 9-5, moving to a mindset of personal development and engagement.
For our members, to learn more, please read some of our most recent research on building a roadmap for IT-OT Convergence, highlighting how to: Set Goals and Vision, Create Data Democracy, Build an Operational Architecture, and Effect Organizational Change.