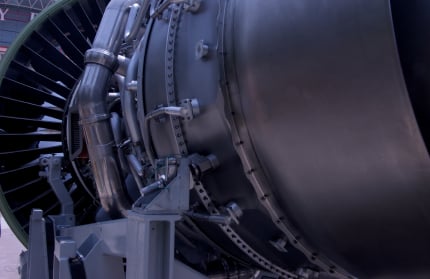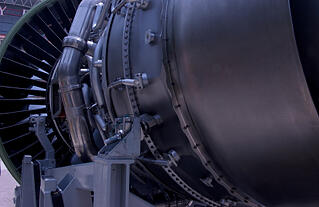 The Enterprise Quality Management Software (EQMS) space is growing quickly. There is now a diverse group of vendors for executives to consider, each with respective strengths and positioning in the market. To facilitate this potentially lenghthy selection process, LNS Research has developed the EQMS Solution Selection Guide. With an extensive overview of the market, it provides in-depth overviews and analyses of 18 top vendors.
In the past few weeks, we've been blogging about vendors listed within the publication, touching briefly on strengths, weaknesses, functionalities, industries served, technology architectures and more. The information provided is based on a number of briefings with vendors as well as our own analyses of the market.
This week we're covering Parametric Technology Corporation (PTC), a software company traditionally known for its Product Lifecycle Management (PLM) solutions. PTC is emerging as a strong competitor in the service management and quality software space.
A brief overview of PTC
Headquartered in Needham, MA, PTC is a 27 year old company with a long history of delivering PLM solutions. More recently, the vendor acquired Relex and has greatly expanded its EQMS presence. In 2011, PTC released Windchill Quality Solutions 10.0, which currently offers a closed-loop option for quality managers.
With PTC's understanding of the product lifecycle, Windchill's functionalities provide transparency between processes and departments, giving users information to execute quality planning. The vendor offers a wide variety of EQMS functionalities, including FRACAS/FMEA, non-conformance/corrective and preventive actions management, design for quality, service management and warranty management.
PTC has experience supporting engineering-intensive companies as well as complex products and processes. The vendor plays in a number of industries, including airlines, industrial equipment, and footwear and apparel. It shows strength in serving aerospace and defense, automotive, electronics, and medical device industries.
PTC understands the crossroad of both ERP and CRM with PLM. This allows for the centralization of data, rather than a linear or siloed model, which is a key component of closed-loop quality management. With the addition on Relex's EQMS functionalities to PTC's existing expertise, users in the space should take note of its quality management solution.
A Deeper Look at PTC
For a more extensive overview of PTC, read LNS Research's EQMS Solution Selection Guide. It covers industries served, specific functionalities included with its EQMS, company sizes served, geographies covered, technology delivery platforms, and technology delivery models. The guide also breaks down the vendor's central attributes by total coverage areas, areas of strength, and areas of emerging strength.
Reviewing the analysis of PTC alongside the other 17 vendors covered, executives can take a comparative approach to selecting an EQMS solution. They will have everything needed to produce a shortlist of potential EQMS vendors for their organization's implementation. More quality management software vendor write-ups can be found on our site as well.
If you are currently using or considering PTC's software, we would like to hear about your experiences. Please feel free to reach us by email at info@lnsresearch.com.
For this selection and implementation, more information can be found in the links below:
Research Spotlights:
Enterprise Quality Management Software Best Practices Guide
Top Integration Points for Enterprise Quality Management Software
Blogs:
Top 3 Strategies for Selecting an EQMS Solution
EQMS: Understanding the Drivers behind Global Adoption