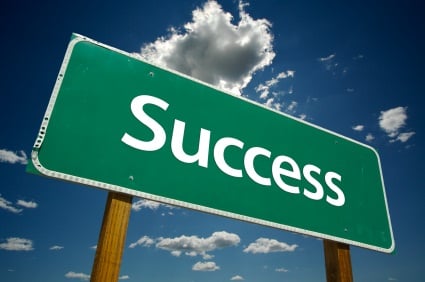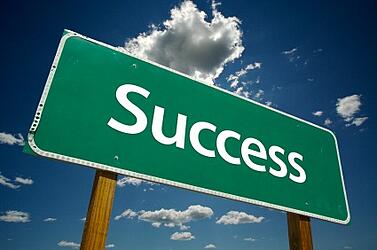 Today's manufacturing companies face more challenges than they ever have in the past. The interconnected global economy has created higher customer demands and expectations, more complex supply chains, tighter international regulations, and the need for faster new product introduction cycles.
Depending on a manufacturing company's size, industry, and focus, its priorities may lie in different areas like compliance issues, reducing risk, increasing product quality, or increasing agility to match changing market demands. Regardless of specific goals, first developing a mindset and culture of Continuous Improvement is crucial to correctly approaching the challenges in front of your company and aligning your available resources to take them on.
Once a company has committed to a Continuous Improvement approach for its manufacturing operations, there are many programs and initiatives it can take advantage of in order to progress towards the optimization of people, process, and supporting technology resources—a model of Operational Excellence—for remaining competitive in today's market.
Accelerating Your Operational Excellence Journey
The infographic below is based on data collected in our Manufacturing Operations Management Survey and our Performance Management Survey which covered inputs from over 450 manufacturing decision-makers across a wide range of industries. The infographic highlights some of the top operational objectives companies are trying to achieve today, main roadblocks to achieving them, and how market leaders are best tackling these problems with Operational Excellence initiatives and the use of manufacturing software technologies.

Share this inforgraphic with your network: Twitter | LinkedIn
LNS Research Operational Excellence Webcast
Achieving Operational Excellence is a journey that is never fully complete, but as we see above, there are many people, process, and supporting technology resources that companies are implementing today that are driving real business results in a short period of time.
For a much deeper dive into the top operational challenges and objectives today as well as actionable recommendations for how to best optimize your company's people, process, and technology resources, join LNS principal analyst Mark Davidson for our free webinar: "Accelerating Operational Excellence for Global and Regional Manufacturers."