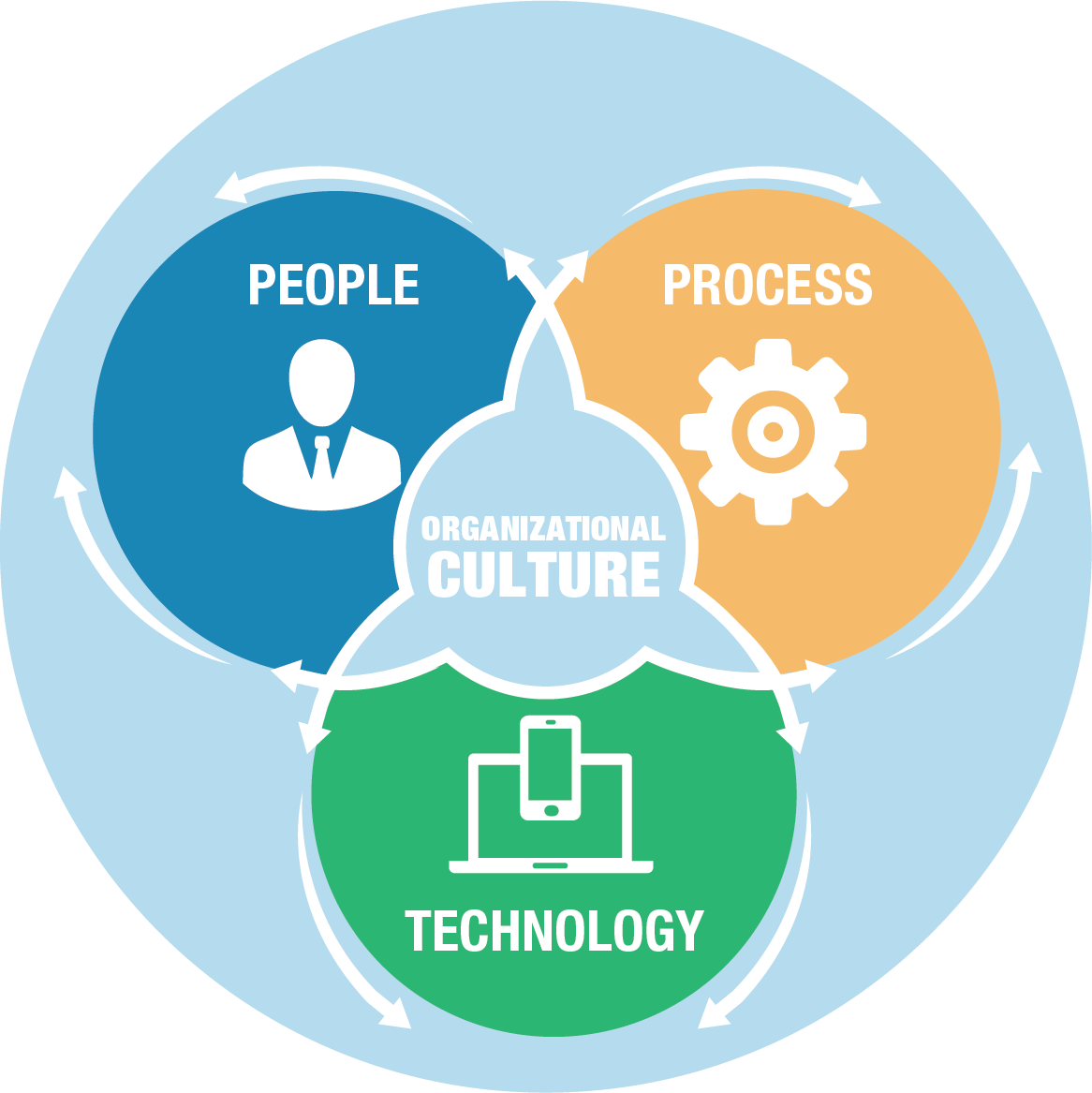 On December 11, Dassault Systèmes (3DS) announced the acquisition of mid-size manufacturing ERP vendor IQMS for $425 million. While this seems like a high price, the fit for 3DS is strong, and it will considerably extend the offerings 3DS can make to their midsize discrete manufacturing clients.
SOLIDWORKS Everywhere
Since the mid-1990s 3DS has sold SOLIDWORKS as its entry-level computer-aided design software. Tens of thousands of discrete manufacturing companies use SOLIDWORKS as their primary design software (in 2D and 3D). SOLIDWORKS is sold as a product under its brand name – unlike the rest of the 3DS portfolio that is sold as industry experiences combining products from multiple 3DS brands. This difference is critical to the success of today's acquisition. Two-thirds of IQMS' 2000+ manufacturing ERP clients use SOLIDWORKS, but that number pales into insignificance when you consider that SOLIDWORKS is used by almost 250,000 companies. Most of these companies have no integrated ERP system and are a long way from the high-end Industrial Transformation programs 3DS is selling to its large customers across many industries.
Until now IQMS has been almost wholly focused on the US market (91%) and delivers using its resources in the US. It does use value-added resellers (VARs) for international markets, but that is not yet a significant portion of the business. IQMS also includes an integrated manufacturing execution system (MES) that, like ERP, can be run on-premise or as a cloud-based SaaS solution. It sells MES standalone as well as integrated with ERP.
Little Overlap
One of the strengths of this deal is that there is little overlap between 3DS' current business and that of IQMS. There are, however, considerable synergies that can help both parties. 3DS sells SOLIDWORKS through a network of hundreds of VARs who are always looking to deliver more to their customers. As SOLIDWORKS has grown in offering and sophistication, the VARs have developed to support ever more complex solutions and are, overall, well placed to deliver ERP and MES solutions in their markets, both geographically and by industry. An integrated, packaged offering that goes from design through manufacturing to business operations will be an attractive proposition for many current SOLIDWORKS clients.
IQMS has already built a full integration between ERP and SOLIDWORKS for their existing customer base, and this can help as a starting point for new clients to get a fast ROI. We would not be surprised to see a new interface in the coming years and a closer integration to the 3DEXPERIENCE platform, but that is not a pre-requisite to deliver growth from day one. 3DS is about to launch SOLIDWORKS as a fully cloud supported product, and this should help the integration.
What Next - Integration
LNS Research believes this acquisition can bring clear short-term benefits to 3DS and IQMS. There are, however, some issues that need to be considered by 3DS and IQMS, as well as by current and potential customers. The first is culture. Over the last few years, LNS has seen a few of its advisory clients being acquired by 3DS (3DS is also an advisory client). Things have gone very well, but there is sometimes a bit of a culture shock experienced by Americans suddenly joining a very French, family-controlled company. IQMS management needs to be prepared to support their staff during the integration phase, ensure they are well represented in decision making and make sure their ideas are appreciated.
IQMS has a very traditional competitive landscape - it has three mid-size ERP vendors that represent over 95% of its competition, and these competitors are very similar in makeup and have the same selling culture. There is a risk that potential IQMS clients will be more comfortable dealing with the traditional ERP supplier profile rather than the engineering focussed VARs that today deliver SOLIDWORKS. IQMS and 3DS sales and management will need to promote the benefits to ensure there is not an exodus from potential clients' shortlists. This will not be caused by weakness of offering – indeed the offering will quickly become more enticing – but due to a perception about lack of comfort in dealing with a new vendor. However, some potential clients will feel more comfortable dealing with a larger enterprise and this may add a few customers that would otherwise have rejected IQMS.
What To Do?
LNS Research believes that the potential IQMS customers should hold their ground at this stage; all the old software is still there, and it will be years before any significant architectural changes are made. Mid-size SOLIDWORKS customers considering ERP or MES projects should undoubtedly put IQMS solutions on their shortlists but should be attentive to the functionality delivered (does it meet all your needs) and, vitally, the capability of any VAR that will implement IQMS.
This is a good deal for all sides. Culture, sales model, and the longer-term integration of products into the 3DEXPERIENCE platform are all things to watch out for; if that is achieved everyone will be happy.