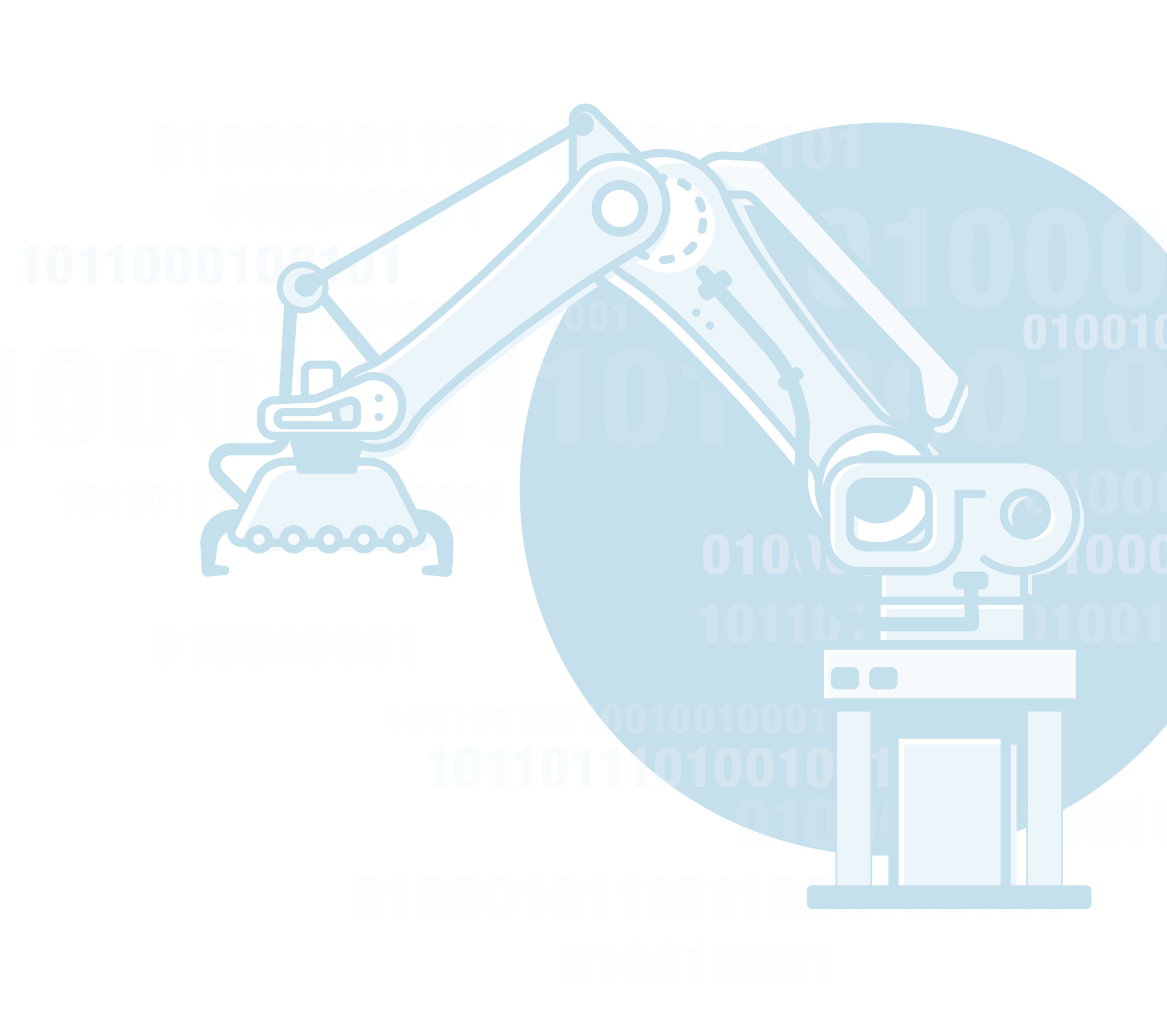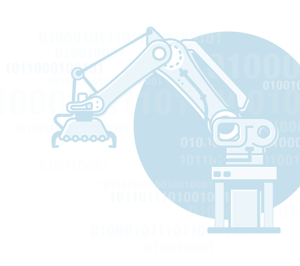 We recently presented a webcast on "Factory of the Future: Optimizing the Plant for Industrial Transformation (IX)". The presentation covered the starting point for your Factory of the Future (FoF) journey, how to build the architecture to support FoF processes, and sources of data and ideas for bringing it all together. We also looked at key technologies that you should consider in your FoF journey—including MOM, digital twins, AI and digital Lean— and how to define and use Edge computing concepts in the integrated world. Here we will look at the 7 standout questions that came out of that session.
1. What does it mean to "start" in relation to ERP, CRM, etc.?
Start is probably a wrong word – there are many routes to IX and every company starting out on the journey will be starting from a different place. When we look at the main traditional systems such as ERP and CRM, they need to be considered when taking first steps to transformation; it is inconceivable that a large manufacturing company is going to get rid of its ERP as a first step but using data from existing systems will be beneficial for all.
2. What are the top 3 characteristics for a plant manager to posses to be effective in a plant of the future?
Great question! Most plant managers have come up through operations and process management. They are very likely to possess the necessary technical skills to understand and run the existing factory. Things will, however, change and the plant manager will need skills to manage the people who run the old and new equipment. So, the three characteristics are:
Team leader to enable her/him to get the operations staff to accept change

Openness to welcome IT and other staff into the plant manager's domain

Sound adjudicator to act as a filter for wild ideas and supporter of those who dare to fail
3. I would like to ask if for the FoF, you may for the Network Architecture consider "Autonomous Edge Segmented Network" with a Modular digital twin and Edge computing and also A cloud digital twin. If I may also: I have a concern about the accumulation of Big Data through the years, should not we think about a way to dump and archive some of these data with time?
It is early days to commit to a particular form of network topography and functionality, especially when considering autonomous edge networks that are not yet mature technologies. It is certainly an interesting idea and one that we will follow with interest.
I think the whole subject of Big Data and long term storage is an unsolved problem that needs attention from the industry. As Cloud computing has grown, many assume that storage capacity is nearly infinite. However, our clients are already becoming concerned about the cost of data storage (and computing power) over the short term. The big cloud providers are already addressing lower cost archiving but we believe that more I needed and we must learn to compress, or just throw away, data we might not need in the longer term.
4. As our factories evolve, how will we prepare our factory employees? Have you thought about strategies in up-skilling our workforce in readiness of FoF? How should our learning and training programs adapt to help?
LNS Research has a research topic on the connected worker that addresses the use of digital technologies in the factory, many for training. That, and the inevitable change of worker demographics due to the ageing workforce, will force factories to invest in technology such as AR and mobile devices to help with training. As factories become more agile, workers must do so as well. Continuous improvement in skills will become the norm in the factory of the future; the one off introduction course will not suffice to train the workers to become ever more valuable and skilled.
5. Do all MOM/MES systems include a CMMS system? Where does the CMMS should fit in?
Computerized Maintenance Management Systems (CMMS) are a key part of asset performance management (APM) suites, a key area of LNS Research. In smaller factories, many that have an MES system will include basic CMMS capabilities but as you move nearer to asset focused processes (AS opposed to product focused), the need for high end APM capabilities drives CMMS into that APM offering. We do not see CMMS as an area of investment for MES vendors despite there being many that support some maintenance functionality.
6. How do you involve supply chain partners?
The support and involvement of supply chain partners in IX is a key to success. The first thing that is needed is a coming together of executive leadership and a move towards a collaborative supply chain rather than a combative one. Many manufacturers sell to their customers who, in turn sell to consumers. How manufacturers interact with consumers is another vital part of an IX program. Social media will become part of the IX data and communication with consumers will need to be supported. This is one source of data; lots of data is an unavoidable outcome of early industrial transformation – an early move you can make with your SC partners is the offer of sharing data to ensure closer collaboration. In the long term, the closer and broader the supply chain interaction, the more benefit your IX program will bring
7. How will suppliers and customers be integrated to "FoF" if they are not at same level of technologies?
This is a potential issue. The last question conformed that involving consumers, customers and suppliers will bring real benefit. It will be difficult to integrate factories (both your own and partners) that are not undergoing IX and that are old fashioned in general. Paper managed production is not a good starting point for data or functional integration. The first steps to solving this is building partnerships, as above, and working with your supply chain to encourage them to follow an IX path. Once you have made that breakthrough you can work together to bring the IX programs as close as possible to each other.
FoF has a great future and will expand fast into many manufacturing industries. LNS Research looks forward to joining you in your IX journey.