In previous blogs and articles, I have written about the new "OT Ecosystem." Over the past few months I had a chance to observe what's happening in the market with a number of automation and software vendors, so I thought this would be a good time to revisit the OT Ecosystem, delve deeper into what it is and what it means, and why it is important.
What is the OT Ecosystem?
In simple terms, the OT Ecosystem represents the closer coupling and integration of layers 2, 3 and 4 of the ISA 95 architecture, whereby pervasive sensors, IIoT, Edge computing, the Cloud, Digital Twins, Smart Connected Assets and the Connected Worker are all part of the OT environment. No longer are all the layers and applications distinct from each other connected by traditional communication protocols, e.g., ModBus, Foundation FieldBus, ProfiNet, ProfiBus, DeviceNet, etc. While these existing protocols will carry on, OPC-UA has become the lingua franca of connectivity protocols, blessed by both NAMUR and OPAF.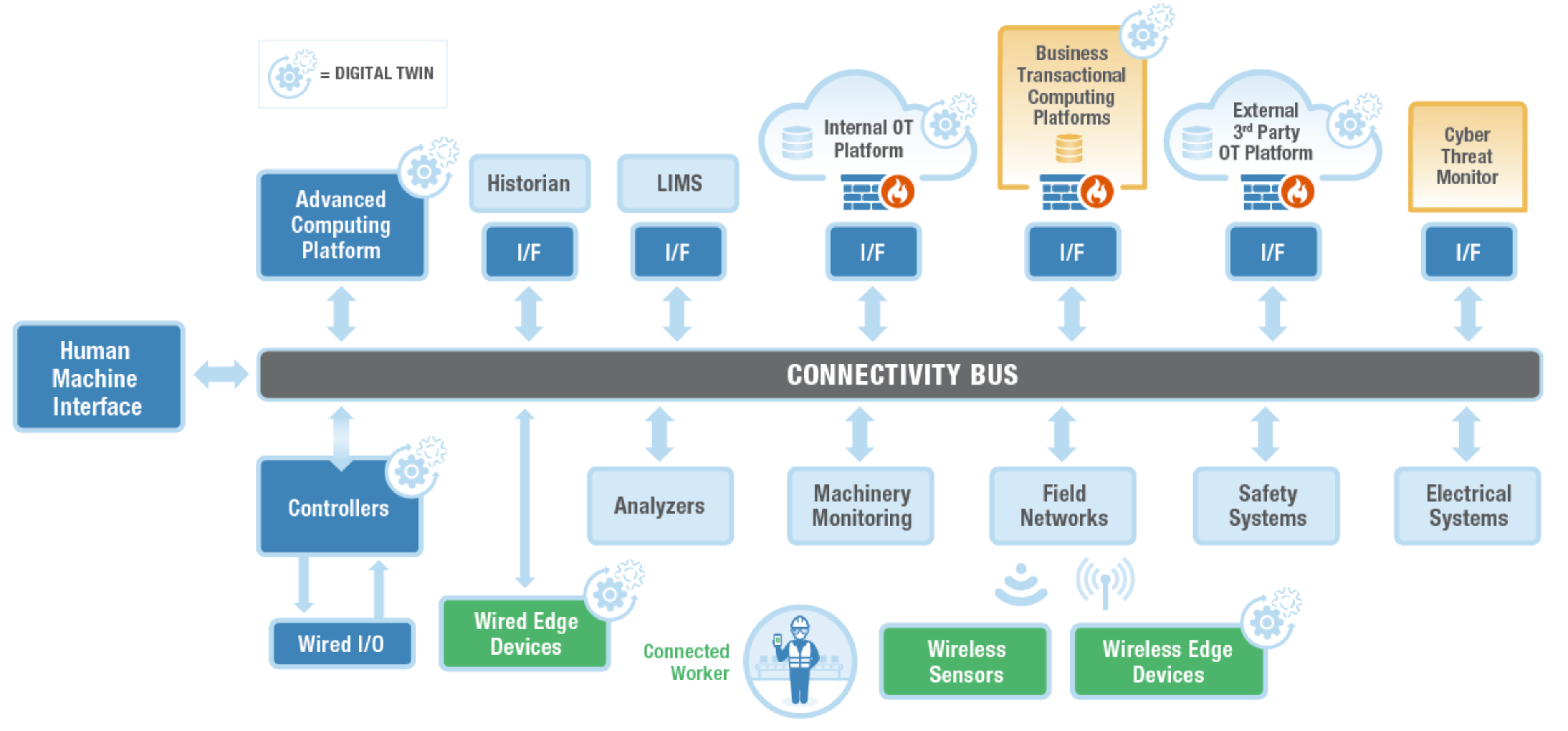 Figure 1 - OT Ecosystem ©LNS Research 2020
In this environment, sensor data can flow through or around the control system. Applications can be distributed between Edge, control system, advanced computing platforms, and Cloud. Cloud applications can be served directly to the plant floor. Outside operators and maintenance personnel can communicate seamlessly with control room operations and remotely located subject matter personnel. The health of devices, equipment, systems, and processes can all be monitored and analyzed in past, present, and predicted future time, with the ability to anticipate and mitigate problems.
IT Trends Affecting the OT Ecosystem
OT is being affected by a series of powerful IT trends that are enabling new and enhanced capabilities in OT, resulting in the inevitable convergence of IT with OT. These include:
More powerful computing devices and memory storage at much less cost, scalable from Edge to Cloud.
The ability to apply and implement advanced analytics, e.g., machine learning, equipment, processes, and systems in an unprecedented manner.
The decoupling of software from hardware through re-engineering, virtualization, and containerization, with the value-add favoring the software.
Consumer and IT communication technologies migrating into OT, e.g., Wi-Fi, Bluetooth, MQTT, etc.
Changing control hardware architectures and footprints, i.e., move to remote I/O and virtualized server-like controllers.
Hardware and software moving to as-a-service and subscription pricing models.
And with it all, the need for cybersecurity at all levels from sensor and actuator to boardroom.
Challenges and Implications
There are a number of challenges and implications:
Operating companies must consider how the entire OT Ecosystem will enable a new set of capabilities and, thus, how they want to implement and support these capabilities in terms of scope and vendor responsibilities, i.e., changes to processes along with who does what, where, and how should they collaborate within the Ecosystem.
The scope of responsibility will increase for main automation contractors (MAC), be they system integrators or the automation vendors. Now they need to be able to architect and deliver more than just the control system. Do they have these capabilities? If not, how will they partner to deliver? Who will lead the design and delivery of the OT Ecosystem?
How will MACs deal with the potential commoditization of hardware, as foreseen by the Open Process Automation Forum (OPAF), where control systems components are standards-based and interoperable. Will automation vendors avoid integrating key control components from competitors; will all the MAC work shift to independent system integrators? We shall see.
Both operating companies and vendors will be challenged to understand and evaluate the total lifecycle cost of the OT Ecosystem. What is the real value of manufacturing flexibility, agility, and time to value?
New Roles
The Ecosystem requires a more holistic approach to take into account the added architectural complexities. LNS sees three new OT roles needed to support this:
The OT Enterprise Architect – a role that spans both field, control, and IT architectures
The OT Data Engineer – an OT role responsible for understanding who needs what data, when, in what format, granularity, and timing so that applications and consumers have the right data at the right time.
The OT Cybersecurity Specialist – a dedicated role focused on cybersecurity from Level 1 to Level 3.
All three would work closely with their IT counterparts to ensure a highly functional, reliable, secure Ecosystem. Fortunately, the good news is that ISA has established a Cybersecurity Pathway for certification. But the architecture and data roles still need to be addressed.
The Door to Innovation is Open
All of this is occurring as part of the next great step change in manufacturing capabilities as industries and companies large and small strive to achieve the next level of operational excellence. And of course, the OT Ecosystem extends beyond OT to the overall value chain connecting suppliers and customers with manufacturing in real-time.
Although much of industrial business is done on the basis of long-term contracts, who knows…perhaps we are not far away from customers ordering products like we do on Amazon…look up the products on a web portal; decide which ones we want, in what quantity, size, grade and features; select the delivery dates from available suppliers and capacities; place the order and then track it to our front gate. This is unprecedented visibility into the supply chain and gives new meaning to the term "demand-driven." This value chain Ecosystem capability is just beginning. Yes, even more amazing things are yet to come.
Categories: Operational Excellence, Cloud, IT/OT, Connected Worker