As technology advances exponentially, smart city strategies will fuel industrial transformation (IX) opportunities. City and industry convergence for synergistic value is on the rise and is expected to get more complex and integrated. Sixty or so years ago the animated sitcom The Jetsons catapulted thought towards the future. These natives of Orbit City appear to be moving to Music City - Nashville Tennessee. From George Jones to George Jetson, Nashville's new Intelligent Transit initiative is sure to capture national attention. Why just meet George Jetson, his boy Elroy, daughter Judy, and Jane his wife, when you can be them?
Smart City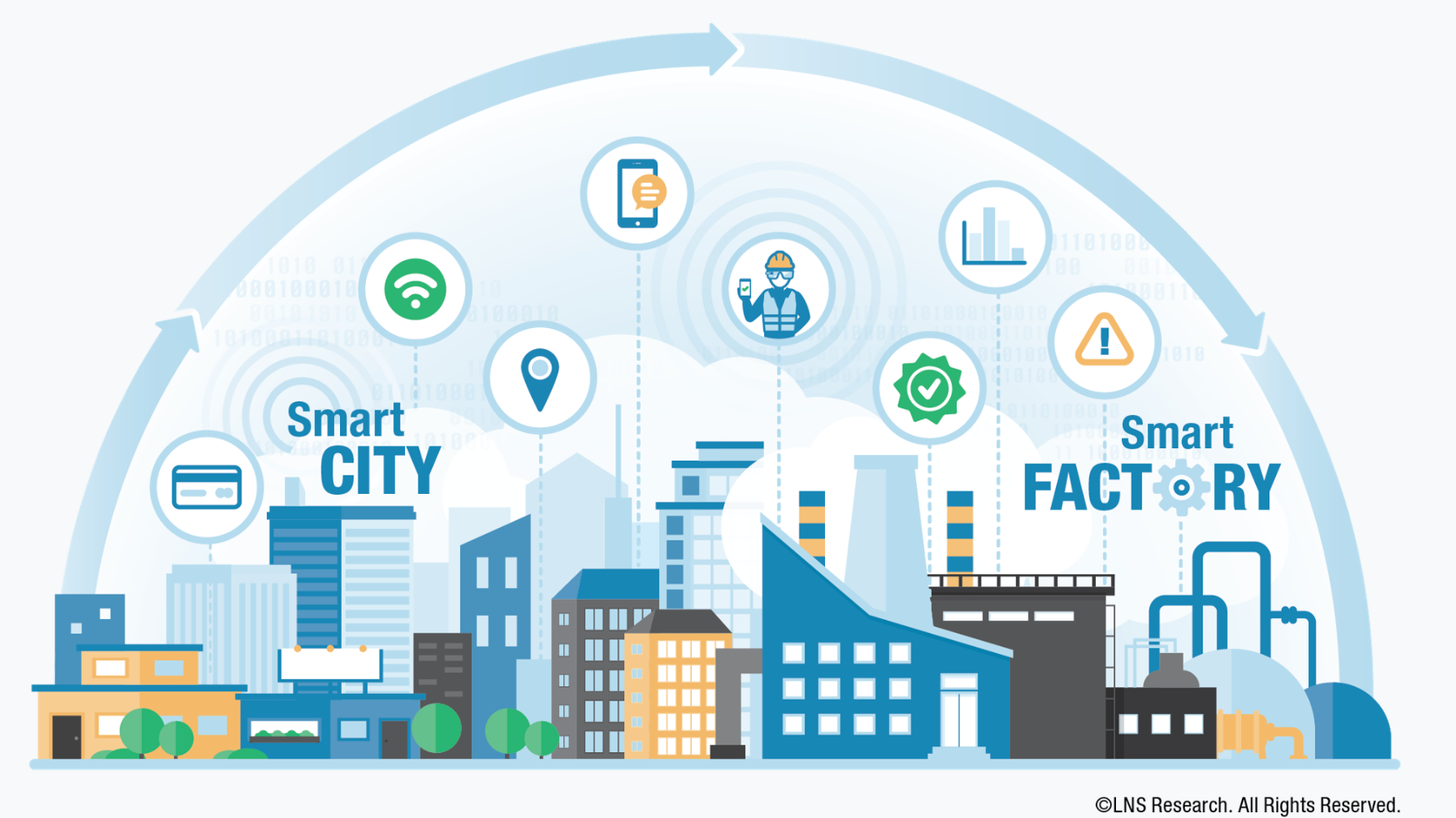 Paul Doherty, President of the The Digit Group (TDG) showcased Nashville as an upcoming boomerang smart city during the 2019 ASQ Quality 4.0 Summit. Music City will mirror technology solutions implemented in other regions like Shanghai, Delhi, Australia, and Saudi Arabia. Nashville's Intelligent Transit plan is the first to feature carbon-positive, electric and autonomous vehicles as the primary mode of public transportation. This new initiative is disruption in motion - including technologies like NextGEN autonomous vehicles, augmented reality, wireless energy distribution and a blockchain payment system nicknamed Johnny Cash. It's a fully backed public private partnership with a $1.65B budget over 5 years. It has a public referendum of 2:1 in favor and is designed as a regional system that is 100% environmentally clean. It creates mobility equality and implements complete transit independence.
The NextGEN autonomous vehicle transportation system was designed to grow with the wants and needs of the city over time. It's a pragmatic forward-thinking solution and is a welcomed hope for those dealing with endless road construction and pass through congestion. The new system is built on a Cleantech 2.0 Piezoelectric Solution with WiTricity and Qualcomm Halo technology. It converts kinetic energy in the form of vibrations or shocks into electrical energy, where the excess energy is wirelessly sold back into the power grid during boarding and offboarding.
Relocating Music City Central is also part of the plan and is sure to make history like other grand central stations before it. Retrofitting LED streetlights with built in Wi-Fi/Li-Fi technology and Edge Computing will usher in a plethora of new tech opportunities. And if that wasn't enough, explorations into Lockheed Martins The Field Trip to Mars virtual reality capabilities, could prove to excite the Elroy and Judy Jetson personas. One thing is for sure, businesses along the corridor are expected to thrive and new app developer jobs are sure to be in demand.
Industrial Transformation
Is your company ready for Smart City strategies and the Jetson expectations? Well, your next Country Music Awards or Titans Predator game may have you traveling like a Jetson sooner than you think. The concepts and ideas these Smart City strategies propose will drive additional thought leadership into the business and industrial sectors. Cultural expectations and technology adoption will exponentially grow in the coming years. Smart City strategies are to urban culture as Industrial Transformation is to organizational culture. Both impact people and processes with technology and can be equally benchmarked for successful use cases. If leaders of Smart City and Industrial Transformation initiatives sharpen their thoughts from the same stone, their business and cultural value realization will be greater.
Takeaways
Industrial companies and businesses utilizing digital technology should prepare for Smart City disruptions.

Explore what surrounding cities are planning to recognize synergies or headwinds.
Share what your company is doing to foster use case discussions.

Smart City strategies should engage deeper with local and regional businesses, to increase synergy and enhance sustainability.

Contact local businesses to understand their needs and expectations.
Engage local industries on sustainability and energy strategies.
Categories: Quality 4.0