In our first post on HACCP Software, we talked about the need for HACCP software and the driving theories behind HACCP in general. In this post we will do a deeper dive on the software itself.
Automating HACCP with Software
Since the early days of the space program, HACCP has been deployed in many diverse manufacturing settings, including: Aerospace, Automotive, Electronics, Food and Beverage, Life Sciences and more. Traditionally these systems have been tough to manage and included both paper based record keeping with disparate data collection systems.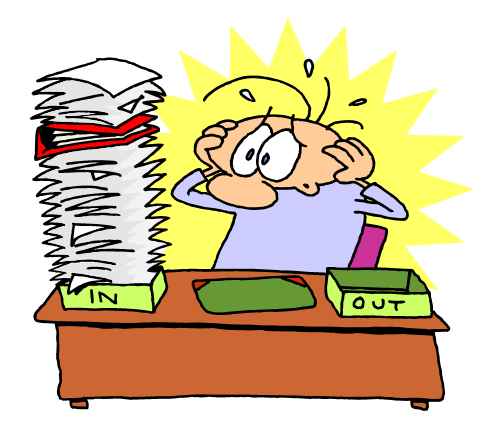 A great example of this would be a typical dairy operation. Dairy companies generally have a printed handbook describing the production process and the critical control points with monitoring plans. Employees and supervisors then execute against this plan through a combination of check lists, monitoring equipment with paper based records, and finished product sampling. The result of this approach is a vast quantity of paper records that are fitted into binders and stored until the off chance there is a quality issue, recall, etc.
In many cases, this approach does achieve compliance with many of the regulations that now mandate a company has an effective HACCP program in place. But unfortunately it doesn't easily allow a company to learn from its mistakes or proactively address quality issues in the production process. This is where HACCP Software can step in and help.
HACCP Software Capabilities
HACCP software has a broad range of capabilities but it should really start with the risk tools that help map a production process, where the process can fail, and how it should be controlled. The problem without using a software solution to help manage risk in the production process is that production processes change over time. Generally, quality or manufacturing engineers will go through this risk exercise when a production line is first commisioned but if there aren't good change management practices in place, as the production process changes the risk analysis isn't redone and the HACCP plan may not be as accurate as originally thought. HACCP Software can help streamline this process and ensure good change management practices are adhered to.
The next major capability that HACCP software should deliver is the centralized and automated collection of data. Checklists and spin-wheels mus become a thing of the past. Critical production data should be collected as part of an auditable system and connected to production data so that it enables root cause analysis and continuous improvement initiatives. Having centralized data can often help speed up the process of conducting recalls or placing product on hold.
Ultimately, HACCP software shold help mistake proof the production process and turn what used to be an exercise in compliance into an exercise in business improvement.
What Types of Vendors Supply HACCP Software?
There is one more relevant question that needs to be answered just "What is HACCP Software". Manufacturing companies also need to know who they should buy HACCP software from. As mentioned above, HACCP Software can be delivered by many of the more traditional vendor types, including: EQMS, MOM, and ERP vendors. Of course which type of vendor is best depends on the individual situation and everyone's situation is different.
If you are interested in learning more or participating in upcoming research, please submit your email at the LNS Research home page and we will notify you when our newest EQMS vendor landscape report is published.

Tags: Enterprise Quality Management System (EQMS), Cost of Quality (CoQ), Food Safety / HACCP