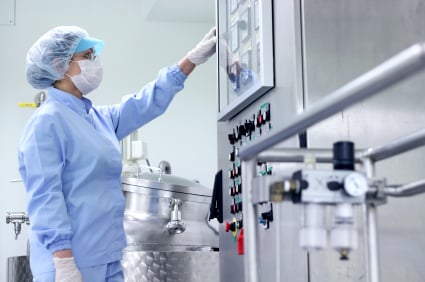 Explore Pilgrim Quality Solutions' SmartSolve solution and how the vendor's Enterprise Quality Management Software functionalities are helping life sciences companies close the quality mangement loop.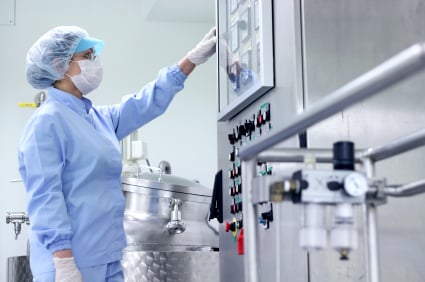 Enterprise Quality Management Software (EQMS) has transformed the way companies in highly regulated industries operate. By centralizing, standardizing, and automating processes that have been carried out manually, the benefits to risk, quality, and compliance have attracted the attention of those responsible for quality management as well as technology decision makers.
The EQMS space is maturing and there are many solutions providers today, each of which with different strengths and expertise. Whether you're interested in implementing an entire suite of EQMS functionality or simply a document management or corrective and preventive action management (CAPA) solution, it's important to do your research prior to making an investment.
In the past several months we've highlighted a number of EQMS solutions providers in this blog post series, and this week we're discussing Pilgrim Software, a veteran in serving the life sciences industry. If you're considering reaching out to Pilgrim Software or you're already evaluating the company's solution, please feel free to reach out to use for more information at info@lnsresearch.com.
Pilgrim Quality Solutions' Enterprise Quality Management Software Solution
Headquartered out of Tampa, FL, Pilgrim Quality Solutions is an EQMS solutions provider with a long-time presence in the life sciences industry. Over the past 20 years, the vendor's extended its solution to further address the needs of global life sciences companies, managing quality processes along with regulatory compliance and risk mitigation.
Pilgrim offers an integrated Enterprise Quality and Compliance Management solution suite called SmartSolve. Its strengths are in serving medium and large global enterprises, particularly those in life sciences subverticals including medical devices, pharmaceutical manufacturing, biotechnology, blood and tissue, and related contract manufacturing markets with products and services are highly regulated.
Pilgrim Quality Solutions aims to help companies view quality as a strategic asset and competitive advantage. SmartSolve's focus is on ensuring regulatory compliance and quality from product ideation through the manufacturing process and beyond. The integration between different modules facilitates the sharing of information and development of closed-loop quality management processes.
With the release of version 9.1, SmartSolve's quality management solutions for non-conformance/CAPA management, document management, change management, complaint management, supplier quality management, quality risk tracking, audit management, and training management were transformed.
The new release added configuration capabilities for its workflows, forms, and data entities, which eliminates the need for customization that some customers had with the previous version. This configuration capability enhances Pilgrim Software customers' ability to upgrade and stay current with new regulatory and process requirements. Lastly, this release offers enhanced support for process harmonization enabling enterprise rollouts.
Over seven years ago, Pilgrim Quality Solutions rolled out its cloud offering and has since positioned itself as one of the leading providers of cloud-based EQMS solutions in the life sciences space. Meeting regulatory compliance and validation standards, Pilgrim offers customers a fully administered environment which can be deployed on a client-specific or shared application platform at the Pilgrim Data Center.
We expect Pilgrim Quality Solutions to continue investing in its solutions, both in the depth of SmartSolve's functionality and in its cloud-based capabilities. As the company is intent on closing and tightening the quality loop in the coming years, it's likely that the market will see improvements to the solution's upstream quality capabilities, mobility, business intelligence, predictive analytics, and reporting.
Taking Your Research to the Next Level
Last year, we released our EQMS Solution Selection Guide. Since then, it's influenced the solution selection process of thousands of industry executives, senior leaders, and technology decision-makers. Pilgrim Software will be included in the updated version of the guide, in addition to a number of ther EQMS vendors.
If you're in the market for an EQMS solution or are just starting the process, this guide is an excellent resource. It covers 20 of the top vendors, providing information on key dimensions such as functionalities offered, industries, company sizes, and geographies served, technology delivery platforms, and technology deliver models.
Again, if you're interested in additional information or our thoughts about one or more of these solutions, please feel free to send us a message at info@lnsresearch.com or tweet to us @LNSResearch.