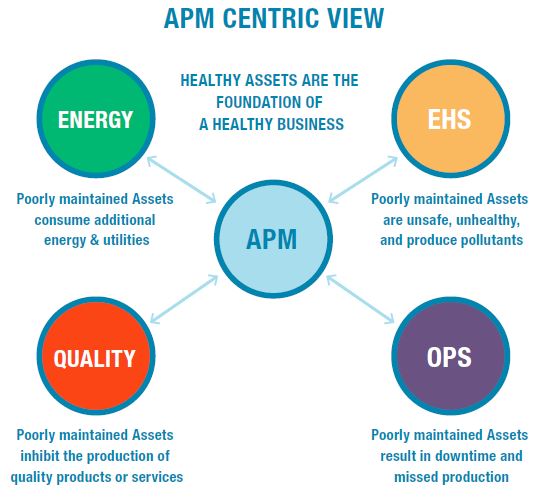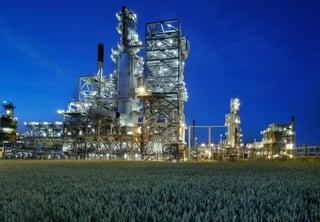 Every industrial organization is attempting to gain competitive advantage today across industries, and following different strategies to do so.
Here at LNS Research we talk a lot about Operational Excellence -- the optimized alignment of people, processes, and technology, all supported by a well chosen metrics program -- as a primary philosophy and methodology for continuously reaching and surpassing goals.
Operational Excellence can be thought of as a platform supported by pillars, with each playing a key role in supporting and stabilizing OpEx efforts. From the perspective of the Asset Performance Management (APM),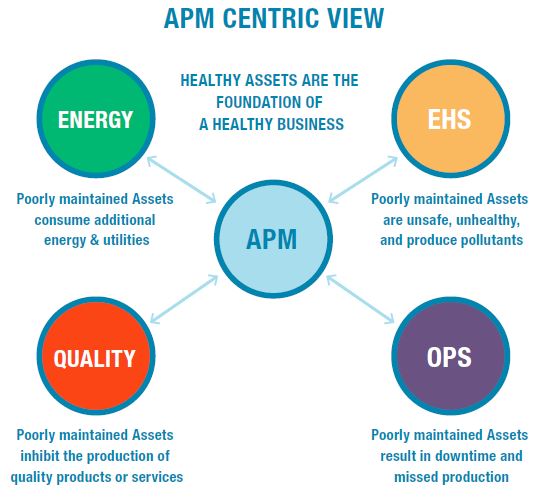 The importance of healthy assets and the maintenance surrounding them is self evident. To date, we've produced plenty of research on strategies for going about this, but now we're going to get a little more specific. We've just released our Asset Performance Management Solution Selection Guide. Throughout the course of the last several months, we've held briefings with 20 of the top solution and service providers in the APM space and condensed it into a single guide that details the strengths and positioning of each entry. Below, we'll give an overview of one: ABB.
A Brief Overview of ABB and its ABB Enterprise Software Group
Based out of Zurich, Switzerland with a presence in over 100 countries and approximately 140,000 employees, ABB is a software and industry applications provider in the APM solutions market.
Though better known for a force within the automation and energy management spaces, ABB is one of the few automation suppliers that offers solutions spanning all five levels--from the sensor to the Enterprise Asset Management (EAM) level. The company's primary focus is in the process, hybrid, and utilities industries, with key strengths in Power, Mining & Minerals, Chemicals, Oil & Gas, and Paper.
ABB provides its APM solutions via the ABB Enterprise Software product group, which comprises:
Asset Health Center: Core APM solution including predictive analytics

Asset Suite: An EAM solution primarily targeted at the utilities sector

Ellipse: A feature-rich EAM solution originally developed for the mining industry with support for complex, linear, and rotable assets.

ER Suite: An equipment reliability application based on INPO AP-913 that automates the processes associated with identifying critical components, monitoring their performance, taking corrective actions, and enhancing across the equipment lifecycle.
With a broad portfolio of solutions and capabilities, ABB is well positioned to operate globally and also in the coming era of the Industrial Internet of Things (IIoT) and Smart Connected Assets.
A Deeper Look at ABB and its APM Offerings
For a deeper dive into ABB, including company sizes served, geographies covered, specific functionalities included, industries served, technology delivery platforms and models, time to solution value, and more, be sure to download the LNS Research APM Solution Selection Guide.
The guide also gives a deeper look at ABB's attributes by total coverage areas and current and emerging strengths.