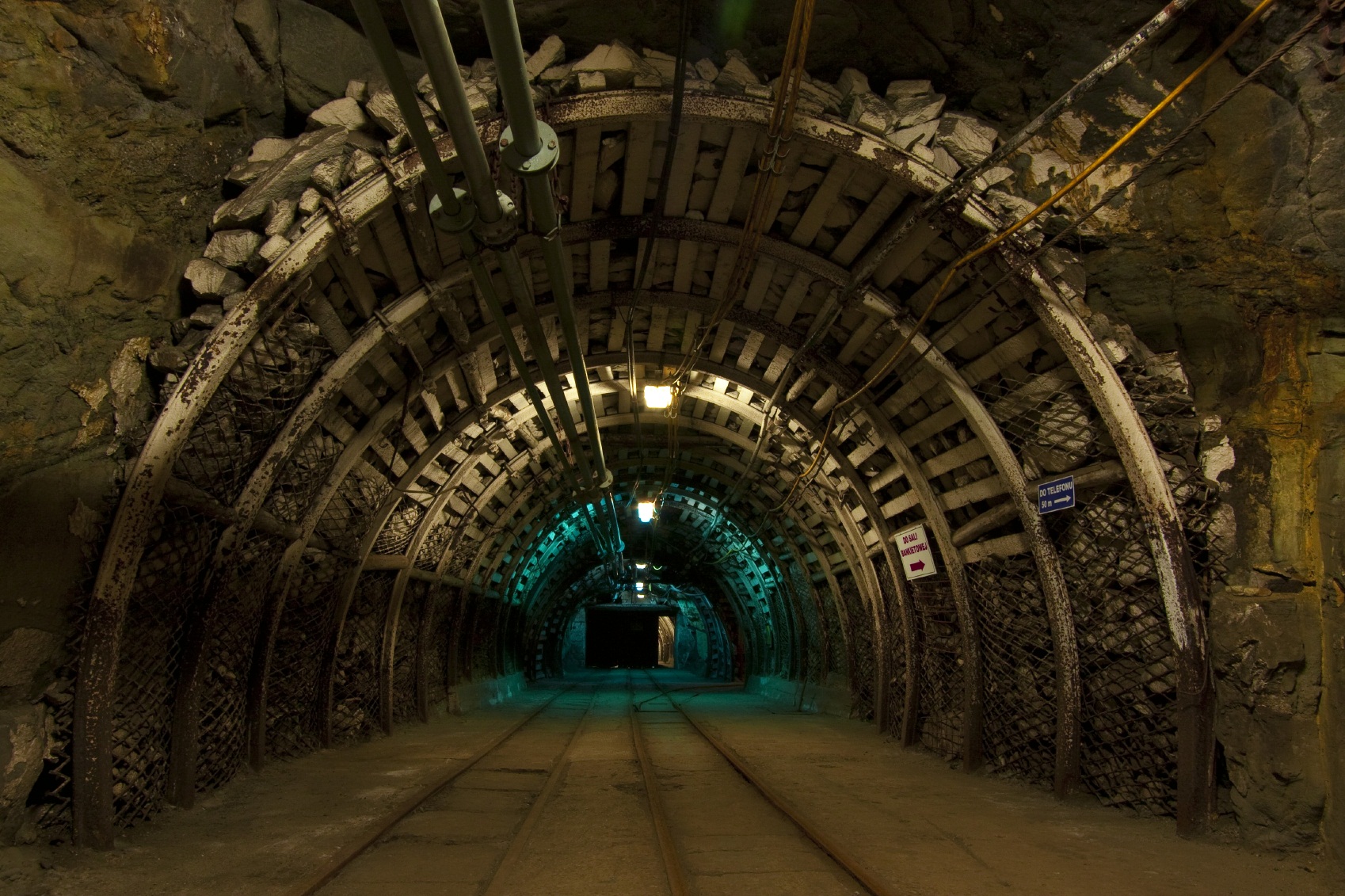 The LNS Research team attends many solution provider events around the world each year, and one topic we've heard over and over again is the Industrial Internet of Things (IoT). This theme remained consistent at the Honeywell User Group (HUG) Conference in San Antonio with a key message being on Digital Transformation and Smart Operations.
In this article, I will highlight some of the key announcements made at the HUG 2015 conference and its impact on the industry, Honeywell Process Solutions (HPS) current customer base, and companies planning to implement HPS solutions.
Company Background
To provide some background, Honeywell Process Solutions (HPS) has been an important part of the overall Honeywell organization, with strong offerings for asset intensive industries. The 40th Honeywell User Group was attended by more than 1,200 HPS customers and partners, representing 302 companies in 47 industries and 34 countries.
HPS moved into the Performance Materials and Technology (PMT) group last year within Honeywell, which also includes important units. Some include UOP, a provider of process technology for refinery and petro chemical business, Resins and Chemicals, Fluorine Products, and Specialty Products.
Even though HPS has been impacted by the falling oil price, it continues to enjoy growth in its core industries including: Pulp and Paper, Metals, Mining and Minerals, Refining, Power, Chemicals, etc. HPS has a broad portfolio of offerings including field solutions, control systems, and advanced solutions (software). It also has a strong services organization focused on helping organizations effectively build and manage industrial operations.
Through the Advanced Solutions Business, HPS has grouped all of its software offerings into one. HPS has also made some critical acquisitions over the past five years, the most significant being Matrikon in 2010.
The keynote for the conference was provided by HPS' CEO, Vimal Kapur. He highlighted some of the trends impacting its target market around the pace of change in technology, aging workforce, the gap of attracting younger generation to the industry, aging infrastructure among its customer base, and the growing threats of cyber-attacks.
Some of the key announcements made during the conference were:
Modernization of the Infastructure - For large, asset intensive plants IT infrastructure was one of the key challenges highlighted at the conference. Kapur presented several ways HPS is addressing this challenge by providing standard modular solutions such as modular controls, standard instrumentation, and integrated safety systems among others that will help companies reduce costs by providing factory built, pre-engineered plants. He also discussed the success of the Assurance 360 program, which provides outcome based contracts that enable its customers to work with the HPS service team based on outcomes that are jointly agreed upon.
Cloud Solution Adoption - The ability to use cloud-based solutions for engineering and design was an important theme at the event. Kapur also gave several examples, such as having cloud engineering as a standard part of all HPS automation projects, simplifying FAT process by leveraging cloud, and the ability to connect field instruments to cloud to reduce time and money with configurations.
Advanced Solutions Business - Building on the conference theme of Digital Transformation and Smart Operations, there were a good number of announcements that come from the software offerings. In addition to cloud, there was a big focus on availability of mobility, analytics and workflow through out its entire software suite. HPS announced a Mobile First policy for all its applications providing real time information outside the control room. With the acquisition of Matrikon, HPS also provides the OPC UA protocol that has been a critical standard. It's used to enable connectivity and interoperability of data across multiple solutions enabling organization to realize the benefits of Industrial Internet of Things (IIoT).
HPS announced the availability of the Intuition Executive solution that will provide operations and senior leadership with real-time access to KPIs across all the Honeywell software solutions. This was also followed up by a case study of Reliance Industries. It is currently leveraging its role -based dashboard, drill-down analysis, and collaboration tools of the Intuition Executive solution across its petrochemical business to drive visibility across different parts of the business. It also announced the release of Dynamo Alarm and Operations Management Suite into one packaged solution and UniSim Operator Competency Suite to enable realistic 3D training environment.
Cyber Security - HPS has been focused on helping its customers with cyber-security for a while now with the availability of its Industrial Cyber Security Risk Manager solution as well as a team of cyber security experts as part of its services team. At the conference, it also announced a partnership with Intel. HPS was already providing Intel's Enterprise Security Manager and Next Generation Firewall to its customers, but with the new partnership it will now qualify Intel's Security's Application Whitelisting and Device Control with its Experion Process Knowledge System, providing a fully vetted and qualified solution. This will allow users to specify and categorize which data can and cannot be transferred to various plug-in devices and the integration with HPS Risk Manager solution will provide visibility into various cyber-security risks for the organizaion.
LNS Research's Take
The conference brought together some of the key themes around Digital Transformation and Smart Operations that the LNS Research team is seeing in the marketplace around its Manufacturing Operations Management and Asset Performance Management practices. There is little doubt that HPS has seen an impact with the lower oil prices; however, the HPS team has continued to invest and serve its customers. It has done this by providing new solutions both on the hardware and software side of the business and providing good service supported by its strong services organization.
Some of the key areas of opportunity for the HPS team are to solidify its solutions and offerings in the Advanced Solution Group around IIoT. HPS has a unique competitive advantage in the marketplace with its offerings of OPC UA, providing the ability to connect data. It's able to connect data independent of the investments organizations have made on hardware or software provided by different vendors. It also has a strong cyber-security solution, and has made solid investments by growing its Advanced Solutions Group.
HPS has developed or acquired some of the key components of an IIoT solution, but there are still gaps. We would like to see a stronger roadmap or an IIoT vision on how it is planning to leverage this to provide its customers and prospects with an integrated offering. Some of its competitors have made good investments in this area and we feel HPS has plenty of untapped opportunity in this space to get ahead of the curve.
Much of this also has to do with how HPS has built its Advanced Solutions Group. This is typical of an organization of HPS' size where many of these solutions have come out of several acquisitions made over the years. While HPS has brought these solutions under the Advanced Solutions Group, we saw many different brand names such as Intution, Experion, Uniformance, etc. HPS has an opportunity to bring all these solutions together with cohesive messaging that is easier to understand for its customers and prospects. One of the ways to do that might be to bring these together as industry solutions that will help HPS target the specific challenges that are germane to specific industries like managing assets, operations, EHS, etc.
Overall, HPS has built a strong solution portfolio and has an impressive list it its long-standing customer base. All of this makes HPS a serious contender in the automation space within its target industries.
---
All entries in this Industrial Transformation blog represent the opinions of the authors based on their industry experience and their view of the information collected using the methods described in our Research Integrity. All product and company names are trademarks™ or registered® trademarks of their respective holders. Use of them does not imply any affiliation with or endorsement by them.