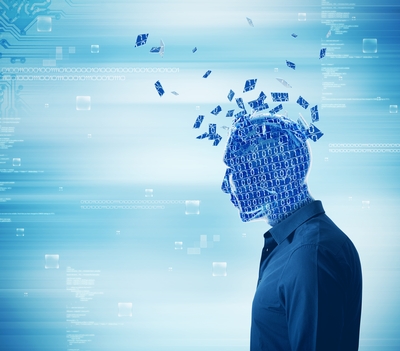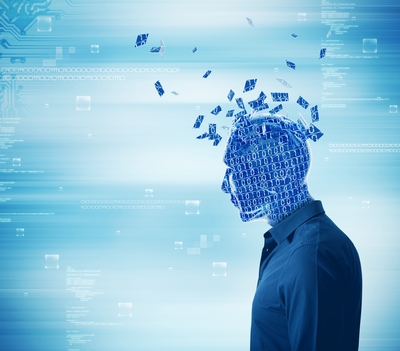 Asset performance management (APM) has become a focus for many organizations as part of their pursuit of Operational Excellence. There is widespread recognition that achieving optimal production volumes of high quality products or services is impossible unless the equipment and systems used in the actual production of the products or delivery of a service are operating at their designed performance levels. Keeping equipment operating at those levels requires a concerted maintenance effort, which is exactly what APM is about.
As new technologies such as Big Data and the Internet of Things (IoT) open up new avenues for APM and optimization, many enterprises are struggling with crafting APM environments that actually deliver the results they are seeking to achieve. Much of the problem revolves around them not properly aligning people, processes, and technology to achieve their APM goals.
APM Is Foremost a Process Improvement Effort
At its heart APM is about changing the processes an organization uses to maintain the physical assets it uses to produce and deliver the goods and services that are at the core of its business. Maintenance activities have been a part of business ever since we started to utilize tools to augment our own capabilities. The challenge many organizations face is moving from treating maintenance as a cost of doing business and being purely reactive to an approach that recognizes that different assets have different levels of importance and criticality in the business. This involves deploying processes, which ensure that the critical assets are operating at optimal levels.
Best practices for maintenance processes are a well-developed science and there are numerous sources. ISO55000, which evolved from PAS55, a British standards initiative, is one of the most comprehensive maintenance process compendiums available, but there are industry-specific standards and guides as well. To aid organizations in selecting and implementing appropriate processes based on these standards a whole community of consultants and educators has evolved. For most organizations it's only a matter of selecting a resource that has appropriate industry experience, and that can culturally align with your organization at a price-point that's affordable.
Technology Often Presents the Biggest Challenge When Pursuing APM
The technologies supporting APM are constantly improving but have been around for 40 or more years. Starting with the move from paper based systems that limited the ability of maintenance organizations to take a more structured approach to computerized maintenance management systems (CMMS) applications information technology and computing power have enabled organizations to constantly improve the way they support their assets. Today, new technologies like Big Data and the IoT are regularly proving their value in APM. APM has emerged as one of the first uses of the IoT that is returning documented ROI to companies today.
The technology challenges for many enterprises revolve around two factors that ironically often occur at the same time in many organizations: too much technology and too little technology. Taking the 'too little technology' issue first, the problem many enterprises face, particularly in manufacturing--where a classic mantra is "if it isn't broke don't fix it"--is that much of the plant floor machinery in use may be years or even decades old. It may or may not have any automation, and if it is, it typically has minimal ability to communicate with the "outside" world. So what happens is data collection about machine operating time and cycles becomes a "paper" or manual exercise, often leading to either poor, inaccurate, or untimely data. Collecting more sophisticated process condition information is even more difficult. Many organizations turn to data historians or Manufacturing Execution Systems (MES) solutions to serve as the middle layer to automate some of that data collection wherever possible.
This then leads to the second problem: the proliferation of technology. With so many applications today having duplicative or overlapping functionality many operations have more than one tool at their disposal to enable a specific process, leading to issues of data reconciliation and redundancy. Firms struggle with trying to identify which application and which technology they should make the system of record and which to base their operating decisions off of.
People Are Where Technology and Processes Intersect
The challenge then for most enterprises is to ensure that they have enabled their people with the right technology to accomplish the processes they deem essential to improving asset performance. What they need to do is understand what technology exists today and how that technology is connected. Then they need to document the processes they would like to change or add and select the appropriate tools and technology from the existing portfolio augmented with new purchases to meet those process change objectives. At the same time they need to ensure the organization takes the necessary steps to enable the cultural changes and develop the skills the new APM environment will demand.