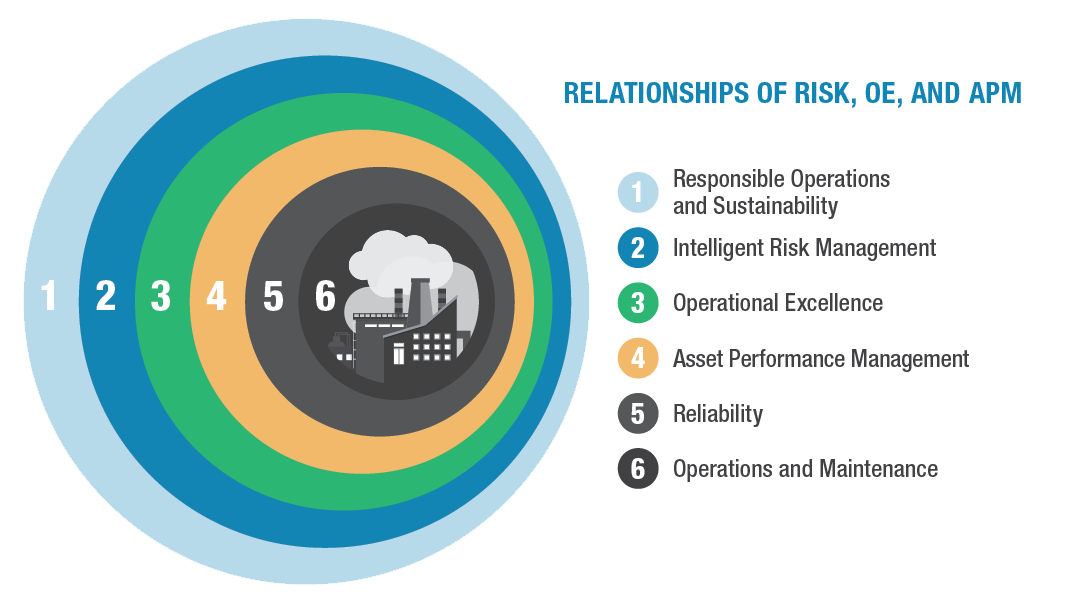 It's been a number of months since we blogged about the progress of APM 4.0. Since then, we have published our new eBook, APM 4.0 Shifts Into Second Gear, which details the trends and LNS Research insights into asset performance management. But it is a fair question to ask, what has been the effect of the COVID-19-induced recession and oil price war on APM? Has interest wained, investment slowed down, and adoption stalled? Or are things still moving full speed ahead? Who's doing what, and why?
Impact of COVID-19
There is no doubt that COVID-19 has had a significant impact on industry, especially the process industries. Plants have either reduced production or shut down entirely, and are only now ramping back up as we re-open the economy. From my perspective here in Houston, the oil industry has been hit particularly hard again – you could say with a double whammy of both COVID-19 and the Russian/Saudi Aramco oil price war, which saw oil prices actually go negative. A second wave of bankruptcies is sweeping across the upstream independents and oil service companies, as operators cut back on capital and operating expenditures after never fully recovering from the last severe recession of 2014-2017. So no surprise here … or is there?
LNS' research shows that Industrial Transformation (IX) Leaders see opportunity in these difficult times. Instead of the traditional cut-back and wait until things improve strategy, leaders are asking questions about how their companies can emerge post-COVID in the much anticipated new normal environment. How can we remain or even increase productivity while also increasing safety and lowering risk? How can we do this with a lower personnel profile at the plant or factory, perhaps remotely or even autonomously?
These questions play directly into APM 4.0's strengths. Increasing the use of advanced maintenance strategies, such as predictive and prescriptive maintenance on critical equipment, can reduce the more labor-intensive efforts that periodic and condition-based maintenance demand. Asset and process Digital Twins provide greater insight into predicted performance, usable capacity, and reliable operations. Connected Worker technologies empower individuals and teams of workers with more skills, better support, more time on tool, and safer activities. And while remote operations had been receiving quite a bit of attention before COVID-19, the interest has only accelerated.
Finally, operating companies are beginning to connect the dots of how sustainability and risk management are deeply tied into not just EHS, but operational discipline, as they redefine what operational excellence is and how best to manage it.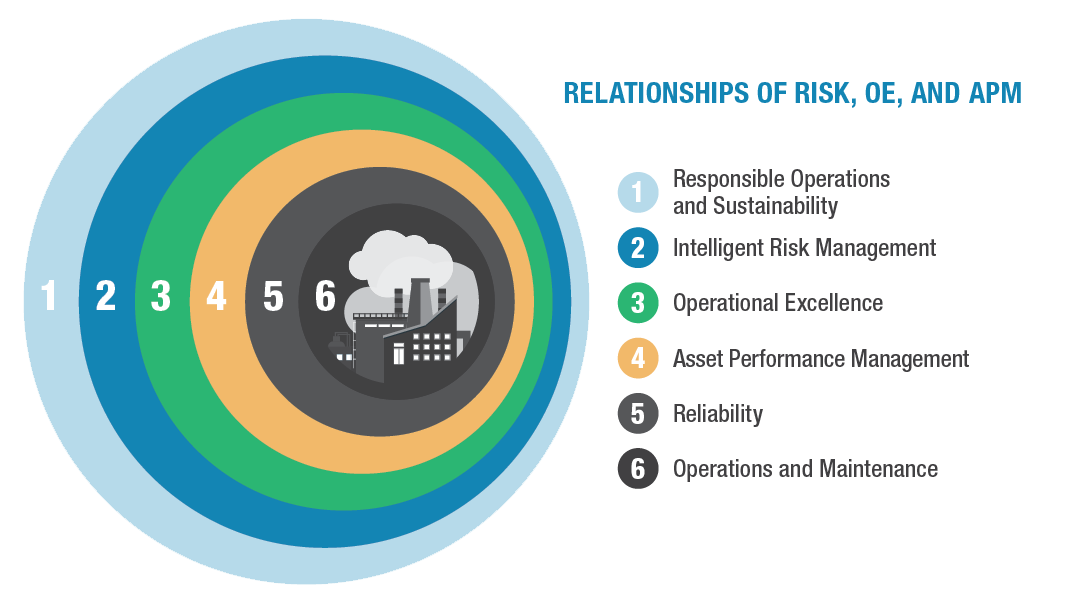 Figure 1 - Role of APM in OpEx, Risk and Sustainability
Vendors Continue to Invest
APM vendors have not slowed down a bit during the crisis and continue to invest heavily in APM solutions. Last year, LNS Research challenged the market to "close the loop" by going beyond prescriptive analytics to prognostic analytics and learning systems, and the leading vendors have responded. The level of activity is well-reflected in webinars, blogs, website updates, and LinkedIn posts from well-known suppliers such as AspenTech, AVEVA, Bentley GE Digital, KBC, and many others. Startups are still active, too – witness the launch of ITUS Digital just recently.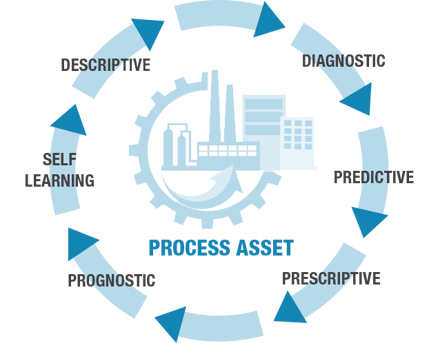 Figure 2 - Closing the Loop
But one market caution that LNS sees is that there are still too many APM competitors who do a good job of anomaly detection and prediction but then hand off the result to the client and say, "tag, you're it," the rest is up to you. LNS doesn't see this as cutting it for two reasons: first, everything must start with the right RCM strategy and knowledge base of assets, their physics, failure modes, and operating experience; and second, while there are proprietary anomaly detection algorithms, few outside PhD data scientists can explain the differences, and with much of these algorithms open-source, the cost of incorporating the algorithm isn't what is going to differentiate the solution. In short, behavioral deviation and predictions alone are not going to solve the problem. One must go the full circle. While there are many capable operators with the knowledge that can fill the gaps, most look to vendors to go a long way in helping them close the loop.
Looking Ahead
With all this being said, LNS Research sees asset-focused APM solutions fully maturing in the next two to three years. The prescriptions are there, the prognostics are coming soon, and then the tougher objective of the learning system is a bit farther out. As usual, the solutions will out-run the market's ability to adopt them. Most maintenance is still a mixture of run-to-fail, periodic, and condition-based, with partial adoption of predictive analytics on critical equipment. But there's no doubt the industry is moving ahead with serious intentions to accelerate adoption. As we see the economy rebound, APM spend should pick up across the board and not just with the IX Leaders.