From manufacturing, quality, and energy management software selection best practices and tips, to challenges with building the right culture, launching complex products, and attaining metrics visibility, the LNS Research blog covers a wide range of topics for leaders working to achieve operational excellence.
We had a busy 2013 here at LNS Research, identifying the most important objectives, challenges, and trends in the quality, manufacturing operations, and sustainability and energy management spaces. And while a few of our recent blog posts focus on visions of the future, we thought we'd take a look at what you—our readers—found to be the most compelling topics and stories of 2013.
Top 10 From the LNS Research Operational Excellence Blog: A Wide Range of Topics

The following are the top 10 most read blog posts of 2013 in ascending order: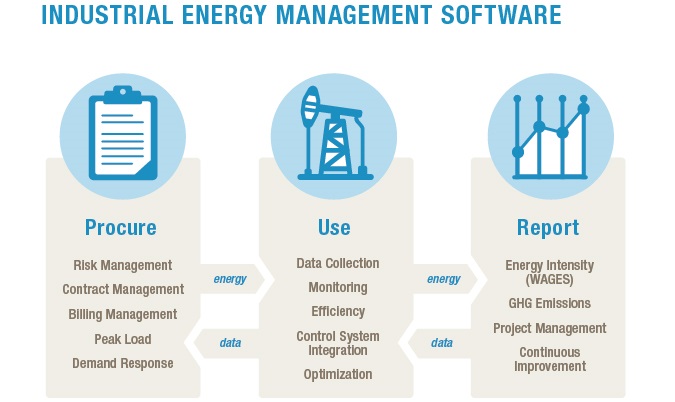 In this post, LNS President and Principal Analyst Matthew Littlefield gives a high-level overview of the Industrial Energy Management (IEM) space, our IEM framework, best practices, and provides recommendations for energy management professionals testing the waters of an IEM software implementation.
In this informative post, Senior Associate Mehul Shah details different ways of structuring quality within your organization, including centralized and decentralized models, and as part of a function or specific initiative. Most importantly, he discusses hybrids of these approaches depending on your specific company or industry needs, as no one-size-fits-all method will likely prove effective.
In this post, LNS discusses the importance of a well-designed metrics program in architecting a model of Operational Excellence and ensuring Continuous Improvement initiatives are met. Read this article for more information on a framework for aligning key resources—people, processes, and technology, for best meeting operational and business goals.
Sony's product launch for its flagship PlayStation 4 system last month was widely scrutinized by consumers, who—owing to the pervasiveness of today's social Internet channels—have more reach and influence on public opinion than ever before. In this post, Research Associate Mike Roberts details how quality issues are magnified in today's market, and the new challenges electronics companies will face releasing new products in the future, particularly ones as highly anticipated as the PS4.
As enterprise software technology advances in solution scope and flexibility, more and more decision makers at manufacturing organizations are seeing the potential value that these solutions can provide. But with the breadth of offerings available, how do you decide on a particular vendor? In this post, Principal Analyst Mark Davidson breaks down a handful of key common factors to consider in choosing a solution provider, regardless of your needs.
The year 2014 is upon us, and we're excited to see how the biggest tech trends from this past year pan out over the next 12 months, as well as how accurate our 2014 tech forecast will prove. In this post, our predictions build upon many of the biggest software trends from today, such as Mobility, Cloud/SaaS, and Big Data, but also related processes and operations models enabled by these tech capabilities that are potentially transformative to the manufacturing and business overall.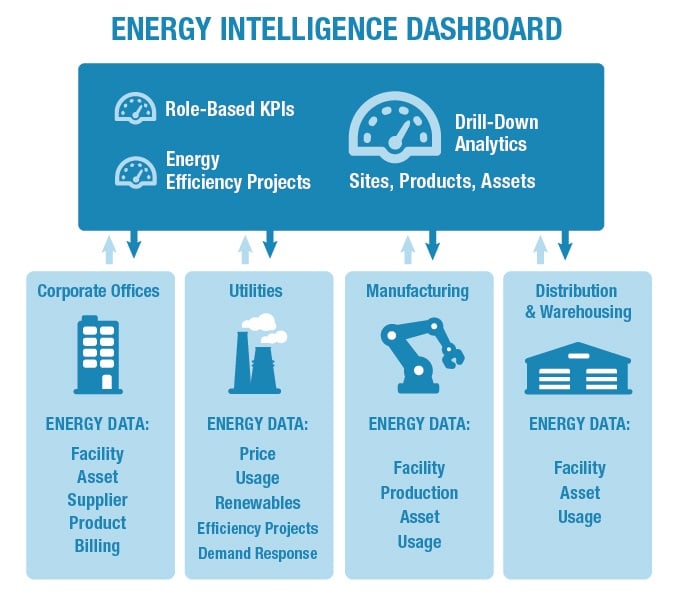 In this post, Mike Roberts describes how real-time data monitoring enabled by IEM software can have a transformative effect on how companies estimate energy usage and allocate its costs in their budgets. Spurred on by environmental and regulatory concerns, real-time visibility and historical data capabilities are enabling companies to adapt to lower costs and adapt to increasingly variable energy pricing models.
@simonfkj @CriticalMfg @LNSResearch @ThomasNet Important OEE availability only counted when an order exists, not 24x7 http://t.co/jroHADzD2Q

— Matthew Littlefield (@m_littlefield) October 17, 2013
Often viewed as a central and critical manufacturing metric, this post on the value of Overall Equipment Effectiveness (OEE) as spurred some hot debate earlier this year, with some feeling the metric is too often viewed as a catch-all, and others criticizing its lack of direct connection to profitability. Some rushed to the metric's defense while emphasizing the need for context and other supporting metrics to render the data provided by OEE useful and actionable. Whatever your feeling on OEE's validity, it was a great discussion.
In a business environment replete with a growing number of available manufacturing metrics, it can be difficult to know which ones (and which combinations) are really driving the most value. In this post, Mark Davidson uses data from our Metrics that Matter survey, hosted in conjunction with MESA International, to identify the top 28 metrics, broken down into 8 goal areas, that are really driving business value for manufacturers today.
The most popular blog post of the year dealt with a topic that is top-of-mind and time-sensitive for manufacturers across many industries. As the Baby Boomer generation ages and nears retirement, how do we best fill the local knowledge vacuum that will be created by their mass exodus from the workforce? Mark Davidson analyzes the crucial role Manufacturing Operations Management (MOM) software applications are playing in capturing this tribal knowledge and passing it on to future generations.
Top Areas of Focus for 2014?
These were our most popular topics and posts of the year by the numbers. But we want to get your individual opinions as well. What coverage areas aligned most to your goals and objectives this past year? What are you hoping to read most about in 2014?
---
All entries in this Industrial Transformation blog represent the opinions of the authors based on their industry experience and their view of the information collected using the methods described in our Research Integrity. All product and company names are trademarks™ or registered® trademarks of their respective holders. Use of them does not imply any affiliation with or endorsement by them.