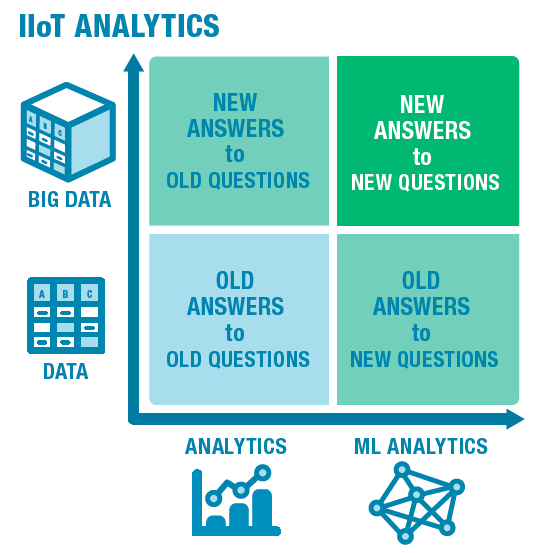 "Patience is a virtue."
"If it isn't broke - don't fix it."
"Slow and steady wins the race."
One thing I have come to recognize in my 45 plus years in the industry is manufacturers love platitudes. Unfortunately, the culture that evolves over time from this caution becomes so stagnant that ultimately a manufacturer can become uncompetitive.
Read More