AWS recently launched a new set of services called "AWS for Industrial" designed to make it easier for industrial customers to innovate, automate, and scale industrial workloads on AWS through purpose-built services, solutions, and the widest ecosystem of partners. AWS for Industrial features new and existing services and solutions built specifically for developers, engineers, and operators at industrial companies. AWS for Industrial claims to simplify the process for customers to build or deploy innovative Internet of Things (IoT), Artificial Intelligence (AI), Machine Learning (ML), analytics, and edge solutions to achieve step-change improvements in operational efficiency, quality, and agility.
So just what is AWS for Industrial, and what are the ramifications for AWS partners and customers? Let's dive in and see.
WHAT IS AWS FOR INDUSTRIAL AND WHY?
AWS for Industrial, plain and simple, is AWS's extension of their IX Platform into the Asset Performance Management (APM 4.0) world with predictive maintenance for equipment, including computer vision capabilities. AWS has always had generalized analytics capabilities with components like Kinesis and Sagemaker. Now they have released a package consisting of six, mostly new, industrial components: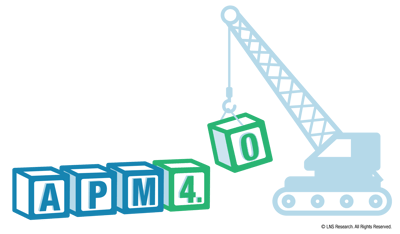 AWS IoT SiteWise Edge: Collect, store, organize, and monitor data from industrial equipment at scale

AWS Panorama Appliance: Hardware appliance to add computer vision to existing onsite cameras

AWS Panorama Device SDK: Build new cameras and devices that run computer vision applications at the Edge

Amazon Lookout for Equipment: detect abnormal machine behavior using existing industrial sensor data

Amazon Lookout for Vision: Spot defects and anomalies in manufacturing using computer vision

Amazon Monitron: End-to-end system for equipment monitoring to detect abnormal machine behavior and enable predictive maintenance
AWS supports these components with a number of solution reference architectures:
Industrial Machine Connectivity (IMC) Architecture
Industrial Data Lake Reference Architecture
Smart Machine Reference Architecture
Machine-to-Cloud Framework Architecture
Amazon Virtual Andon Architecture
Why AWS for Industrial?
AWS claims that Amazon has years of unmatched experience with factory operations; will enable partner offerings with a broad suite of partner solutions; has purpose-built services to optimize operations at industrial sites; and addresses more industrial workloads than any other provider. So their move is targeted at more than just APM but the broader industrial analytics solution market. So while they may not be the APM leader yet, the better question is, given their considerable resources, can they become No.1?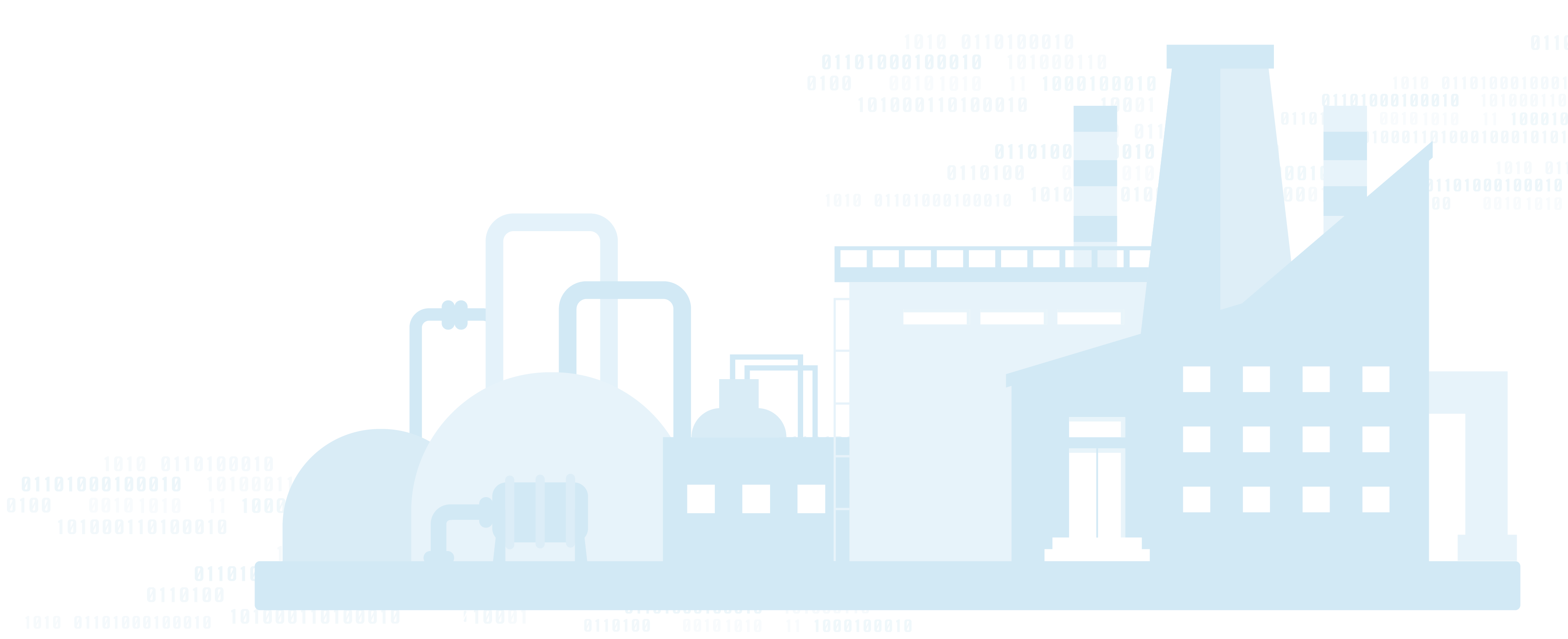 Certainly, the power of the IT spend AWS is pushing through their marketplace and how it has the potential to change buyer behavior could move them quickly up from one of two leaders in infrastructure to one of two leaders in IX platforms and industrial analytics. The power of their marketplace channel should not be underestimated, especially when compared to some competitors who have had limited success with their own marketplaces.
LNS can point to more than one Integrated Software Vendor (ISV) that uses the AWS channel exclusively, rather than going through other platform vendors who are already dependent on AWS. At least some ISVs are thinking, "with AWS's new industrial muscle, who needs the middleman?"
RAMIFICATIONS FOR PARTNERS
So how is this announcement going to sit with AWS partners? The answer is that it depends on what kind of partner you are. If you are a services partner like Deloitte or Wipro, it is welcome news that will enable you to deliver a whole new set of services to AWS's end-user clients leveraging the IaaS platform in which they already have invested. End-user IT departments, especially those that like to DIY, will probably feel the same way. Now they can take their IT-driven story to operations and say they have the right platform for predictive maintenance.
But if you are a partner in the business of applying the Industrial Internet of Things (IoT), Artificial Intelligence (AI), Machine Learning (ML), and Edge solutions for predictive maintenance, then it would be an understatement to say that you should be concerned. Your Cloud platform partner of choice is now your competitor. Now, AWS isn't going to compete against you directly, but other AWS partners, as well as some end users, will take up AWS for Industrial and do so. Yes, AWS does have a professional services group, but they exist primarily to support solution providers, not build competing solutions themselves.
UNDERSTANDING AWS MOTIVES
Why is AWS doing this? It is important to understand that AWS has always had the ambition to move up the value proposition and delivery stack. Their objective is simple: to maximize the volume of dollars and services running through their platform. And they incent their partners and their own salespeople to do so. AWS aims to win no matter which route one takes, directly through them or via their partners. All roads lead to Rome. And the other hyperscalers are no different. Though the other hyperscalers may not necessarily have an equal interest, all have the resources and patience to dominate the industrial space.
NOT QUITE THERE YET
Despite the announcement, AWS isn't quite there yet. They still face three shortcomings:
They lack industrial domain knowledge. Physics is not a familiar word to AWS. They will have to rely on partners or end users for this know-how.
There is a lot more to APM than predictive maintenance, starting with asset strategy and analyzing asset performance within the larger plant operations context. Smart competitors have the opportunity to change the equation and close the APM loop.
AWS IoT SiteWise lacks an enterprise data model for contextualizing all types of data. Yes, it can structure data and specify performance metrics for equipment and processes, but its functionality is similar to most time series historians. Further, asset models are built using the AWS Command Line Interface (AWS CLI), which, while not overly difficult, is still programmatic.
Thus, AWS for Industrial puts AWS in the APM game, but so far, they are only knee-deep in the water. They have a ways to go to compete head-to-head with the APM leaders and advanced ISVs who have infused AI/ML so well into their products to deliver rich and easy to use functionality.
WHAT'S NEXT?
Given their market strength, almost unlimited resources, and aggressive ambition, AWS for Industrial should be no surprise for hyperscaler watchers. And it will only be a matter of time until others follow suit. So, competitors and partners alike should keep an eye on what AWS does.
For end users, you now have another potential supplier of predictive maintenance, IIoT, and Edge computing solutions. While this may appear to complicate things at first, it could also simplify your architectures and integration efforts in the same way SAP did for ERP. One already has the platform, so why not build on it rather than integrate a collection of third-party applications. This will make sense to a lot of end users. AWS' speed of innovation – yes ahead of Microsoft, and willingness to continually compete on price and ease of doing business – are all things that will resonate with many manufacturers.

---
All entries in this Industrial Transformation blog represent the opinions of the authors based on their industry experience and their view of the information collected using the methods described in our Research Integrity. All product and company names are trademarks™ or registered® trademarks of their respective holders. Use of them does not imply any affiliation with or endorsement by them.