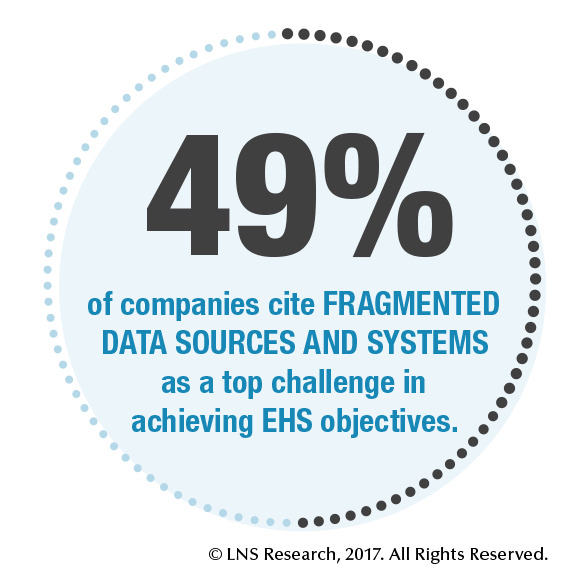 The #MondayMusings Industrial Transformation blog series provides insight and analysis for executives from the previous week's briefings, events, and publications @LNSResearch.
Click here to speak to Peter Bussey
Enablon Still Pushing Frontiers of EHS Information Technology
Recently I participated in and presented at Enablon's Sustainability Performance Forum (SPF) in Chicago, for the third consecutive year. This conference is part of a global series of SPF events hosted by Enablon. The events bring together the ecosystem of customers and partners focused on using Enablon's software solutions to manage environment, health and safety (EHS) and sustainability performance.
Read More