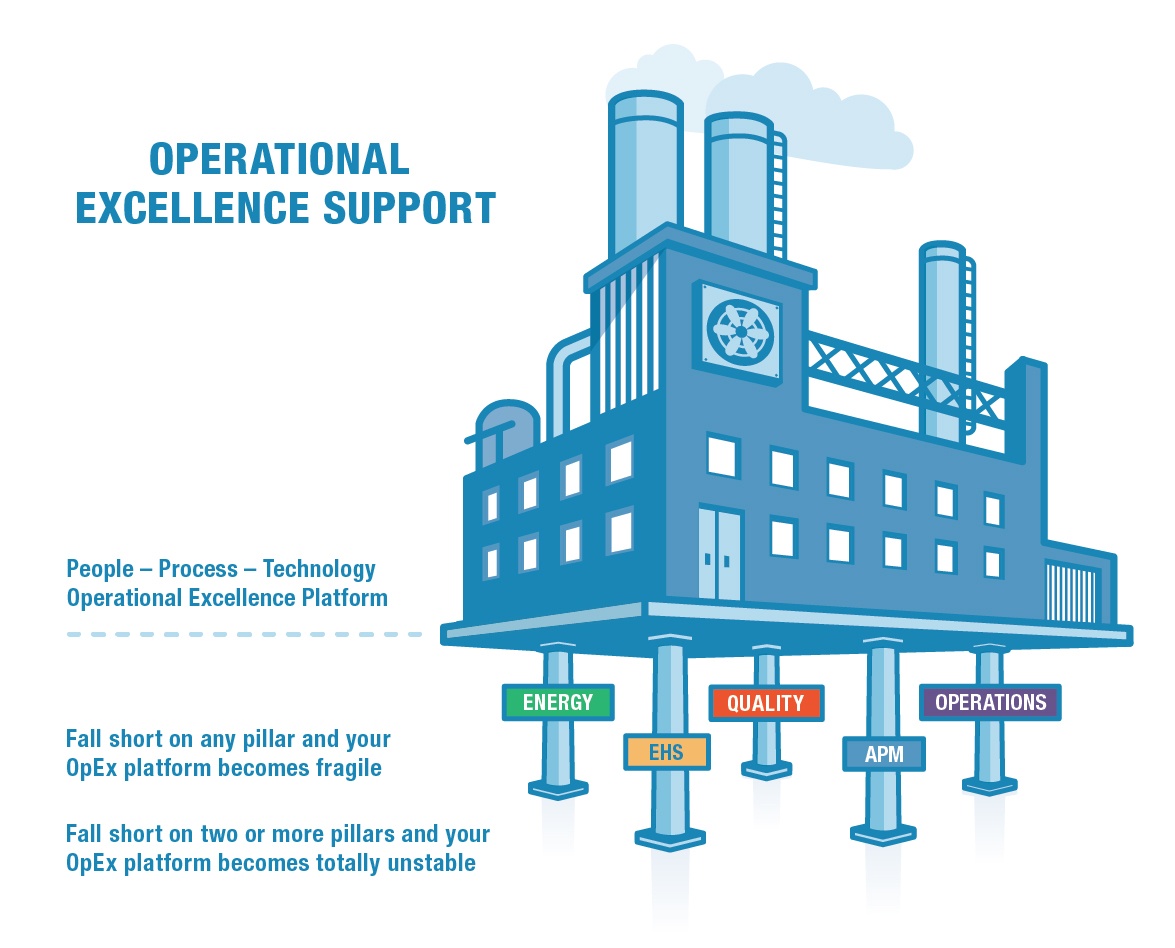 In our recently published eBook on Digital Transformation with MES, LNS Research introduced the concept of MOM 4.0. This will come as no surprise to regular readers of LNS Research as we already have APM 4.0, Quality 4.0, and EHS 4.0. In this blog, and in subsequent posts and research papers, we will look at what MOM 4.0 is, the journey to achieve it, and the benefits of doing so.

Industry 4.0 denotes the fourth industrial revolution, one that has been developing over the last few years as many new technologies are maturing bringing with them the opportunity to improve the world of manufacturing across the enterprise and the life cycle of its products. Much of this technology is brought together in Industry 4.0 and other large initiatives such as Smart Manufacturing and Digital Transformation via Internet of Things Platforms that will be the key to the interoperability that will deliver value.

However, LNS Research feels that the success of journey to Digital Transformation will be down to the people more than technology or process.

What is MOM 4.0?
Read More