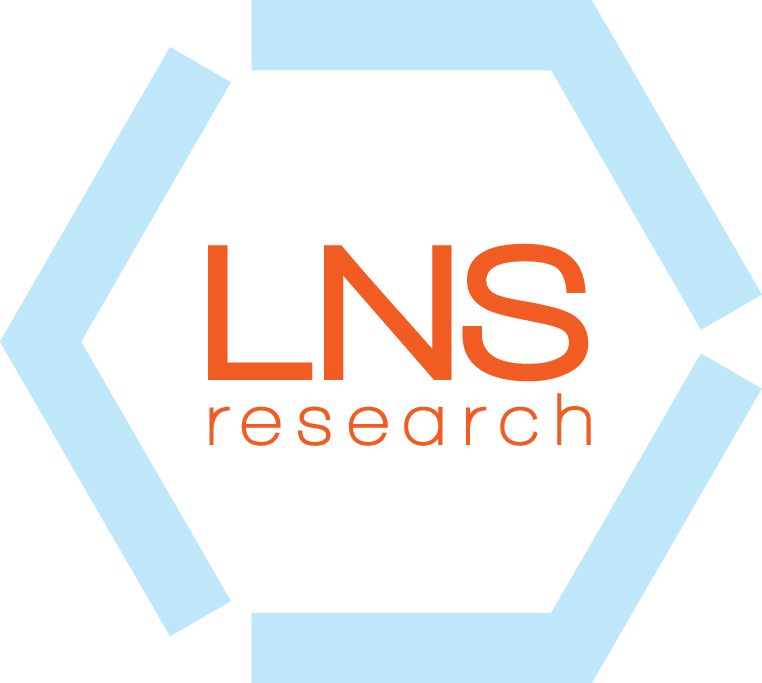 The #MondayMusings Industrial Transformation blog series provides insight and analysisfor executives from the previous week's briefings, events, and publications @LNSResearch
Read More
Tags: Asset Performance Management, Smart Connected Assets, IIoT, cloud, apm, Digital Transformation, #MondayMusings, Operational Architecture, Siemens, Schneider, Events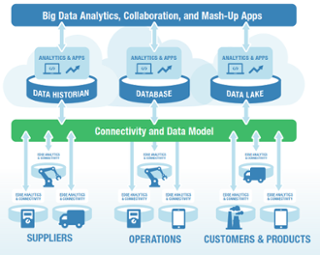 The #MondayMusings Industrial Transformation blog series provides insight and analysis for executives from the previous week's briefings, events, and publications @LNSResearch.
Read More
Tags: Big Data, Mobility, IIoT, cloud, Digital Transformation, #MondayMusings, Operational Architecture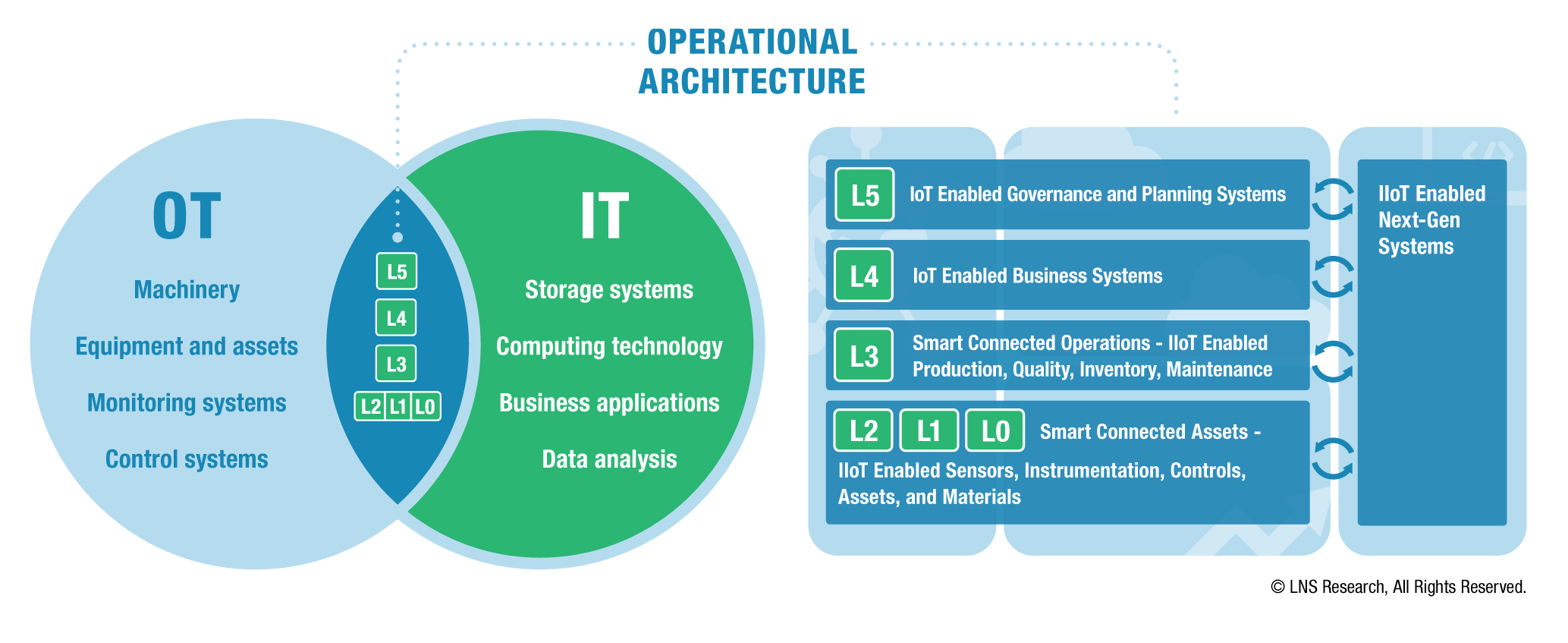 Architecture, according to Merriam-Webster, is "the art or science of building" or "the manner in which the components of a computer or computer system are organized and integrated," among other things. Operational is defined as "of, relating to, or based on operations" and "ready for or in condition to undertake a destined function." LNS believes businesses are best served when they apply the technique of Operational Architecture, which taken literally from the previous definitions, is the organization of the systems and technology to perform the functions of business.
Read More
Tags: Operational Excellence, Architecture, Digital Transformation, Operational Architecture