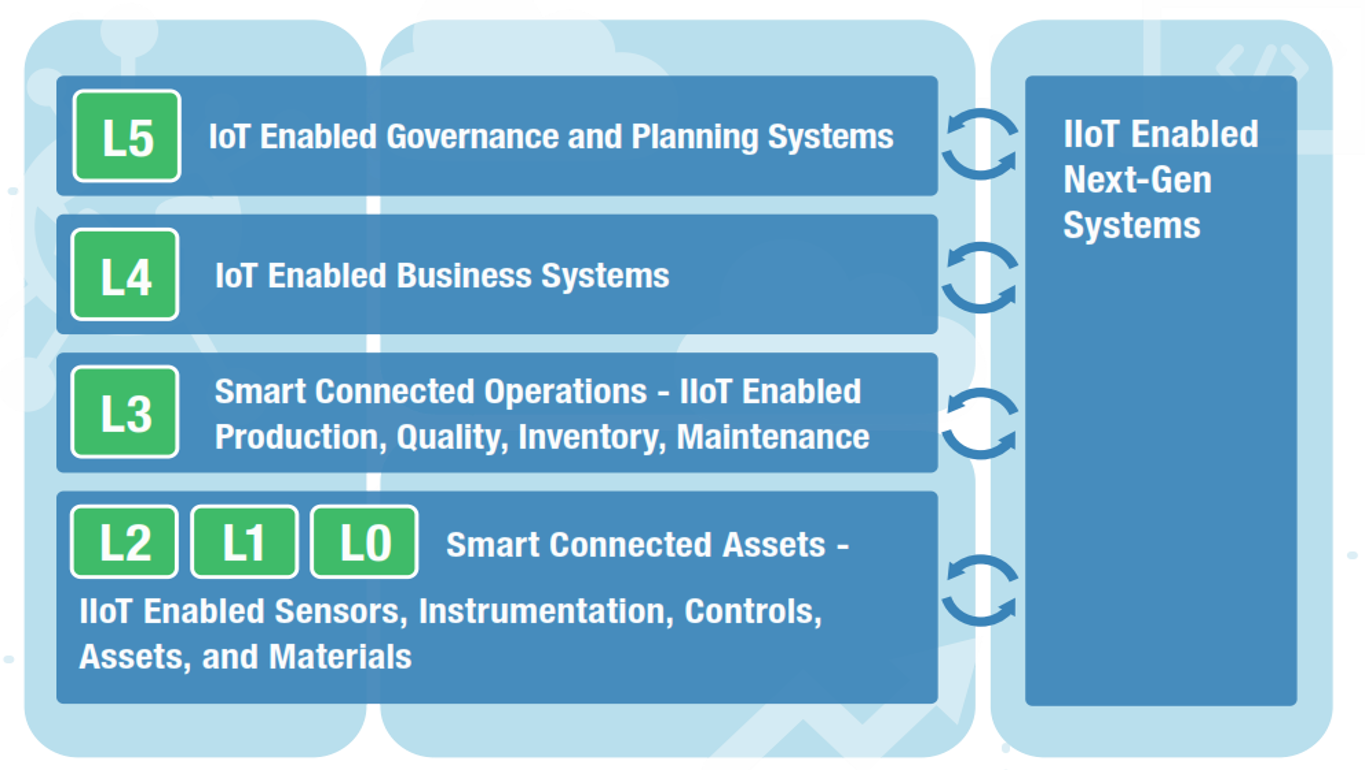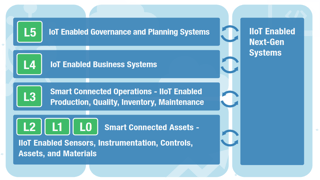 Over the last two weeks the Rail industry has provided two distinct examples on asset strategies for locomotives. One is the traditional way of thinking and doing things the way they have always been done. The other provides insight as to where things can head when you incorporate Smart Connects Assets with service agreements to carry out Smart Connected Operations. In this blog we will review both approaches and discuss why Rail organizations should consider a Smart Connected Assets approach to create operational efficiencies and improved customer satisfaction in the regions they serve.Click here to speak with Jason
$222M Investment in New Locomotives, a Mix of Failures
The Massachusetts Bay Transit Authority (MBTA) has been investing in new assets to replace its aging locomotives. Although the Mean Time between Failures has improved significantly, the new trains are still breaking down. The mix is both mechanical and operator errors, and from a customer facing view, the improvements are not translating into a more reliable system; a critical factor in measurement when supporting the public.
How can brand new assets fail? A number of factors, but traditionally, this is how it's been done. New assets are purchased, the manufacturer turns them over with some training to operators and maintenance, provides a warranty, and off the customer goes. This model creates a learning curve, over time as maintenance and operations gains insight into the new asset, they gain experience and over time, hopefully, with the right maintenance strategies, overall equipment effectiveness improves.
Is There a Better Way?
Renfe Spanish Rail Company had a similar issue, they had unreliable service, so much so, that customers used air transportation as the alternative. They moved to a Smart Connected Asset approach. They teamed with a manufacturer that monitors the trains and can package service level agreements around it.
By improving the processes around operations and maintenance using smart sensors and analytics, the manufacturer was able to provide performance based contracts to Renfe. They committed to 99.9% uptime for the trains, and this resulted in Renfe to commit to its customers a reimbursement in fees if the trains were more than 15 minutes late, effectively enabling Renfe to flip the traditional business model upside down.
The Smart Connected Assets Roadmap
Technology advancements and increased competition are forcing organizations to re-evaluate business models that in some cases are decades old. As the Industrial Internet of Things (IIOT), Mash-up Mobility apps, Cloud, and Predictive Analytics proliferate within the business it creates an opportunity for the rail industry to transform and become more competitive and redefine public service offerings to the market.
In our new Research Spotlight, "A Roadmap to Enabling New Business Models with Smart Connected Assets," we provide a roadmap for developing Smart Connected Assets to enable new business models for success as the fourth industrial revolution comes into view. Faced with the prospect of being left behind by competitors in their industry, LNS Research gives recommendations for implementing the technology for Smart Connected Assets.
The Time is Now
Stories of old vs. new will become more prevalent as stories of transformative business models gain momentum. Those who move quickly will gain a competitive advantage and disrupt the markets they serve. In the case for Rail, this disruption, will be to remove competition from other transportation choices. If you are reliable, and customers are confident in it, they won't choose their car or air travel as the primary mode of transportation. The ability to fund additional projects will become easier and investments in new infrastructure will move forward at an increasing pace.