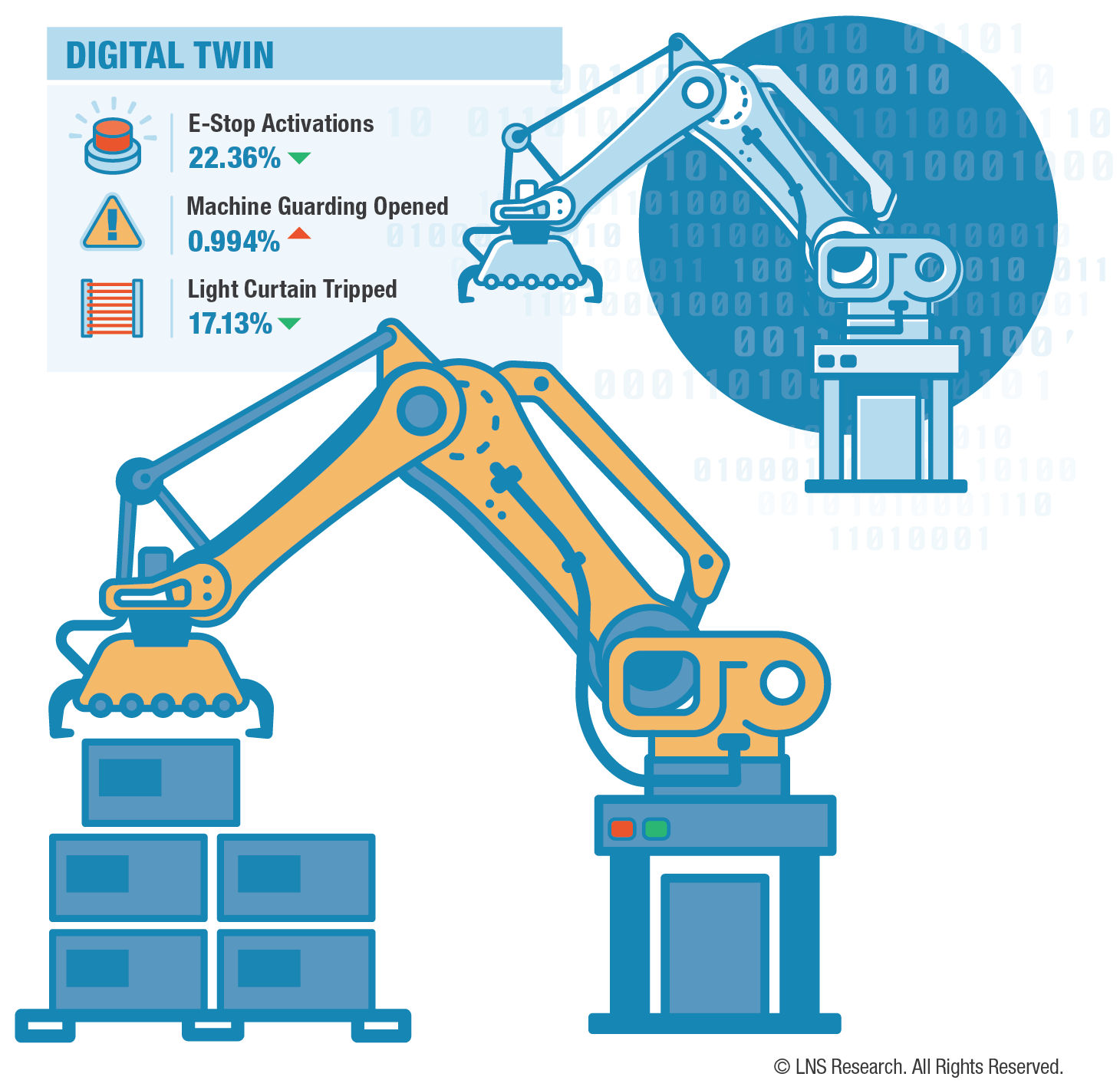 The #MondayMusings Industrial Transformation blog series provides insight and analysis for executives from the previous week's briefings, events, and publications @LNSResearch.
Click here to speak with Matt Littlefield
This past week Oracle held the company's annual Modern Supply Chain Experience conference in San Jose, CA, representing its largest iteration to date with over 3,000 attendees. For this year's event, Cloud is still core to the message, but it's not stressed to the same degree as previous years. My suspicion and it reflects in our research is that the move to the Cloud, as with mobile, is now just assumed to be part of the architecture, rather than a challenge to overcome.
Read More
Categories: Operational Excellence, Risk Management, IT/OT, #MondayMusings