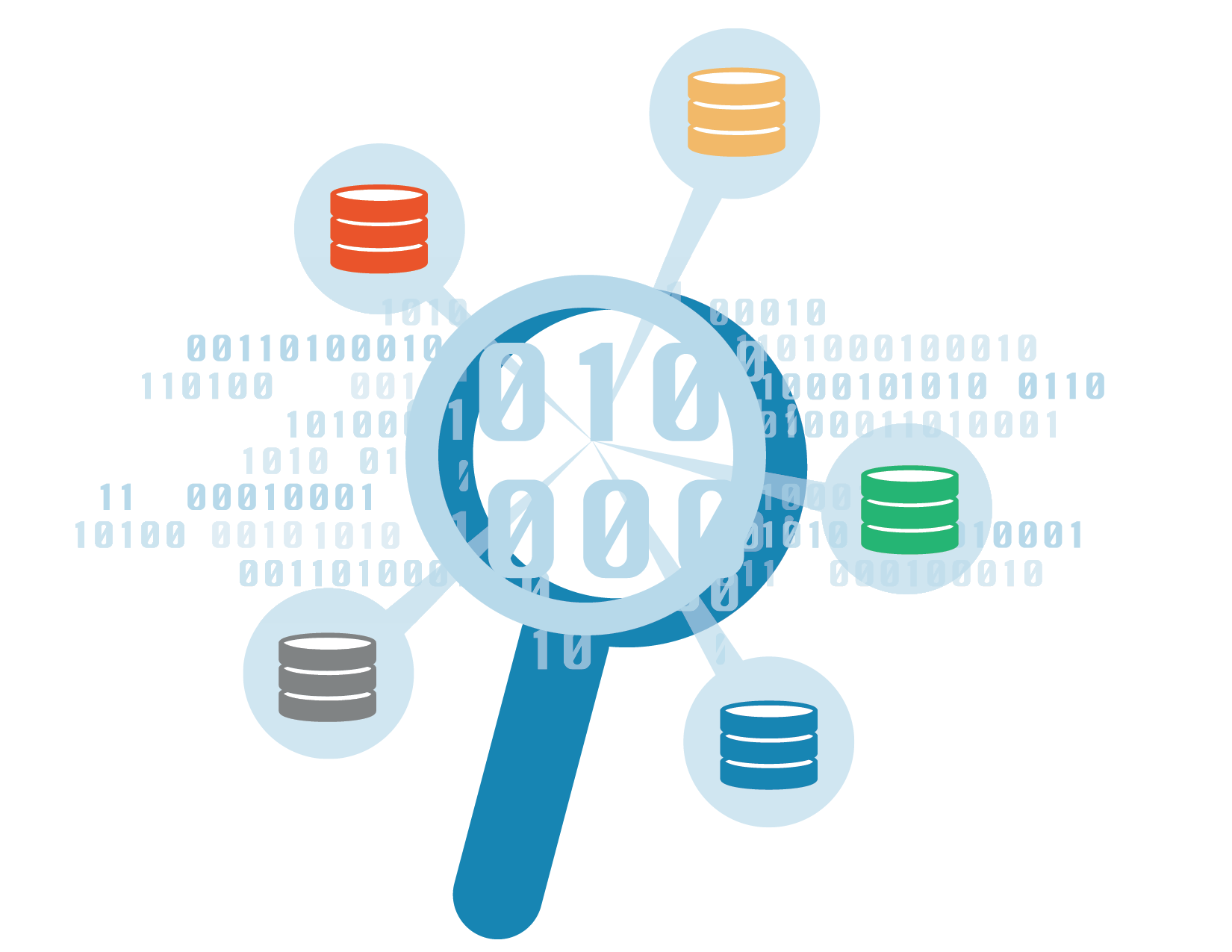 The #MondayMusings Industrial Transformation blog series provides insight and analysis for executives from recent briefings, events, and publications @LNSResearch.
Click here to speak to Matt Littlefield
Labor Day to Thanksgiving is typically a three-month sprint for industrial automation and software analysts, with many of the leading vendors holding annual conferences. That means the week after is both a time to give thanks and enjoy a respite from heavy travel.
Read More