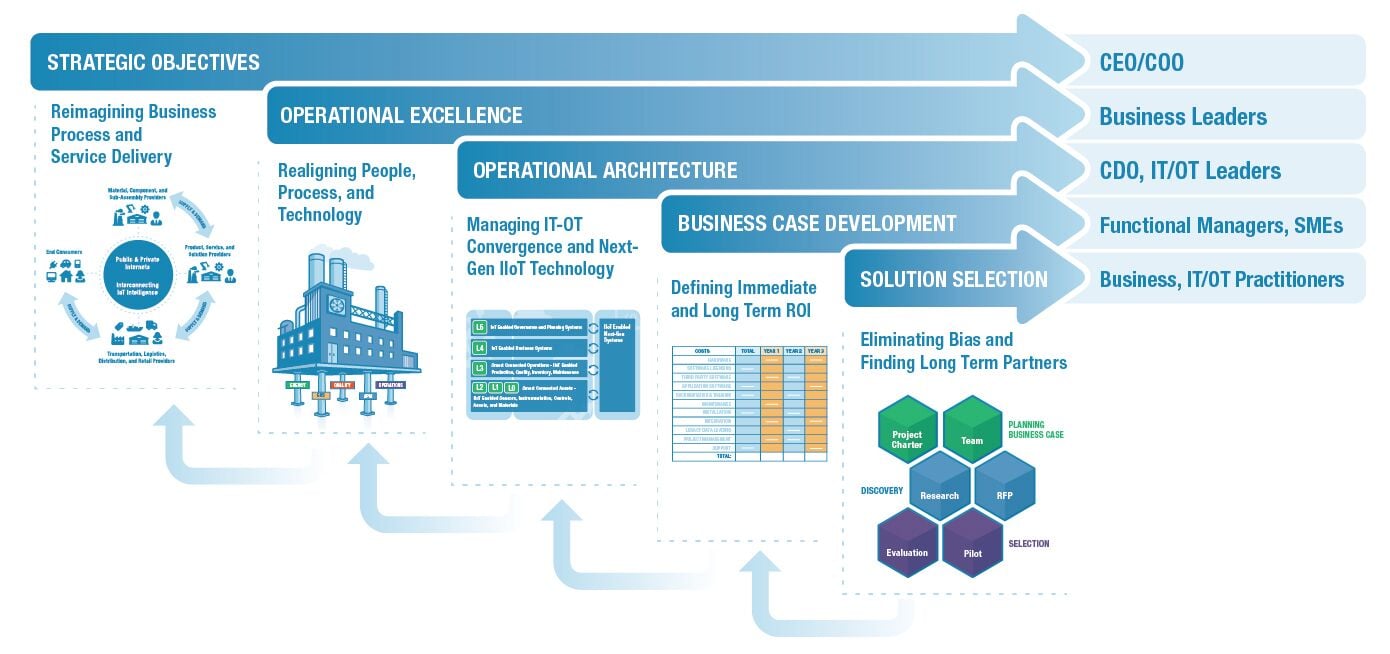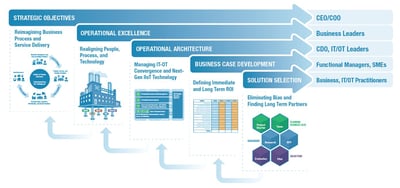 In this weekly Roundup, LNS Research explores recent announcements and events, such as GE acquires Meridium; Verizon offers an IoT automated agricultural intelligence solution to Napa Valley; the National Network for Manufacturing Innovation changes to Manufacturing USA in efforts of projecting a new image; and a brewing company finds a Cloud solution to help improve performance.
GE Digital Acquires Meridium to Expand APM Offering
GE Digital just announced that they've gone all-in on their Meridium investment. In 2014, the company bought a 26% stake in the Asset Performance Management (APM) firm; the acquisition including initial investment now totals $495M. GE hopes to gain capabilities and processes focused on asset-centric industries – such as oil & gas, power and chemicals to complement existing offerings, like their Industrial Internet of Things (IIoT) platform Predix. Both of these tech companies have been saying for a while that they valued integrating Meridium APM with Predix, and with this acquisition GE leadership says that this investment will allow them to strengthen the connection between real-time asset performance and reliability-centered maintenance strategies and work processes. Read the full story by General Electric Co.
Old World Vineyards + New World Tech: Growers Get IoT from Verizon
Looks like Digital Transformation is underway in Napa Valley and Monterey County. Verizon has teamed up with ITK, a crop modeling company, to provide Delicato Family Vineyards, Scheid Vineyards, and Renteria Vineyard Management with an automated solution for agriculture intelligence to help the growers expand their sustainable growing practices in the areas of improved planning, irrigation management, and sustainability programs. Read the vineyard Internet of Things (IoT) story at LightReading.
National Network for Manufacturing Innovation Gets New Name & Face
The National Network for Manufacturing Innovation is now Manufacturing USA. According to U.S. Secretary of Commerce Penny Pritzker, "This name embodies our vision for a unified American manufacturing sector -- where the brightest minds and the most innovative companies come together to develop the most cutting-edge technology in the world." The network consists of nine established or public-private institutes dedicated to advancing to advancing the United States' future through manufacturing innovation, education, and collaboration. Read what the US Dept. of Commerce writes about it.
Brewer Sips Cloud, Dreams of EHS & Asset Management, and Finds Operational Excellence
Our analysts always get revved up when they read stories about manufacturers who take a bite of technology and end up with much more than they bargained for – in a good way, that is. This week's news is about Stone Brewing, and how the IPA beer maker was growing their business, with a brewery in Virginia and a bistro in Berlin. When their new VP of IT joined, he saw a lot of departments evaluating a lot of software. His answer was to find a Cloud solution that could meet most of their business needs, and help them improve performance. Read about Stone Brewing's success in the ZDNet story.