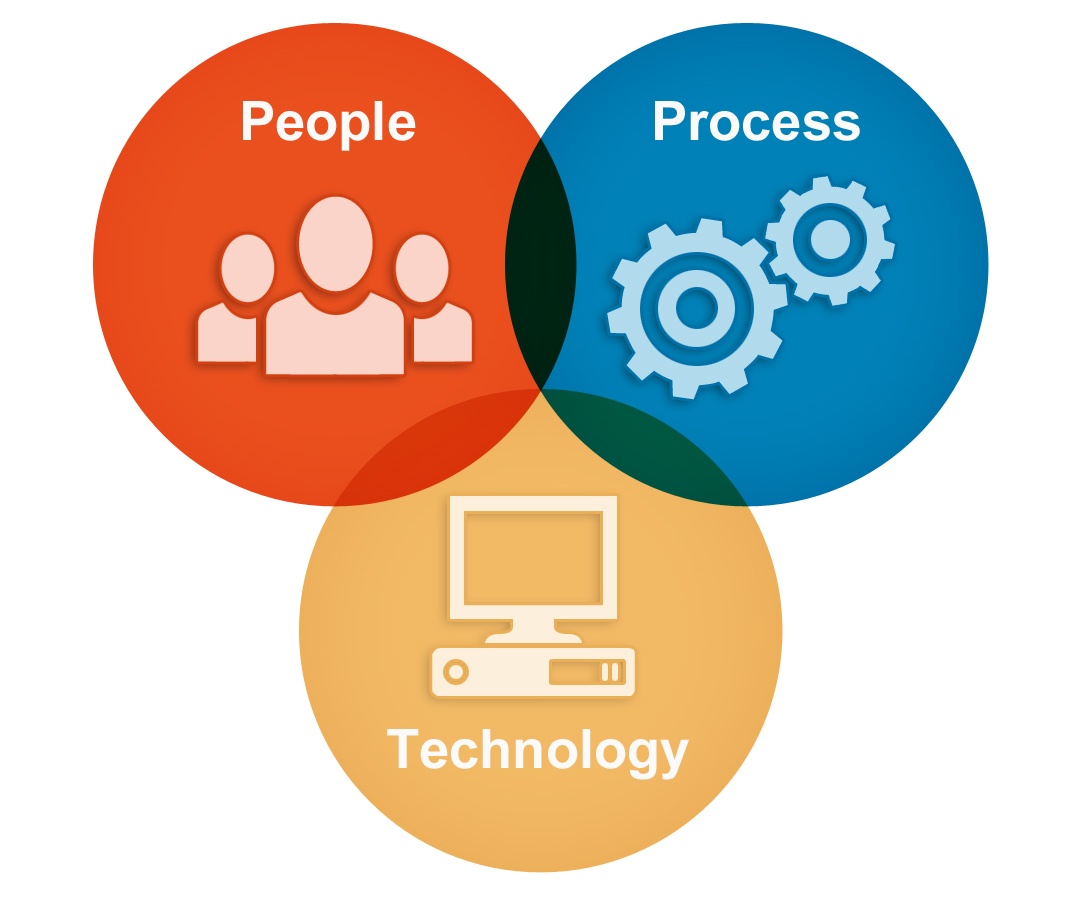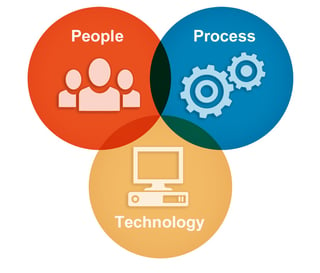 As companies today continue to pursue Operational Excellence initiatives, they have some exciting advancements on the horizon in the form of Smart Connected Assets and Smart Connected Operations. It comes as no surprise today that many companies are spending considerable time and resources on bringing together Information and Operation Technology (IT/OT) to begin to build the architecture to facilitate Industrial Internet of Things (IIoT) enabled operations.
While preparing for the Smart Connected Enterprise is requiring a shift in how companies organize themselves personnel wise, with the skillsets of data scientists becoming ever more coveted, and the Venn diagram of COO and CTO purview drifting together.
Though IIoT capabilities will require adjustments in each circle of the OpEx diagram, being a technological revolution, the software application capabilities will of course need to be present, which is an additional driver in software investments today. As our research has shown that Asset Performance Management (APM) is one of the areas showing some of the earliest use cases and ROI justifications of IIoT, the climate for APM software investment is busy one.
That's why LNS Research has released its Asset Performance Management Solution Selection Guide, featuring 20 of the top APM providers in the space by key criteria, and with an eye on how they can help you build out the architecture for IIoT and Smart Connected Assets. We've been highlighting a different guide participant; today's example is IT giant Oracle.
Looking into JD Edwards and the Rest of Oracle's APM Solutions
Headquartered in Redwood Shores, CA and one of the largest IT companies in the world, Oracle is a household name, particularly in the development and prevalence of its marketing database software and database management systems. It is also a major player in areas like Enterprise Resource Planning (ERP), Manufacturing Operations Management (MOM), Supply Chain Management (SCM), and others. Within the APM space particularly, the company has broad portfolio of solutions that has—not surprisingly with a company of Oracle's size—been the result of both organic development and through acquisition. They include:
Oracle E-Business Suite, including the Enterprise Asset Management (EAM) solution

Oracle Inventory Optimization

JD Edwards World Plant and Equipment Maintenance Center

JD Edwards EnterpriseOne Asset Lifecycle Management

Oracle Complex Maintenance, Repair, and Overhaul

Oracle Work and Asset Management

Oracle Asset Lifecycle Management

Oracle Management Operations Center

Oracle's predictive analytics applications
Some of these solutions are delivered pre-integrated with existing Oracle solutions while others can be integrated or interfaced using the Oracle Fusion platform; this ease of use is an important selling point for the company and companies across industries will find broad APM capabilities to add to their IT architecture. However, it is important to note that not every solution is suitable across every industry. Likewise, it is important that users have a clear view of exactly how the solution will be integrated into the existing environment. Prospective buyers should perform due diligence, as they may prefer to integrate more specialized or developed APM products that are not so tightly bound to Oracle ERP and database applications.
The company has wide industry strength and coverage across batch, process, and discrete industries, including heavily asset intensive sectors like oil & gas, chemicals, and transport.
Overall LNS Research believes Oracle is making appropriate investments in key Digital Transformation building blocks: Cloud, Big Data Analytics, Mobility, and the Internet of Things (IoT).
LNS Research Asset Performance Management Solution Selection Guide: Top 20 Providers
The LNS Research APM Solution Selection Guide covers the top 20 APM solution providers comprehensively, diving into key evaluation criteria such as established and growing application strengths, geographies served, solution delivery models, industries served, and others, so that APM professionals can whittle down their APM prospective choices to a shortlist.