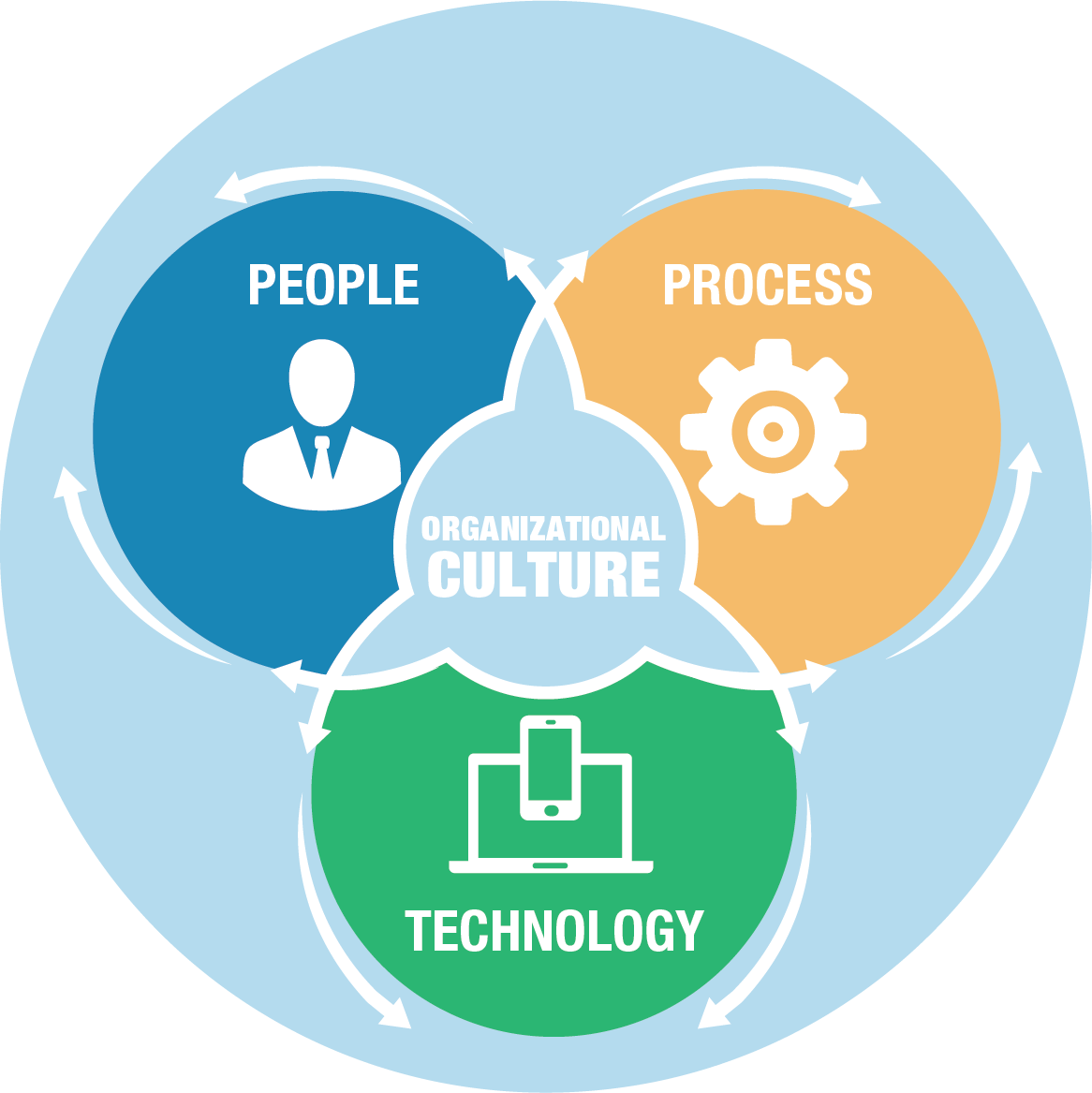 The #MondayMusings Industrial Transformation blog series provides insight and analysis for executives from the previous week's briefings, events, and publications @LNSResearch.
Click here to speak with Matt Littlefield
LNS Research believes that 2018 will be the year that the dogmatic approach to Lean and Six Sigma breaks down. A new breed of large industrial company will emerge and prove that an innovative approach is needed to fully capture the potential benefits of digital technology in manufacturing.
Read More